Burnley Youth Theatre Project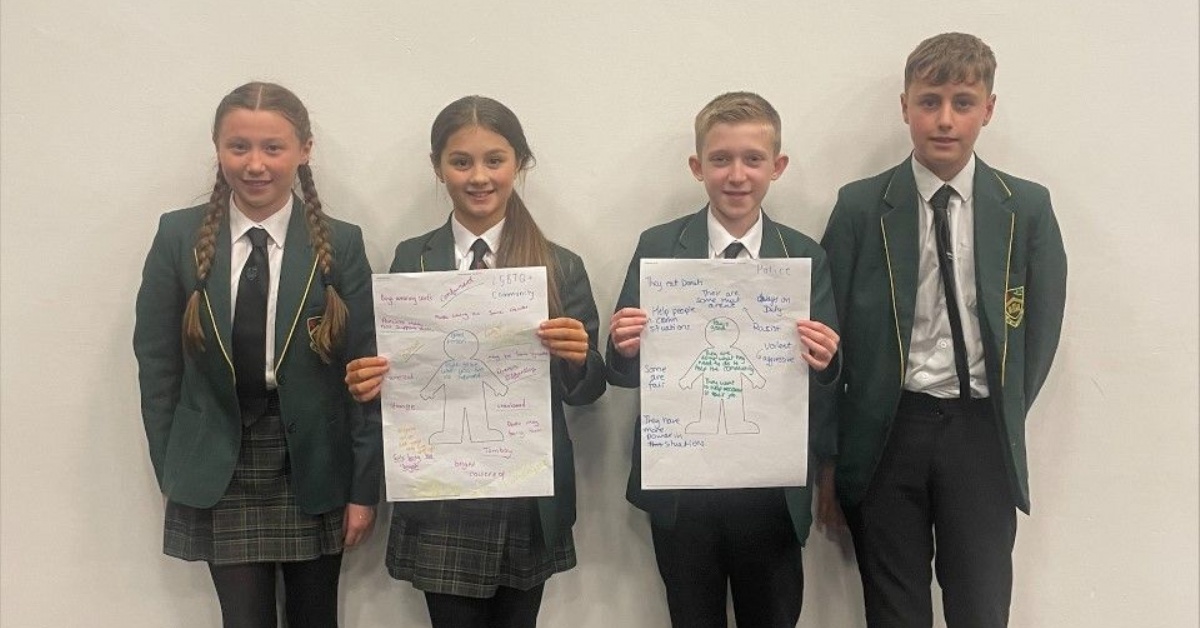 On Wednesday, five Year 8 pupils attended their first workshop at Burnley Youth Theatre with other local Pendle schools. This project, delivered by Burnley Youth Theatre, aims to promote diversity and equality and to break down stereotypes. It encourages young people to meet other students from different schools, backgrounds and cultures, learning more about each other in addition to working together to achieve a common goal. Koray Leech Ozbek, Maisey Monaghan, Hettie Whitaker, Lacey Byker and George Moorhouse represented Park brilliantly and were a credit to the school! Every pupil contributed to insightful discussions surrounding big issues in society, such as racism and hate crime, which they then developed through exciting team building activities and role-play, portraying the importance of addressing these issues and making a change within the community! Both staff and pupils are looking forward to their next workshop at Burnley Youth Theatre on the 5th October where they will continue to work with local schools on this project.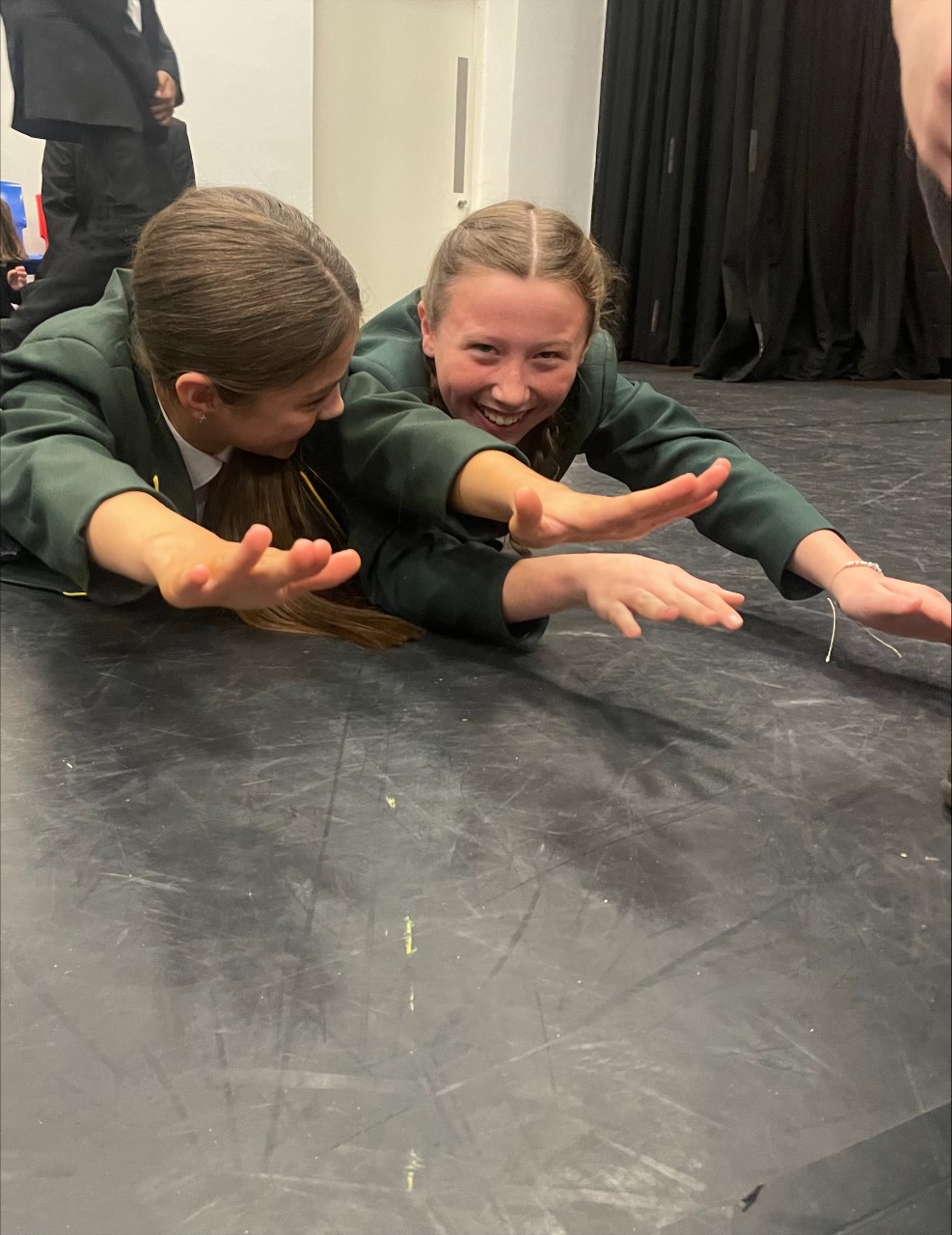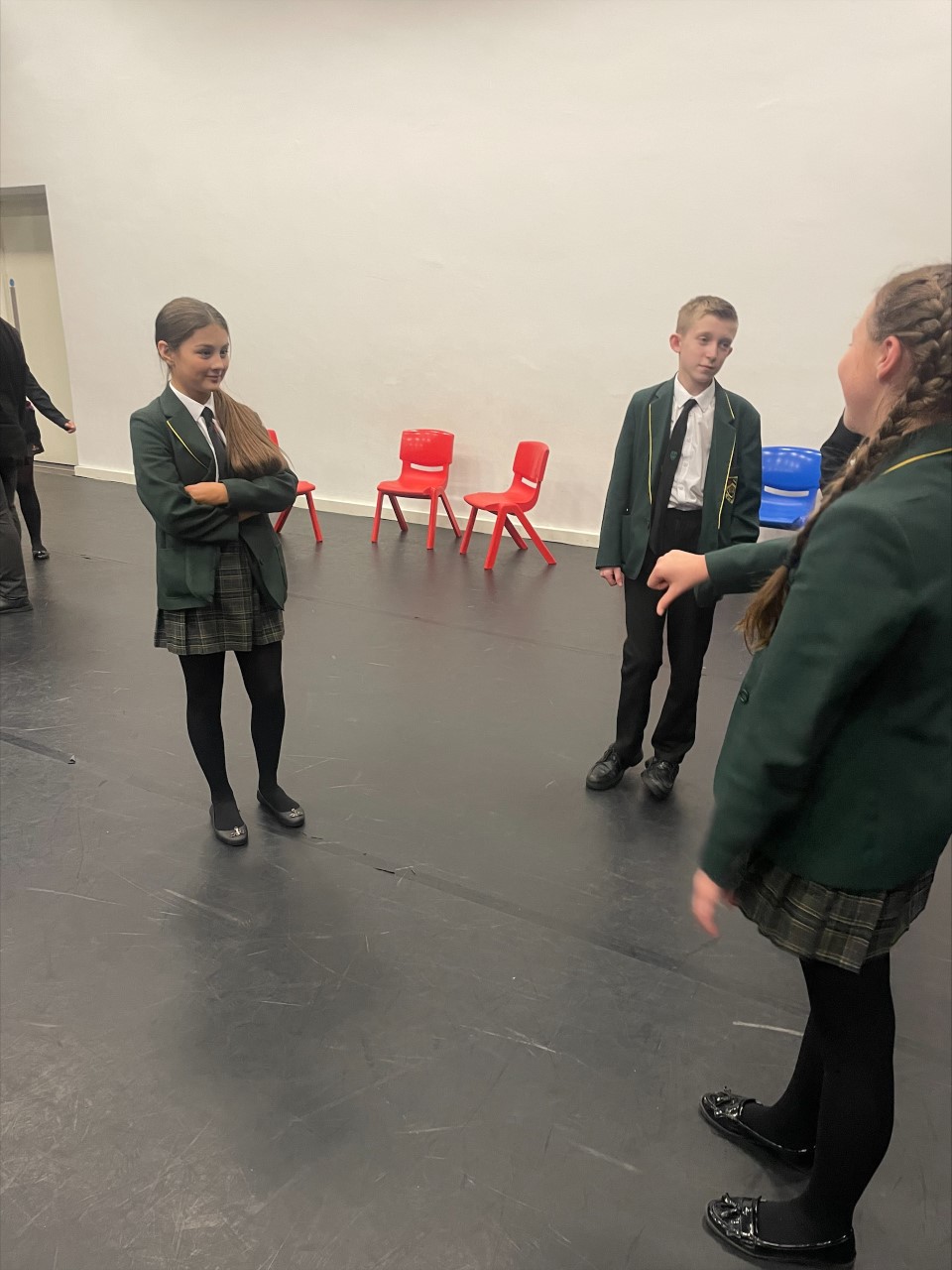 ASPIRE, PERFORM, ACHIEVE.