New Starters 2022
We are happy to welcome you to Colne Park High School, where you and your child are about to embark on the next exciting stage of their academic and personal development journey.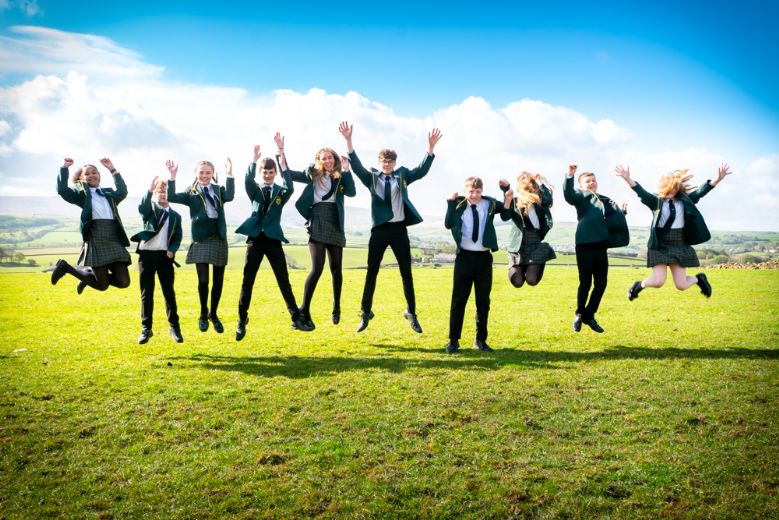 Park High School is a vibrant and academically successful school offering an extensive and balanced curriculum and a rich and diverse programme of extra-curricular activities, all supported by an exceptional pastoral system. Here at Park we place students' needs at the very heart of everything we do. We all want the absolute best for our young people who need to be empowered to shine, grow and develop into the best they can possibly be. This is the Park Family way!
This page will be your first point of contact for all things transition. You will find key pieces of information here, but can of course email newstarters@park-high.co.uk with any other queries which you may have.
---
Year 6 Transition Day
Thursday 23 June 2022: 9am-3pm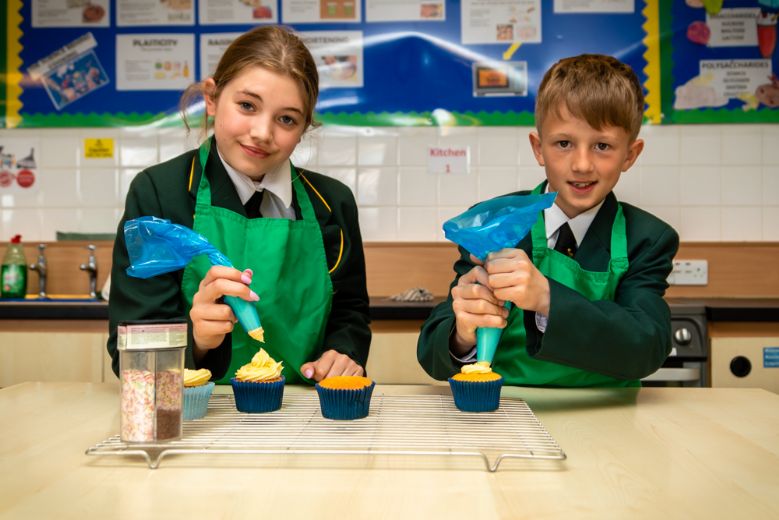 We welcome all new starters to attend on Thursday 23rd June for their first day
as members of the Park Family!
Students can be dropped off on the main school yard between 8.45-9.00am
All students need to wear their primary school uniform and a pair of trainers for a planned PE session during the day
All students will need to bring a packed lunch with them
Students will need a rain coat or sun hat dependent on the weather, as they will be outside for some sessions
Throughout the day students will participate in lessons and get the opportunity to meet their Director of House, Form Tutors and other members of their form
Students must be collected by an adult and signed out from the school yard at 3pm
Prior to this event, the Data Collection Form must have been completed so we have an accurate register of all students and your contact details. This can be found at the bottom of this page.
---
Year 6 Parents' Information Evening
Thursday 23 June 2022: 5.45-7.00pm
All parents are warmly invited to attend an Information Evening about their child starting with us in September 2022. The evening will be an opportunity for parents to meet key members of school staff including your child's Director of House; receive an introduction to the school and important information from the Senior Leadership Team and to answer any further questions. It is not compulsory for students to attend this event with their parents.
Parents should enter the school via the Main Reception and refreshments will be provided before the sessions begin at 6pm.
---
Mrs J Casper-Smith - Assistant Headteacher overseeing Transition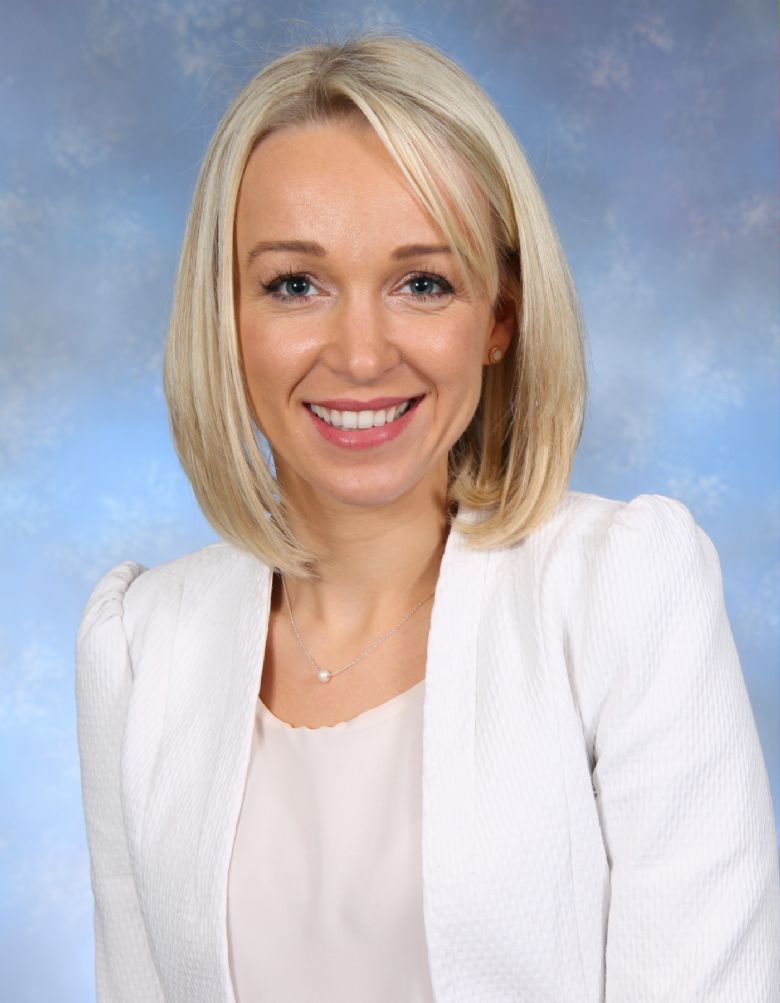 "This year I will be leading Transition and will be the primary contact and liaison for both parents and primary schools throughout this phase; a job which I thoroughly enjoy and missed being involved with whilst being on Maternity Leave last year.
I look forward to visiting primary schools in the upcoming months in order to get to know the newest members of the Park Family and find out as much as I can about them before they join us as Year 7s in September. This enables me to ensure that their move to secondary school runs as smoothly as possible and that this is an enjoyable experience for everyone involved. We are thrilled to be hosting Year 6/7 Transition Day again this year, which will take place on Thursday 23 June.
If you have any queries that are not addressed by the information on this page, please do not hesitate to contact me on newstarters@park-high.co.uk".
---
Mrs Amanda Coward - Year 7 Transition Lead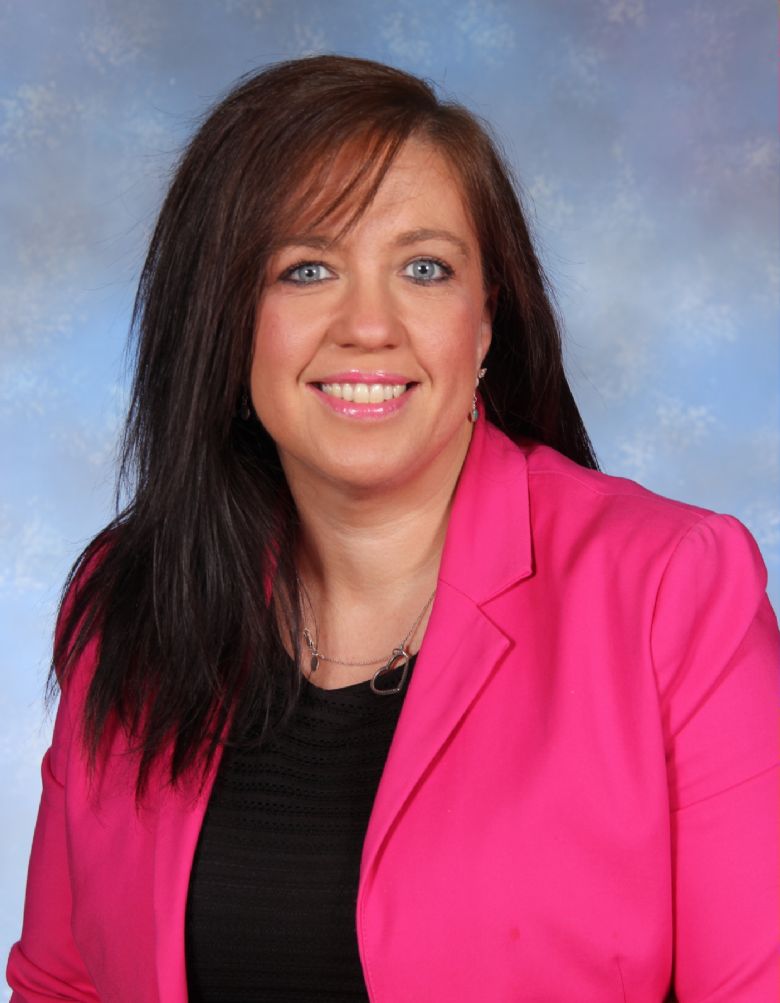 "September will mark the start of my 14th year at Park High School (time flies!) having joined the Park family in 2008. It is an absolute pleasure to have been part of our wonderful and well-known Pastoral Team. During my time I have been Head of Year 7 for several years before the move into the vertical house system. My role has now evolved into leading our established student Wellbeing Team and Safeguarding. In addition, I remained involved in Year 6 to 7 Transition throughout this time and bring a wealth of experience. I love the role and am more than happy to be 'School Mum' to 200+ new students (a nickname affectionately given to me that has now stuck!)
Working with Year 7, I recognise our family extends beyond the school walls and encompasses the Park community. We continue to build and maintain excellent relationships with parents and carers, relationships which undoubtedly contribute to our children's success at school. We value and act on all feedback we receive from the Park community and constantly strive to provide the best care and education possible for our student; transition included.
I always look forward to supporting students as they embark upon their journey with us at Park. I cannot wait to get to know you and your families in person".
---
Are you following us on Facebook and Twitter?
---
Dates for your diary:
Year 6 Transition Day will take place on Thursday 23 June 2022
Year 6 Parents' Information Evening will also take place on Thursday 23 June 2022
---
Useful links