Cornbread - Year 8 Food Technology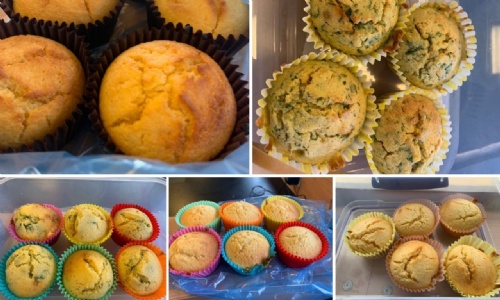 Year 8 started their food technology rotation by making corn bread muffins this week.
Cornbread is a quick bread made with cornmeal (polenta), associated with the cuisine of the Southern United States, with origins in Native American cuisine. Some pupils added sweetcorn, chilli and coriander to their muffins to enhance the flavour.