Headteacher's Blog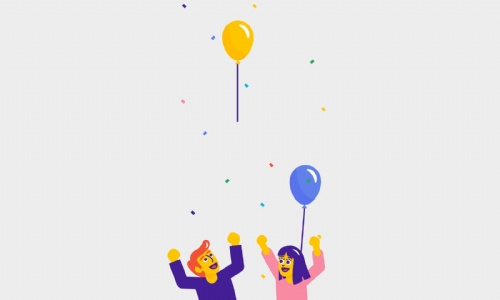 You will see from our Facebook, Twitter and webpage that there have been more celebrations at Park this week.
Students who are making outstanding progress in each year group are receiving their 'reach for the stars' awards this week and more of these will follow next week. It really is lovely to congratulate the students personally, see the pride on their faces and then watch their awkwardness when we ask for a group photo!!
Also celebrating this week are our Park Point award winners. Park points are awarded for kind and courteous acts that promote the Park family ethos of no one gets left behind. Our award winners are delighted that their acts of kindness are being recognised, and we are so very proud of them as they are true ambassadors of Park.
The feeling around school is really lovely. Children are enjoying practical and thought-provoking activities in lessons, they are looking after each other in the corridors and at social time and the RISE sessions continue to be a success. Our Chair of Governors visited the sessions this week and was not only WOWed by the Words of the Week but also all of the other sessions and commented on the positive feeling around school.
The library has been full to the rafters since reopening this week. Children are reading and completing independent study in the newly designed area during their breaks and social times and thoroughly enjoying the experience. The staff have enjoyed a bake off and in doing so have raised money for Macmillan Cancer Support and our student Head of School and Deputy Heads of School delivered their first whole school assembly remotely.
Next Monday we are delighted to be celebrating the 20th anniversary of European Day of Languages. Some of our Year 7 students will enjoy a taster session of Mandarin along with other exciting activities.
Have a lovely weekend. Mrs Eulert