Headteacher's Blog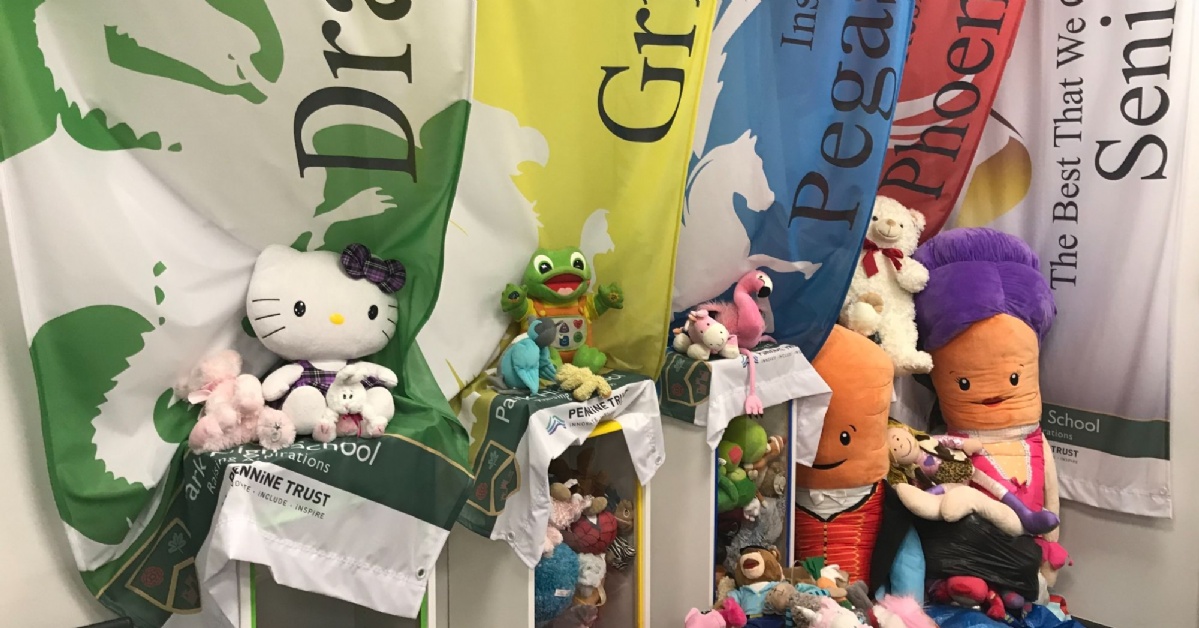 The Park High School House Competition that all mums and dads will love!
Last week we launched our House competition to bring in your old cuddly toys for charity. The House that brings in the most cuddly toys will win the House Cup and the toys will be given to children less fortunate than ourselves...so mums and dads, if you want to make some room in time for Christmas and have a little clear out, please send all cuddly toys our way.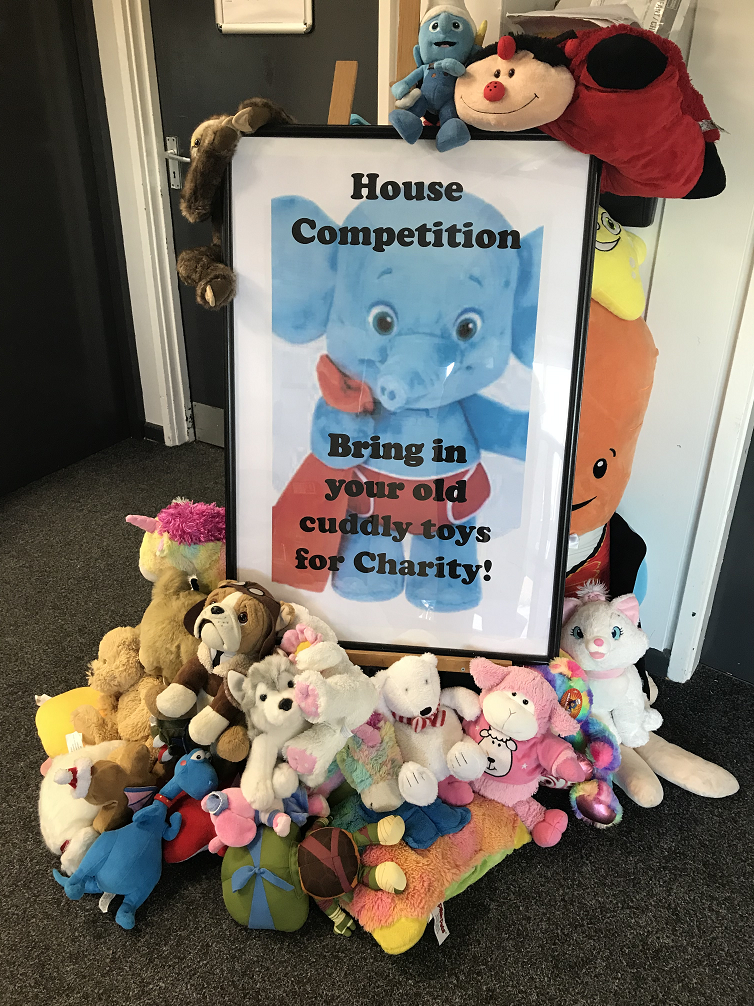 This week has been wellbeing week and the children have focussed on good physical and mental health as well as being kind to one another.
We are planning some lovely Christmas activities for the children to enjoy alongside their learning over the next two weeks. Below is a sneak preview of what they can look forward to on the last day of term...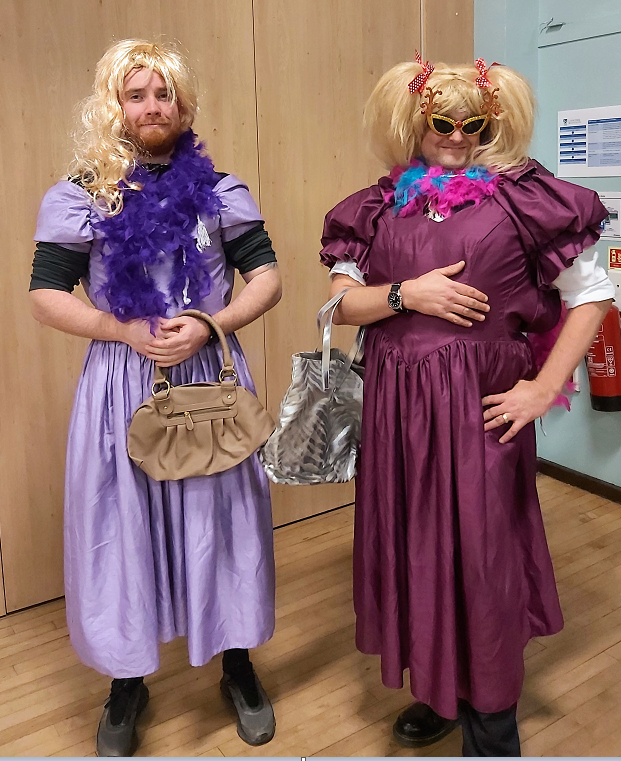 Have a lovely weekend everyone,
Mrs Eulert