Headteacher's blog - It's the little things!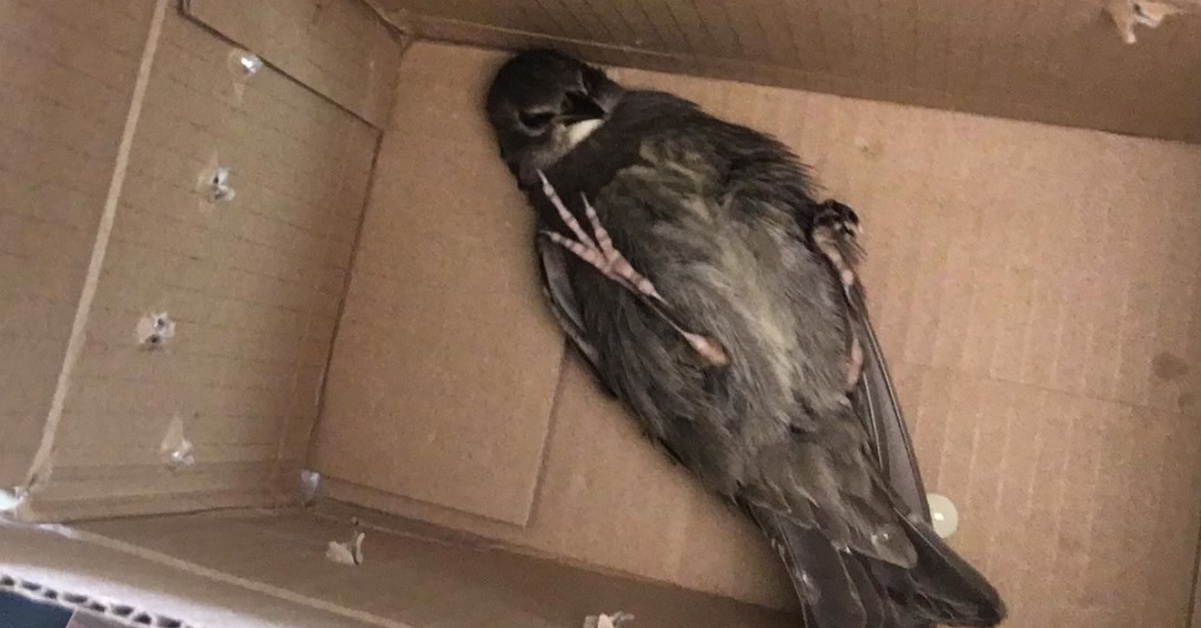 We have had lots of proud moments this week: student's exemplary behaviour in exams; the innovation and interest shown in the @BAESystemsInc sponsored 3D printing training sessions to Year 8; a 'congratulations' letter from the Executive Director of Education, welcoming children from the Ukraine into the Park family to name a few...but it's the little things isn't it?
On Friday, two of our students saw an injured bird on the way to school and brought it in to see if anyone could help it, as they 'just couldn't leave it'...and that's really what education is about, developing the whole child so that the next generation can look after the world we live in.