'In this school we don't do easy. We make easy happen through hard work, learning and being part of a team...'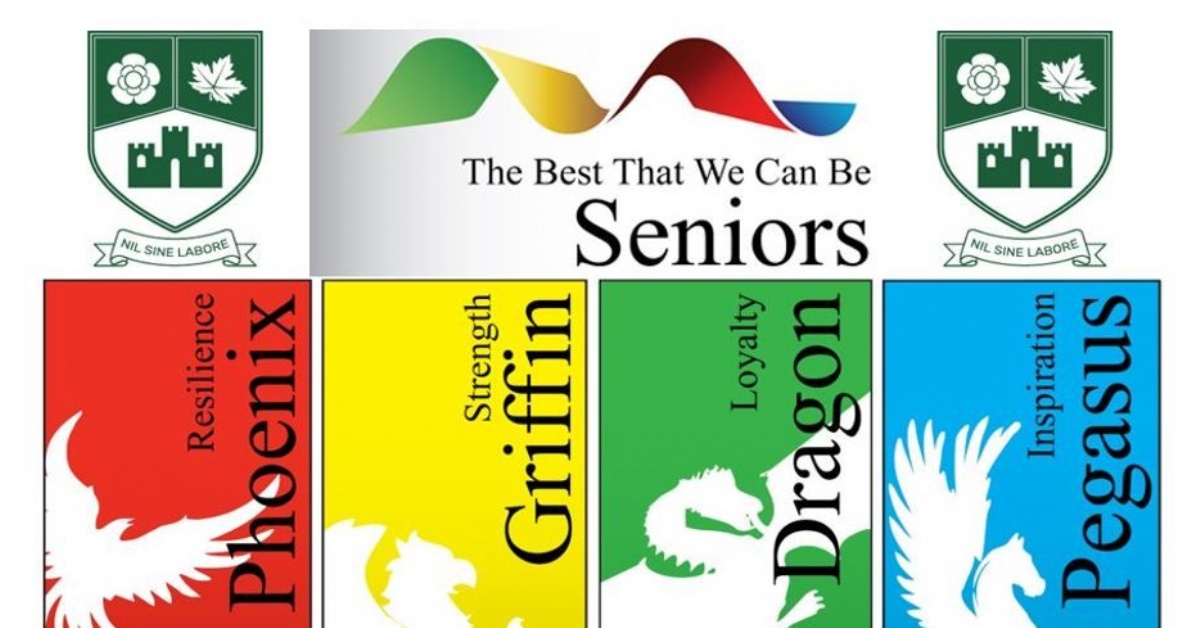 Introducing the Park High School House System...
At Park High School we take great pride in our house system and the role that it plays in supporting the pastoral needs of every pupil within the Park Family.
All students in Years 7 to 10 are part of one of the four houses:
Dragon
Griffin
Pegasus
Phoenix
The house system is a vertical system in which there are seven forms per house, is made up of students from each year group who are supported and guided by two form tutors who are the 'Park Parents'.
In Year 11, the students become part of the fifth house:
Within school, the house system is interwoven into daily life, with students taking pride in wearing their house tie or representing the house in the inter-form challenges. Students at Park take every opportunity to ensure that theirs is the most successful, whether that be earning more credits than the other houses or having the best attendance.
Resilience, Strength, Loyalty and Inspiration – All of these qualities support students in their journey at Park and support them in becoming the 'Best that they can be!'