Inter-house Badminton!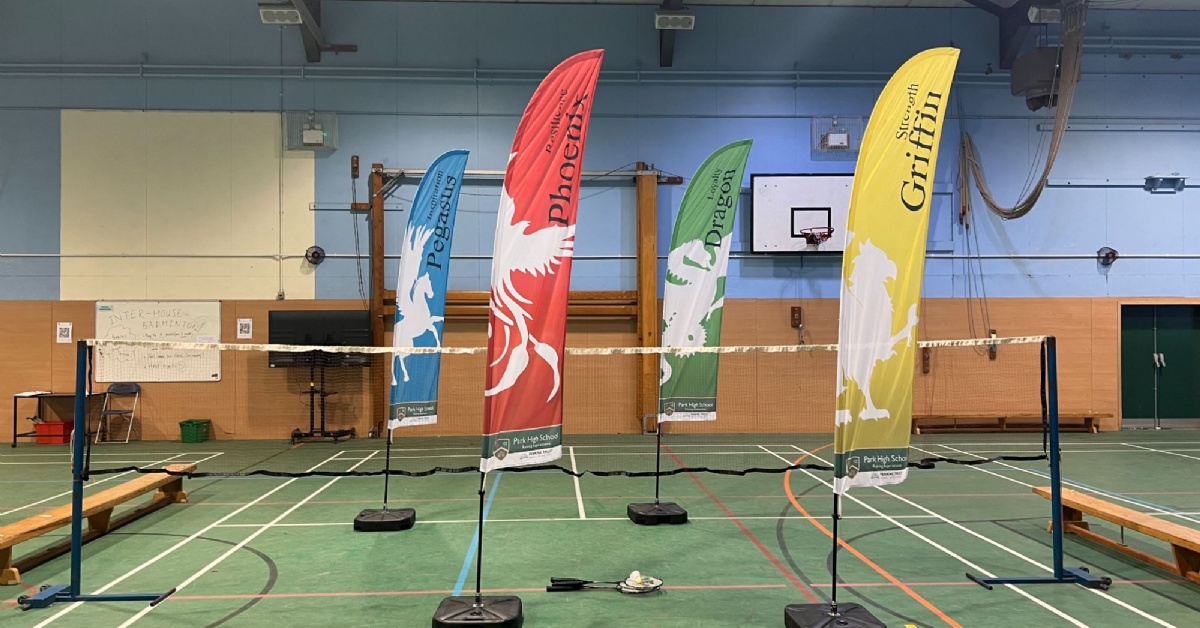 On Friday pupils competed in the Inter-house badminton competition and represented their houses! Across years 7-10, a total of 150 participants took part to win points for their houses in both singles and doubles badminton games.
Category winners:
Year 7 boys - Aryan Butt
Year 7 girls - Hannah Beebe
Year 8 boys - George Collins-Gissing
Year 8 girls - Isabelle Riley
Year 9 boys - Nataniel Czeczelewski
Year 9 girls - Lydia-Mai Birtwistle
Year 10 boys - Kieran Bowden
Year 10 girls - Anabelle Bretherton
A big thank-you to the 5 girls who umpired matches for the full day and even participated themselves! (Amelia Redfearn, Gemma Roberts, Millie Holmes, Eleanor Blakey & Daria Stan).
Year 9 boys singles!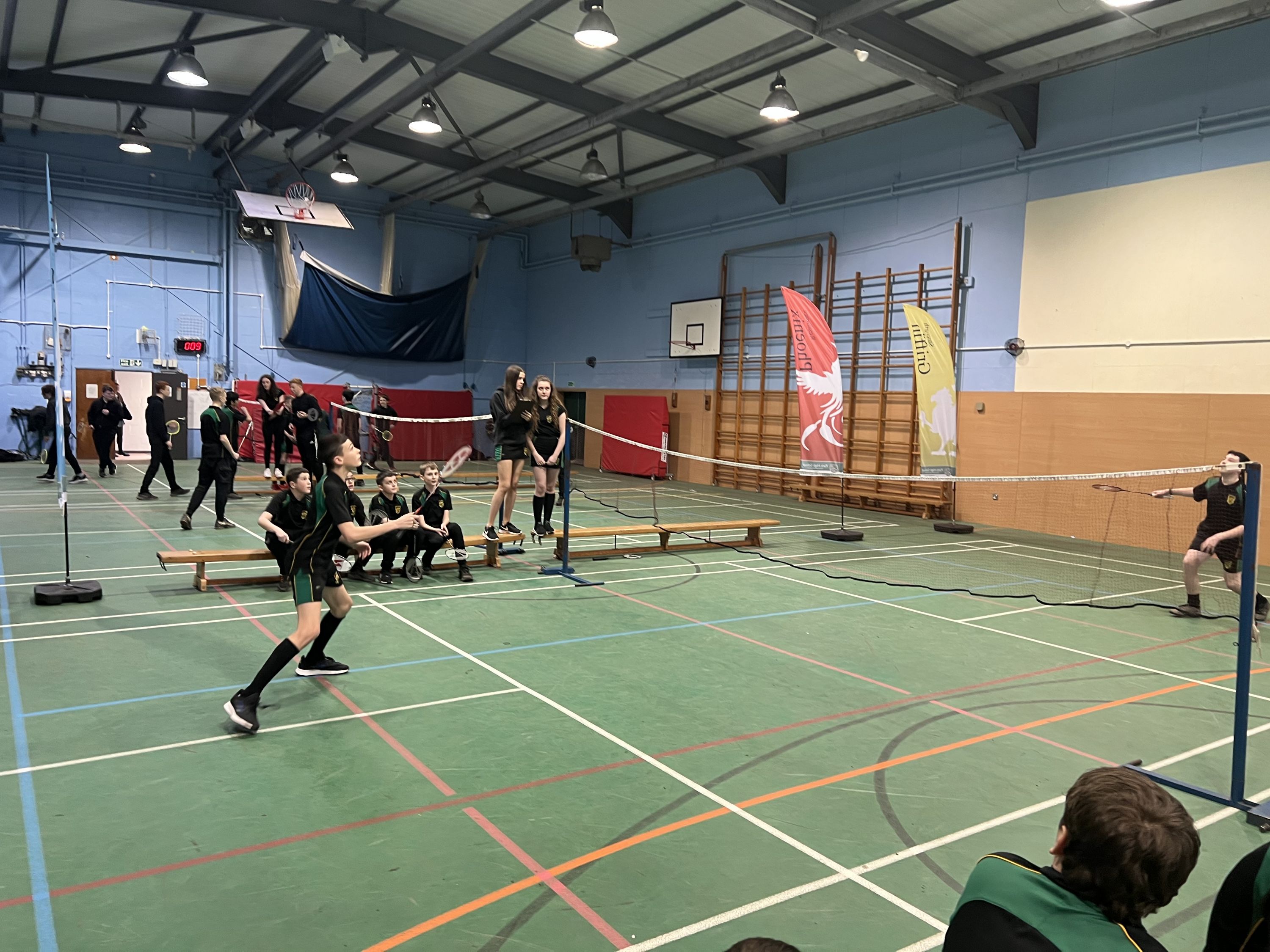 !
Year 9 competitors!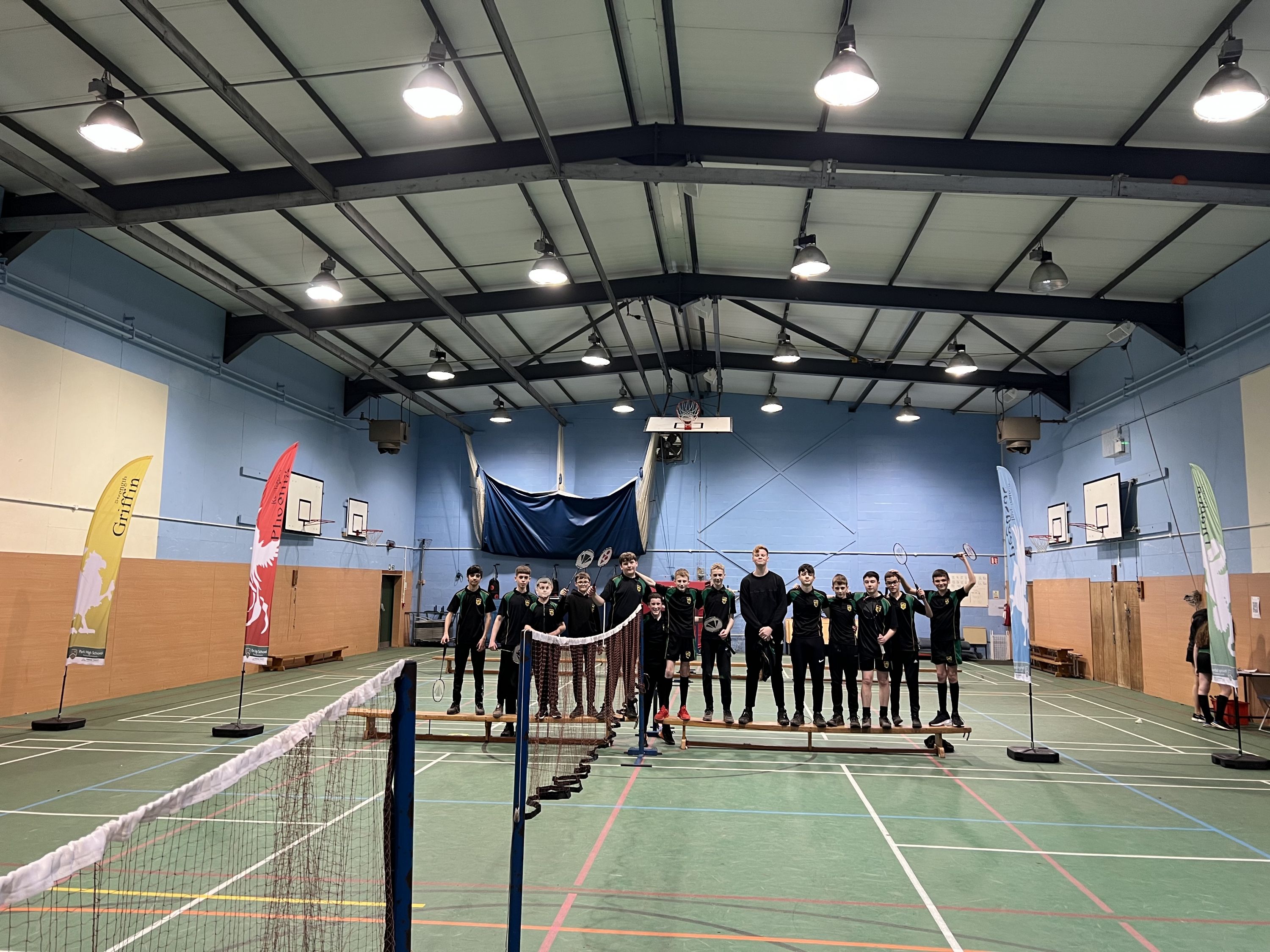 An amazing day filled with energy and fun, Look out for the next Inter-house competition, well done everyone!