Inter-house Cross Country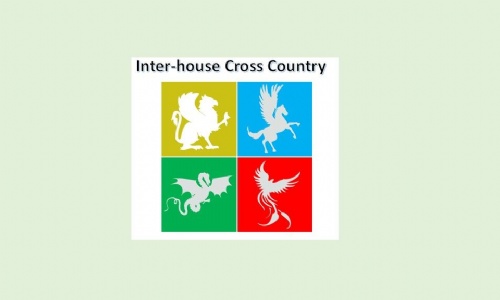 Inter-house Cross Country will take place next week.
Monday 18 October will see the start of Inter-house Cross Country week. This is the first inter-house event of the Year and it will see House Pegasus try and hold on to the house champions spot they achieved in the final event of last year.
All pupils in Year 7-9 will participate in runs during both their PE lessons this week, aiming to win points to contribute to their house through their finishing place in the race. Pupils have all been briefed in lessons and reminded that they will need their full PE kit, inhalers (for those pupils with asthma) and a carrier bag to put any wet/dirty clothing in if the weather is not so good.
The event is about every pupil contributing to their house as every finishing position scores points for the house so the final thing we have asked pupils to do is to approach the event with a positive attitude and to push themselves to be the 'Best they can be'.