One Team, One Family! #ParkFamily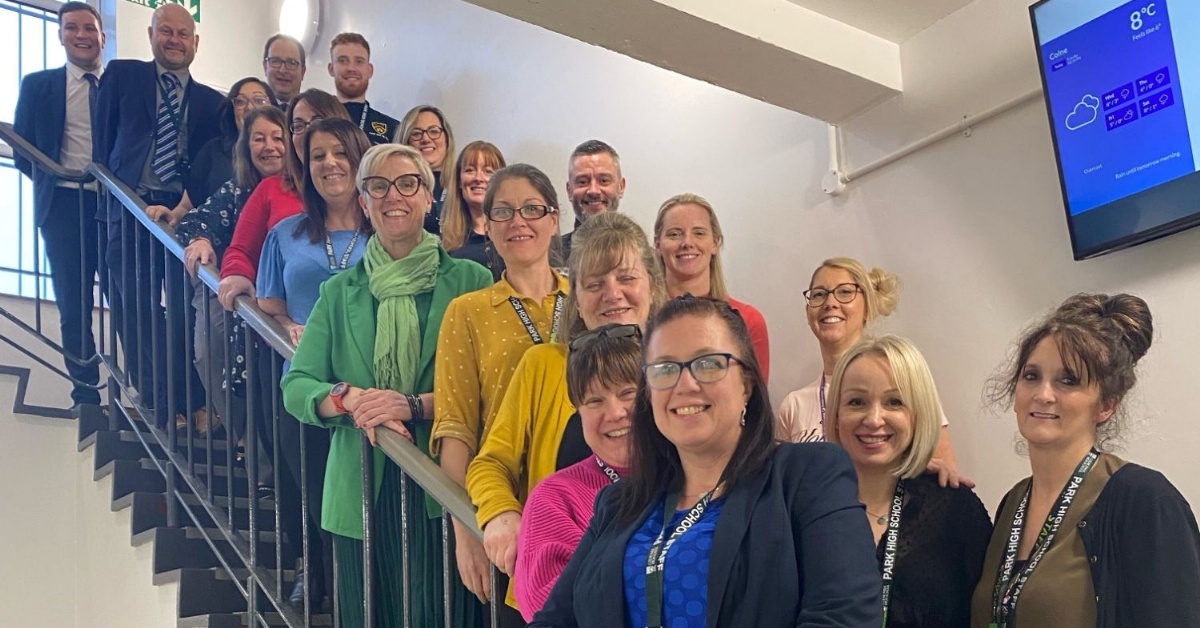 We are extremely grateful for everyone in the #ParkFamily, but the Pastoral Team are the ones that support our student's day in and day out, to ensure they can be the best they can be.
The House system is at the heart of life at Park High School. It is in the community of the House that most pupils find the confidence and sense of purpose that lead to fulfilment in the larger community of the School. Park High School is a family and the house system fosters care and respect between all students. A sense of community and competition underpins the ethos of the house system where care for all underpins all that we do.
The pastoral system is built around the house structure. We have five houses each with a Director of House, a full time Pastoral Support Worker and an Assistant Director of House. Each form has two form tutors, that will be your first line of communication and our attendance team support pupils to be in school. We have a fully staffed Hub for students who have had a challenging time and need reintegrating into their timetable, with the time and care that they need. We are very proud of our system, we are sure you will appreciate the warmth and support it offers to the students.