One Team, One Family! #ParkFamily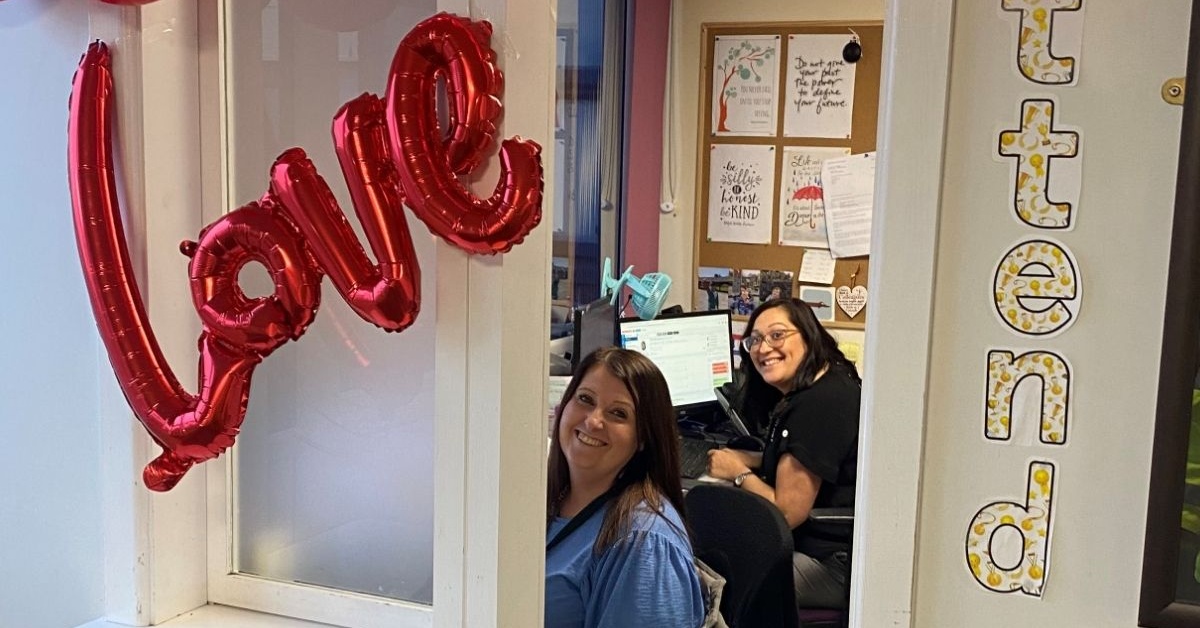 We are extremely grateful for everyone in the #ParkFamily, but the Attendance Team are key to supporting our student's and families day in and day out, to ensure they can be the best they can be.
Excellent attendance is paramount to success and achievement at any school and here at Park High it is no different.
We have a dedicated team of attendance workers to ensure that every student strives for excellent attendance and understands the link between excellent attendance and attainment success. The strong partnerships between school and home have proved invaluable in improving the attendance of individual students.
Park fully understands however, that there are times when students may have to face difficulties and challenging times, affecting their capacity to be in school. As such, we have a dedicated pastoral care, social, emotional and mental health wellbeing team, devoted to helping students face these challenges and feel confident and happy to attend school every day.