Park Sports Leaders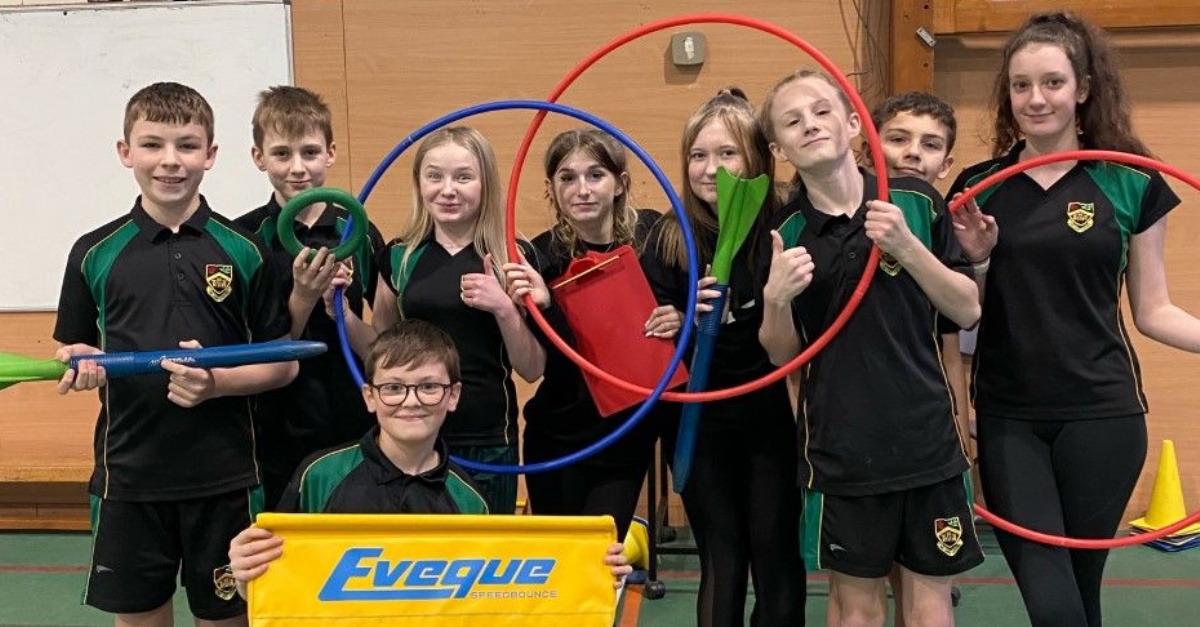 Year 8&9 sports leaders help The Pennine Trust primary competitions get off to a great start!
The primary schools, who are part of The Pennine Trust family, have been competing in Indoor athletics events over the past 2 weeks. Laneshaw Bridge were the overall winners of the Year5/6 competition and will be taking part in the Pendle final on 9th February. Good luck!
Well done to all the schools involved and a big thank you to the leaders who were such a great help - I am expecting many of you to become PE teachers in the future!