Pupil of the Week!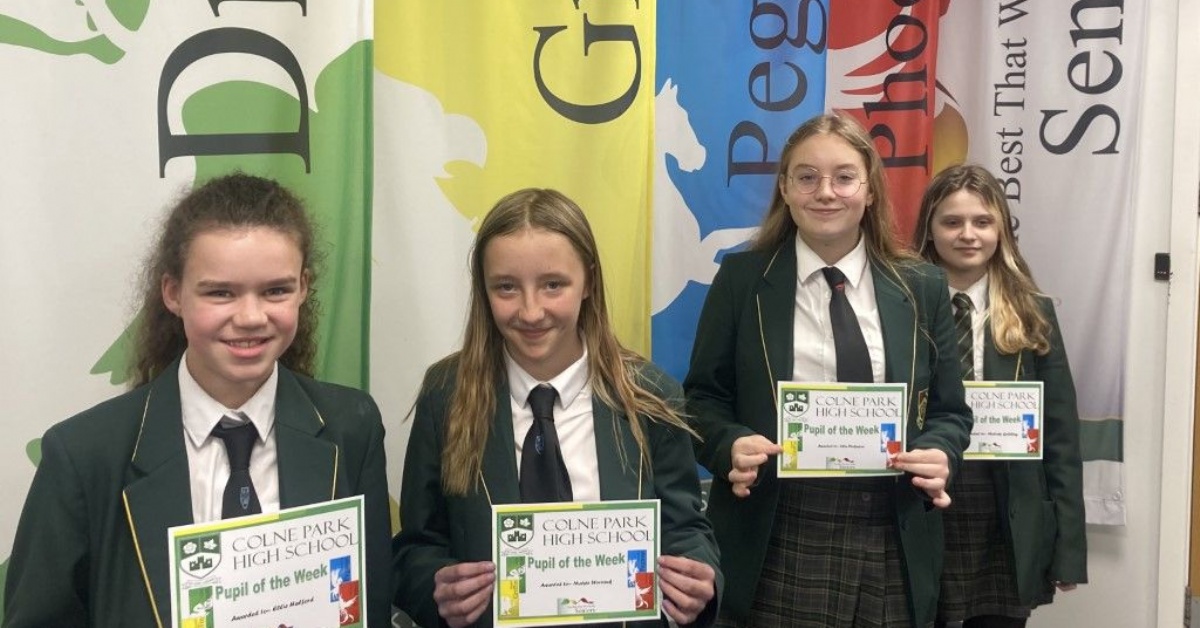 Pupil of the Week 4th - 6th May 2022
Congratulations to the Pupils of the Week! Each week students from each of the four Houses and the Seniors are awarded the Pupil of the Week award. This award is achieved by receiving the most credits that week in their House.
This week's pupils of the week are,
Olivia Bates, Olivia Stanworth, Jake Williams, Maisie Storozuk, Ellie Halford, Carter Haigh-Blackburn, Melody Golding, Lilia Dickinson and Joe Harding.