Posts@Park - A Student View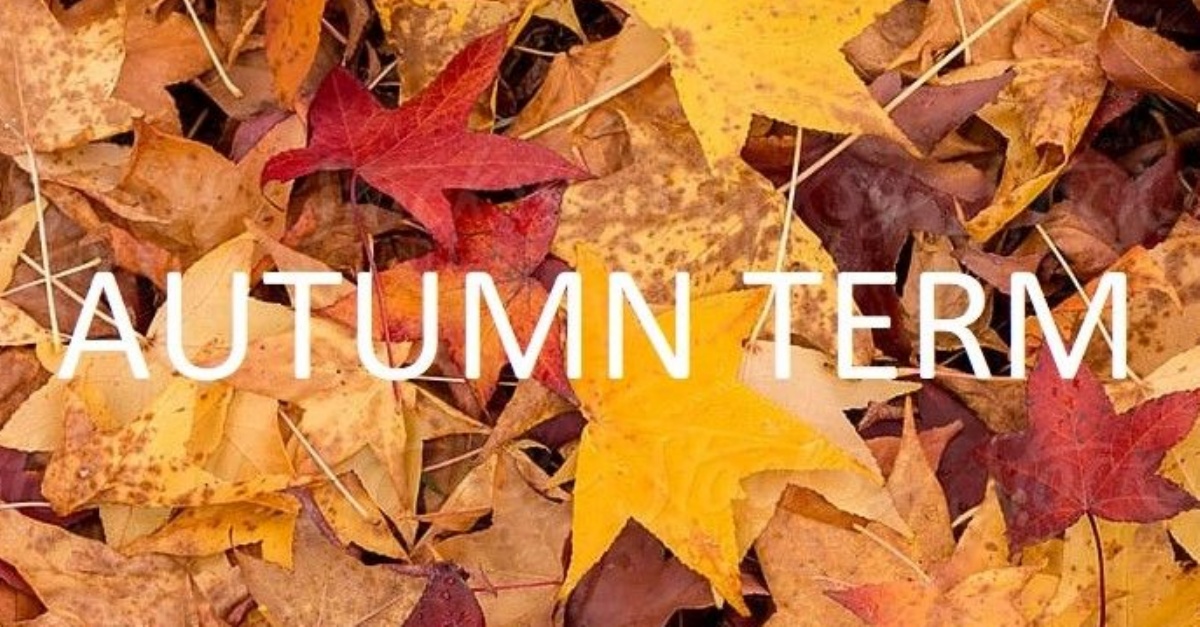 This term's reviews by William Walker. Tom Holgate and Kai Durbin-Harper.
At the start of this term, we held elections for student leadership, form representative and Senior prefects further promoting student voice and democracy. Student leadership in school continued to gain pace and we are excited about the opportunities the rest of the year offers.
This term at Park we really wanted to improve the ways students can give their opinion on a variety of things such as PD Day activities, issues affecting them in school both in and out of lessons. To be able to do this we have installed Ipads on the walls in Zone 1 and students can quickly cast a vote on a variety of questions – the first one was 'What is your favourite Christmas song?' and the student choice will be played in the final assembly of the term. Alongside this students and staff have created the 'Inclusion Alliance' which is a group that meets together to think of positive ways to solve issues in school and to promote inclusion and diversity. As the Park family we continue to work towards enhancing our environment to ensure acceptance for all, regardless of ethnicity, religion, sexuality, identity or gender. In addition, we have a newly established LGTBQIA2S+ group held on Fridays where students can discuss their experiences, be themselves, offering and receiving support and advice.
October 10th 2021 was Mental Health Day and Park has been working hard to enhance the mental health support for students in school. We have a resident Mental Health Counsellor and a Mental Health Coach who are part funded by Burnley Football Club in the Community and Park High School and we are aware that the COVID pandemic has had a big impact on young people and this support really helps. PD Days have also reinforced knowledge and understanding about positive mental health. Park is an accepting and supportive school and encourages a culture of discussion and listening to student ideas to improve wellbeing and safeguarding. School continues to highlight peer-on-peer abuse and work with students and student leadership in and open and understating manner to work towards eradicating this kind of abuse.
Throughout the Autumn Term we have experienced some great events both alongside the rest of the country and as a school. On November 11th we celebrated the Armistice with a two minutes silence, remembering those who have made the ultimate sacrifice for our freedom. This is a very important national event and one, I know, many at Park feel strongly about. Another national event we continue to support is Children in Need. It was great to see many members of the Park family wearing yellow or spots in honour of the day. The school has also taken part in many other charity events such as collecting soft toys for Barnardos, wearing Christmas jumpers in support of Save the Children and raising money for Pendleside Hospice through our Santa Fun Run.
Over the last term we have enjoyed two Personal Development (PD) days, which provide an opportunity for students to develop our L.O.R.I.C skills and deepen our understanding of events that affect young people today. These are always fun and rewarding experiences that offer different challenges and tasks for students to complete.
During this term Year 11 have had a lot of support helping to prepare for their GCSEs and mock exams. Intervention sessions are available for everyone in all subjects and are held throughout the week. Students can get any help they need. Also, some students have 1:1 mentoring sessions to talk about anything that might be bothering them, not just school and academic issues. Furthermore, this term Year 11 have had individual careers interviews, giving every student the opportunity to talk through college and post 16 choices. Year 11 have been kept notified of up-to-date college Open Evening and events ensuring they are fully equipped with the knowledge to help with their next steps after leaving school in summer 2022. School have also supported Year 11 in helping them explore possible career options. This preparation for mocks and excellent careers provision is exactly what Year 11 need to be the best they can be in the future.
As always Park has had a great start to the year in sporting events having already held two Inter House Sports' Days that bring out a healthy competitive streak in all students, as well as providing great fun and sportsmanship. It's not just at home where Park thrives as we have been hugely successful in local sports tournaments.
Park students have taken part in 10 tournaments this term involving over 50 pupils who have been outstanding ambassadors in representing our school. We have 5 Pendle Champions, 3 Runners-up and 4 Semi-Finalists - superb achievements for all involved. Well done to all the students who represented school in the tournaments.
Badminton
U14 Girls Singles Semi-Finalist – Isabelle Riley (Dragon)
U14 Girls Doubles Champions – Isabelle Riley (Dragon) and Grace Barnes (Pegasus)
U14 Boys Doubles Semi-finalists – Rhys Howard (Phoenix) and Nataniel Czeczelewski (Phoenix)
U14 Mixed Doubles Champions – Isabelle Riley (Dragon) and Kyran Denton (Dragon)
U16 Girls Runner-up – Tilly Hird (Seniors)
U16 Boys Singles Champion – Connor Denton (Seniors)
U16 Boys Singles Runner-up – James Ashworth (Seniors)
U16 Boys Singles Semi-finalist – Adam Little (Seniors)
U16 Boys Doubles Champions – Connor Denton and James Ashworth (Seniors)
U16 Boys Doubles Runner-up – Adam Little and Tom Holgate (Seniors)
U16 Boys Doubles Semi-finalist – Kieran Bowden (Phoenix) and Joe Taylor (Seniors)
U16 Mixed doubles Champions – Tilly Hird and Connor Denton (Seniors)