Student Voice Speaks Out at Park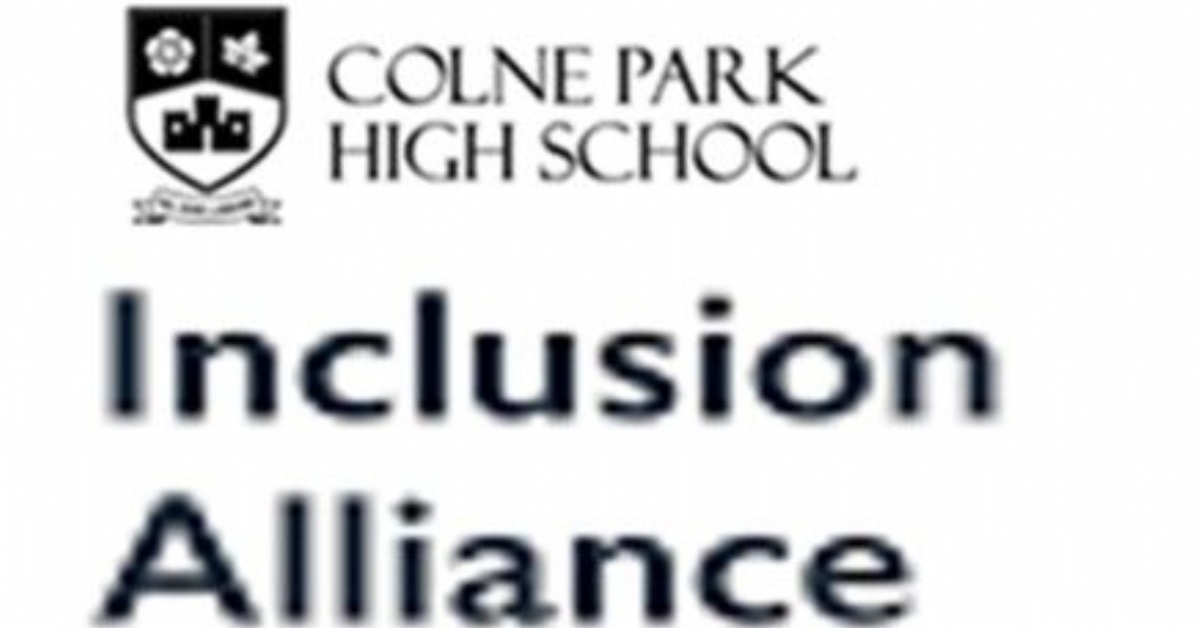 The Alliance makes sure no-one gets left behind.
Written by Anna Whiteside and Ashton Wright
At Park, we have been working together with the teachers and other students to create a more diverse and inclusive school. We want to make all students feel safe, comfortable in our environment and to feel recognised for their individuality.
To accomplish this we have firstly, put together a group on Fridays after school where anyone can go to talk about any problems they have experienced, any worries they might have or simply to talk with friends and be in an environment where they feel comfortable being themselves. Also if anyone has any ideas on how to improve the school they can discuss them here and they will passed on to the senior leadership team.
Secondly, we have put together a group which we call the Alliance, which is a group of students each with different goals for what we want to change about the school. This group is made to be the forefront of the culture shift at Park, we work closely with the senior leadership team and other teachers to come up with effective ways to make a difference. We also take ideas from other peers and take them to the meeting to discuss and then be acted upon. This does not have to be about problems surrounding the LQBTQ+ community, but about sexual harassment or discrimination in any form going on in our school.
Around the school we have TVs on the walls which keep the students informed of ongoing situations in the world, the weather, and what we are celebrating this week. For example this month is LGBTQ+ history month and the presentations on the TVs are making this known and encouraging people to acknowledge it. As you might know we have Intrinsic PD sessions during our lunch, and these can be very engaging to the class and instigate conversations on the topics of the power points, making the students think and acknowledge what it's about and how to help with situations that might occur.