Testing Leaves for Starch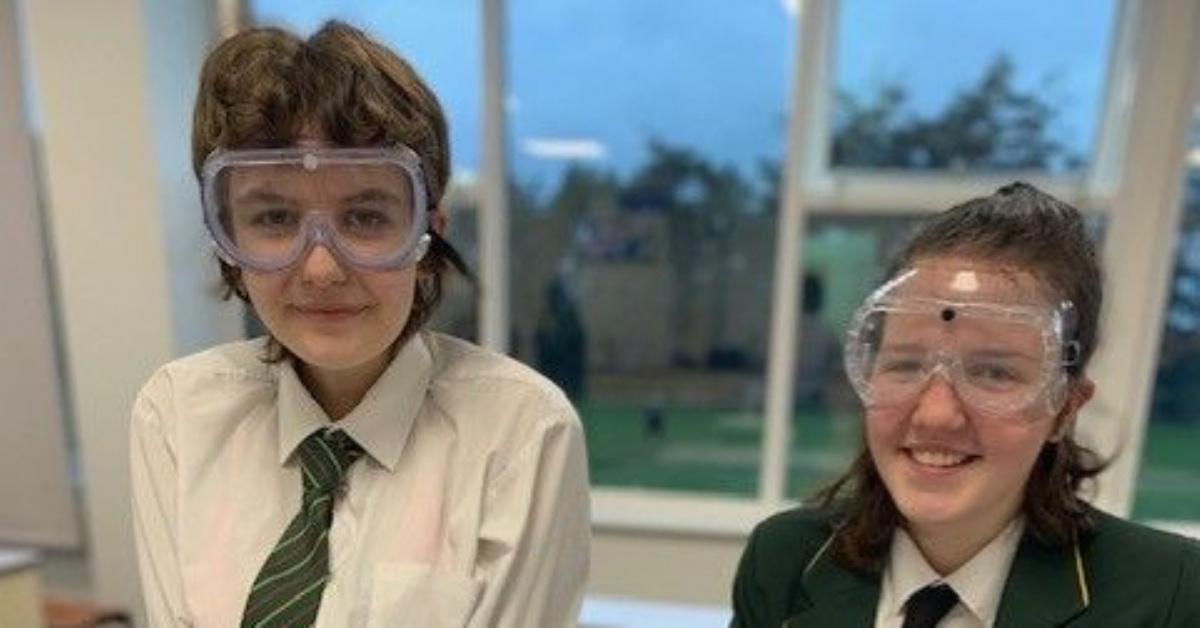 Plant Practicals in GCSE Biology. Today we learnt that practicals do not always go to plan .... where was our positive result for starch on our leaves?!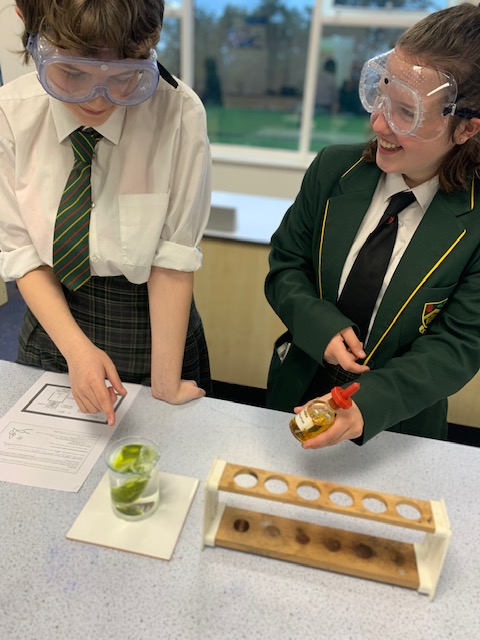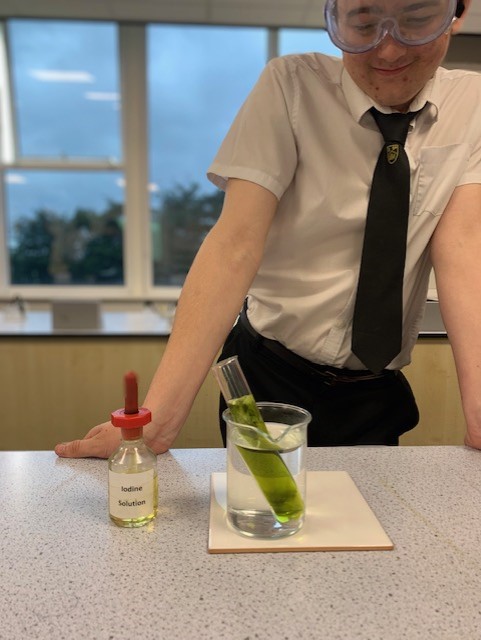 Despite the practical not going to plan, students were able to consolidate on previously learnt knowledge of how to test for starch using the reagent Iodine - excellent memory and recall practice for paper one Biology content! Students were fantastic!