The Park Panto - A New Tradition?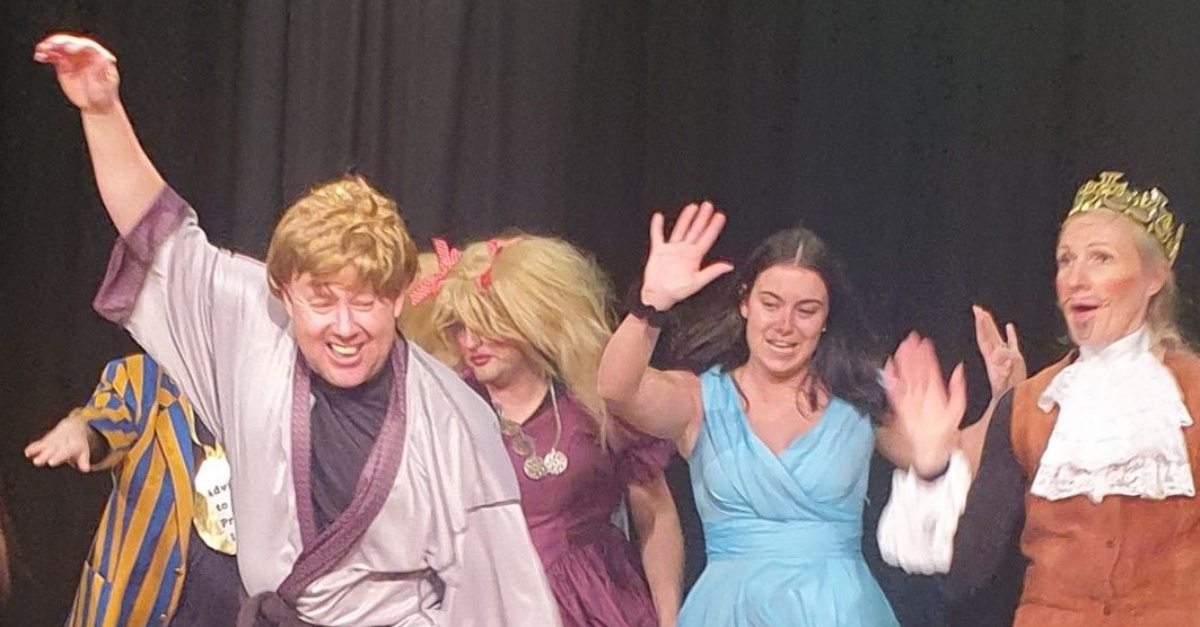 This year saw the first Park Panto! Read on for details and the review.
By Niamh Renshaw
This year has seen Park's first panto and every student was given the opportunity to see the performance. However, for all those students who had 97% attendance or above the performance was live and they were greeted with popcorn and candy canes in the Dance/ Drama Studio.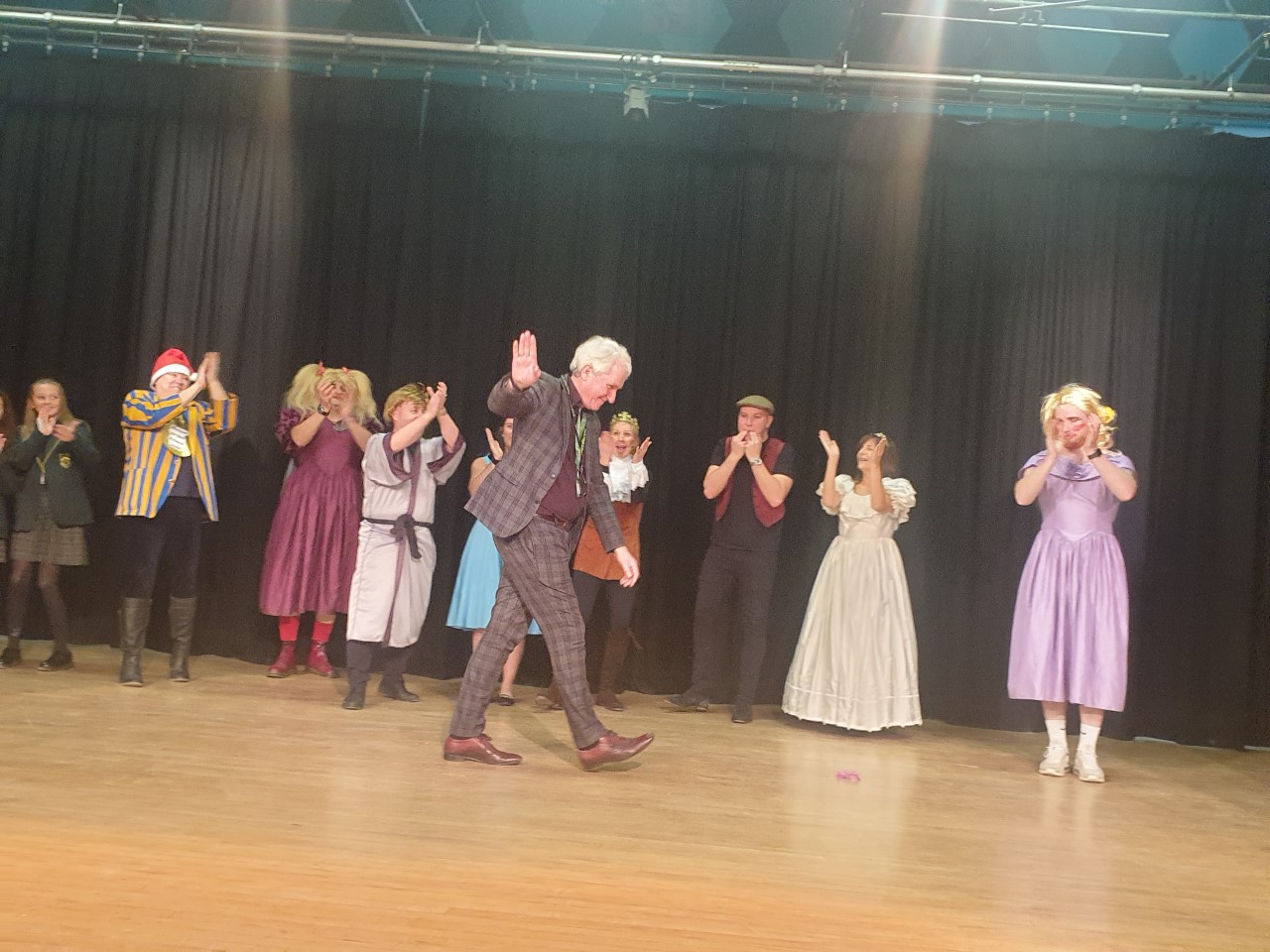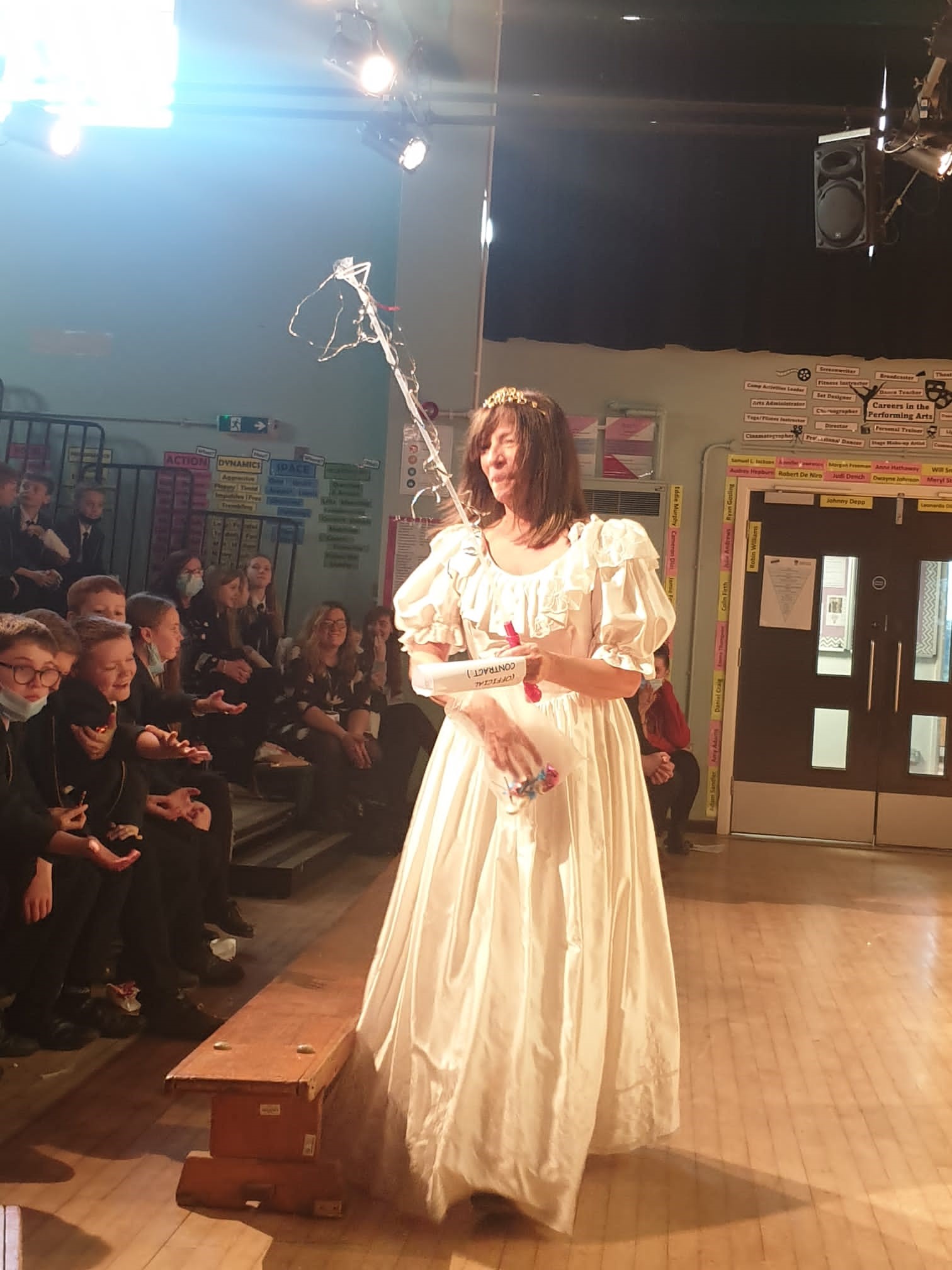 Mr Dunne, Director and Producer, was interviewed and had the following to say about the pantomime. The inspiration came from always wanting to have fun. He felt a comedy was suitable to lift everyone's mood and to celebrate the spirit of Christmas. It is also an opportunity for the teachers to have fun, get involved and entertain the students. Mr Dunne then approached staff and created the cast list – staff were keen to get involved. There has been talk of more Christmas productions such as ' A Park High Carol' – Park High's unique take on a Dickens classic. Thank you especially to Mr Burrows for creating the digital version of the panto.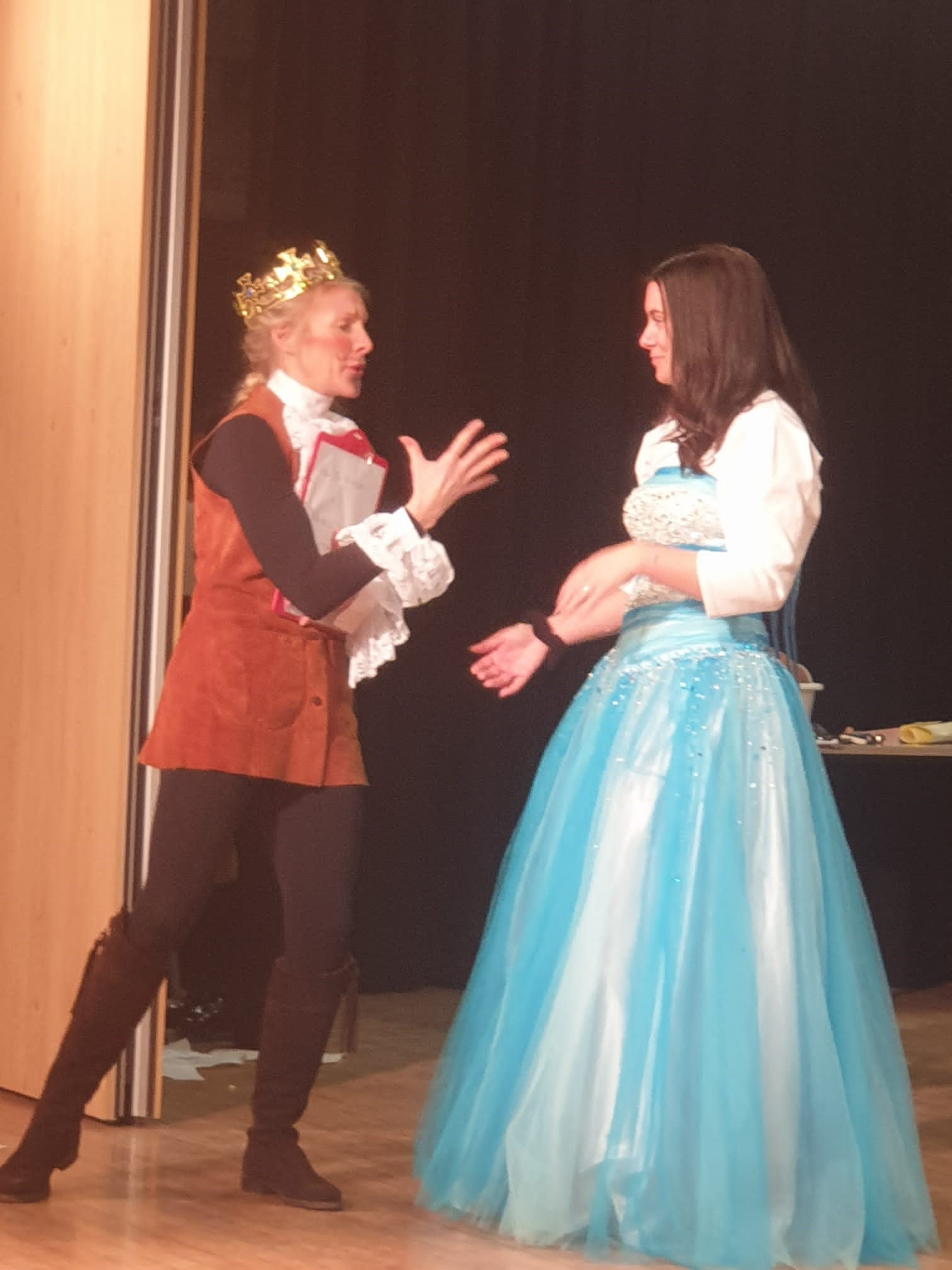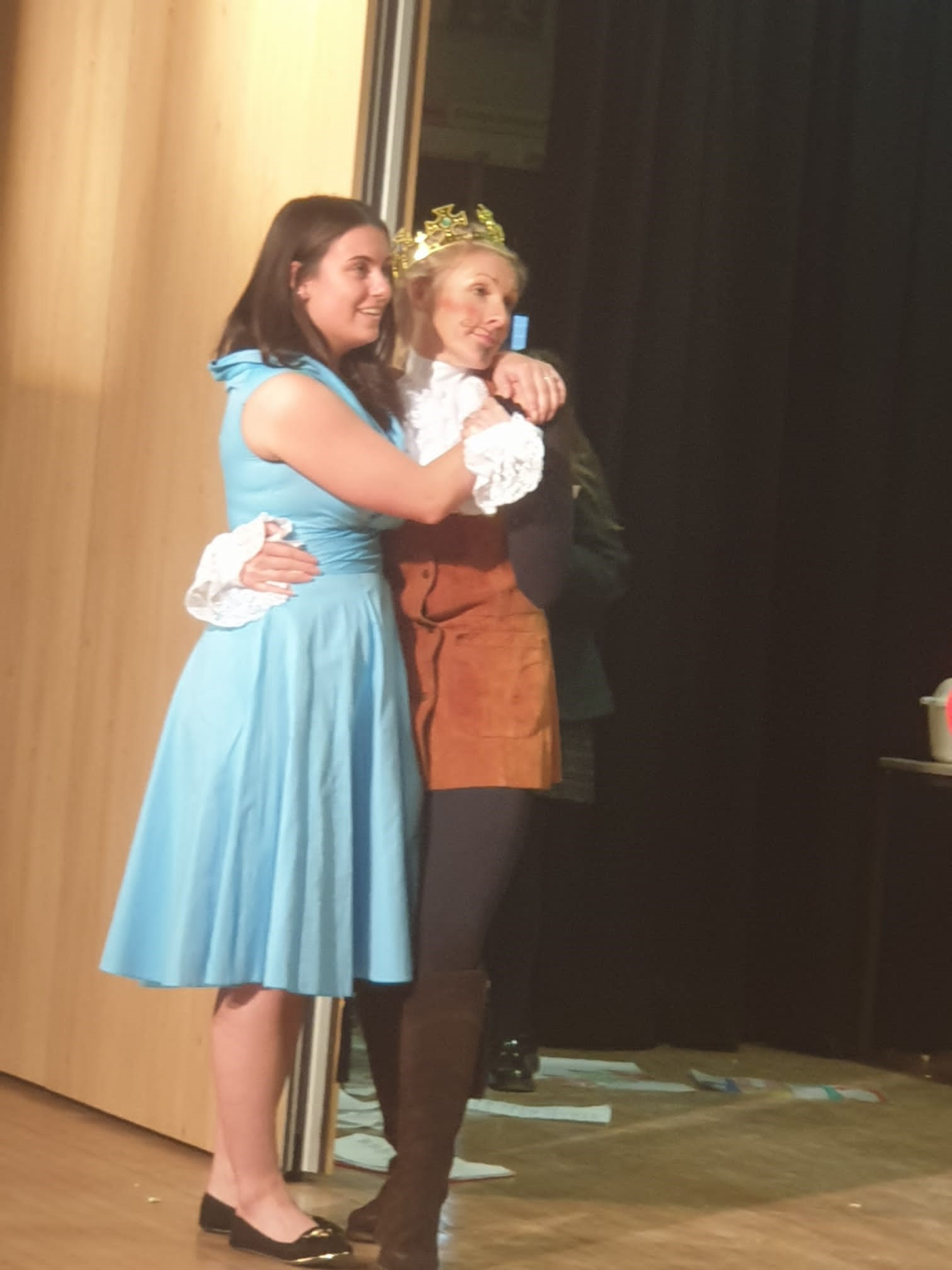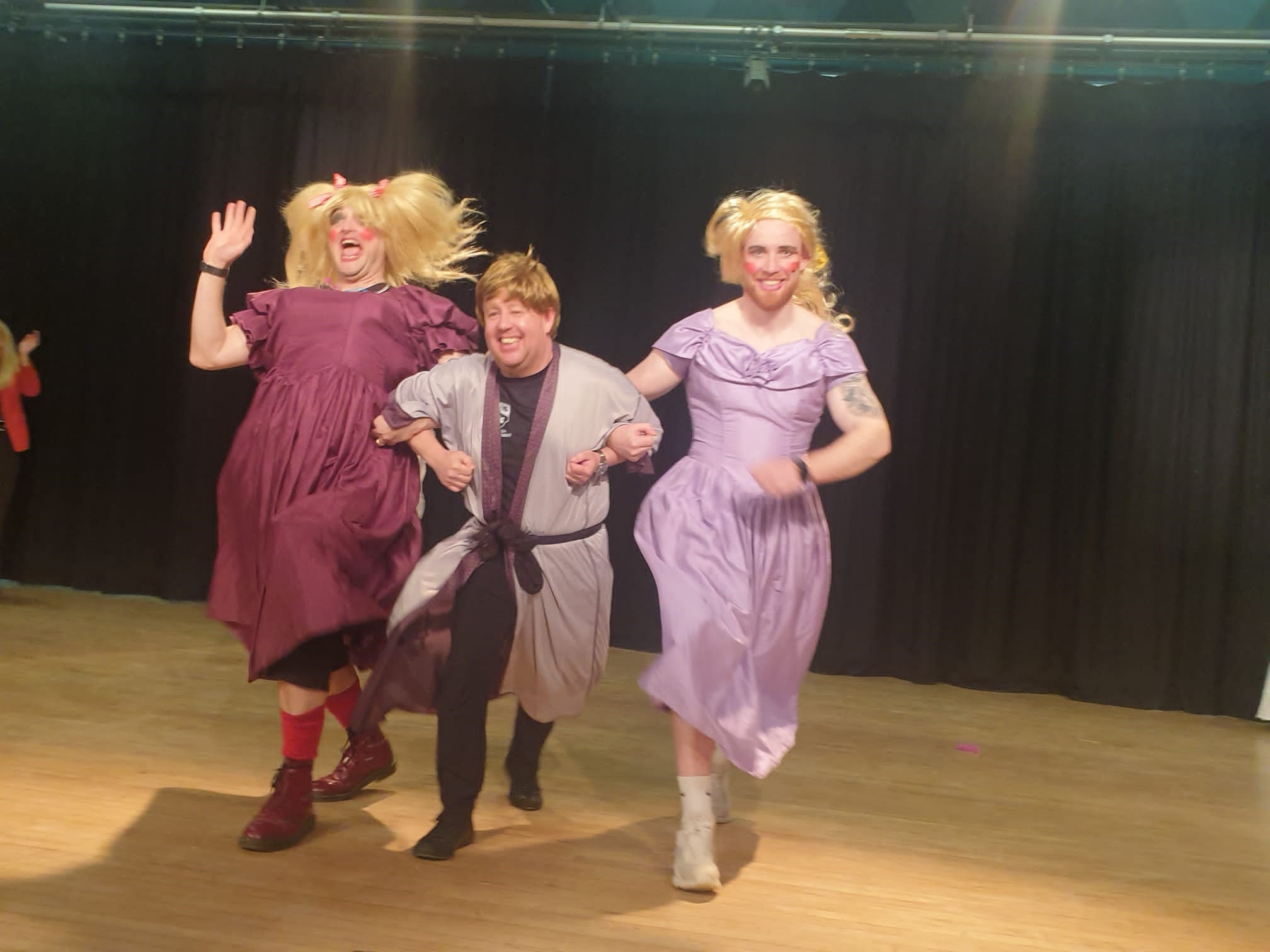 After seeing the matinee, students felt entertained – it was funny and gave the audience a chance to interact with the characters on stage. It was an amazing performance from all the cast – Mr Fowler and Mr Curran were especially funny as the ugly sisters. Every student, especially Year 7, loved the show and look forward to more Christmas entertainment in the future!