These girls can!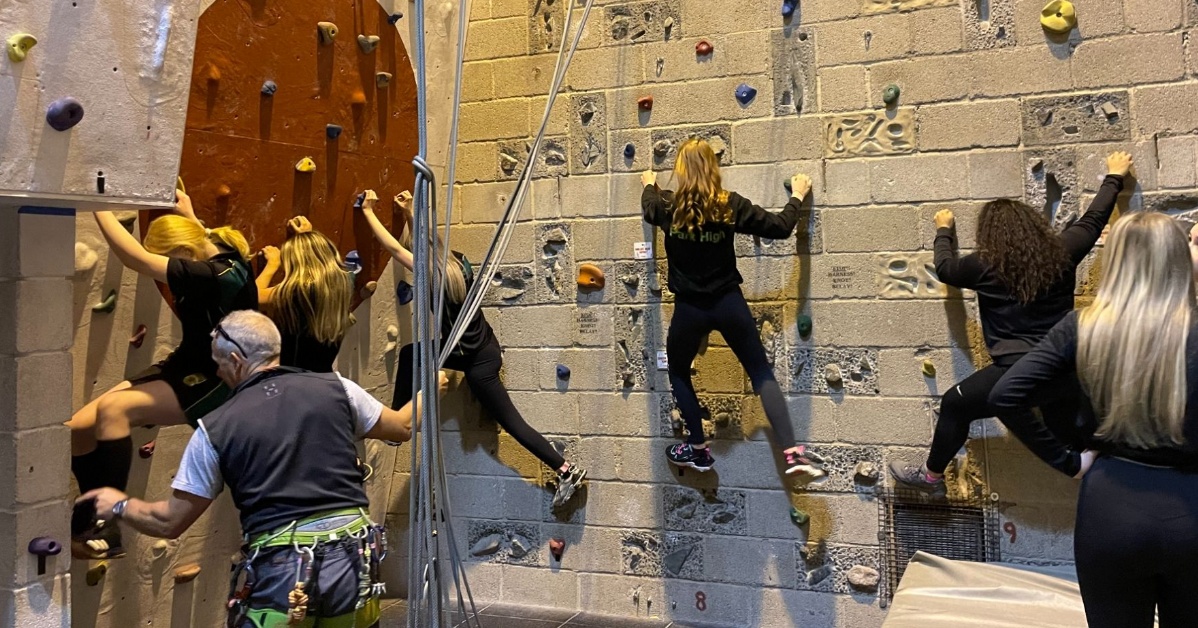 Promoting participation in sport and physical activity was top of the agenda for some of our Year 9 girls today!
A group of our Year 9 girls have spent the day at a This Girl Can event in Clitheroe! The day began with some team building activities in the sports hall such as the human knot and building their own human pyramid.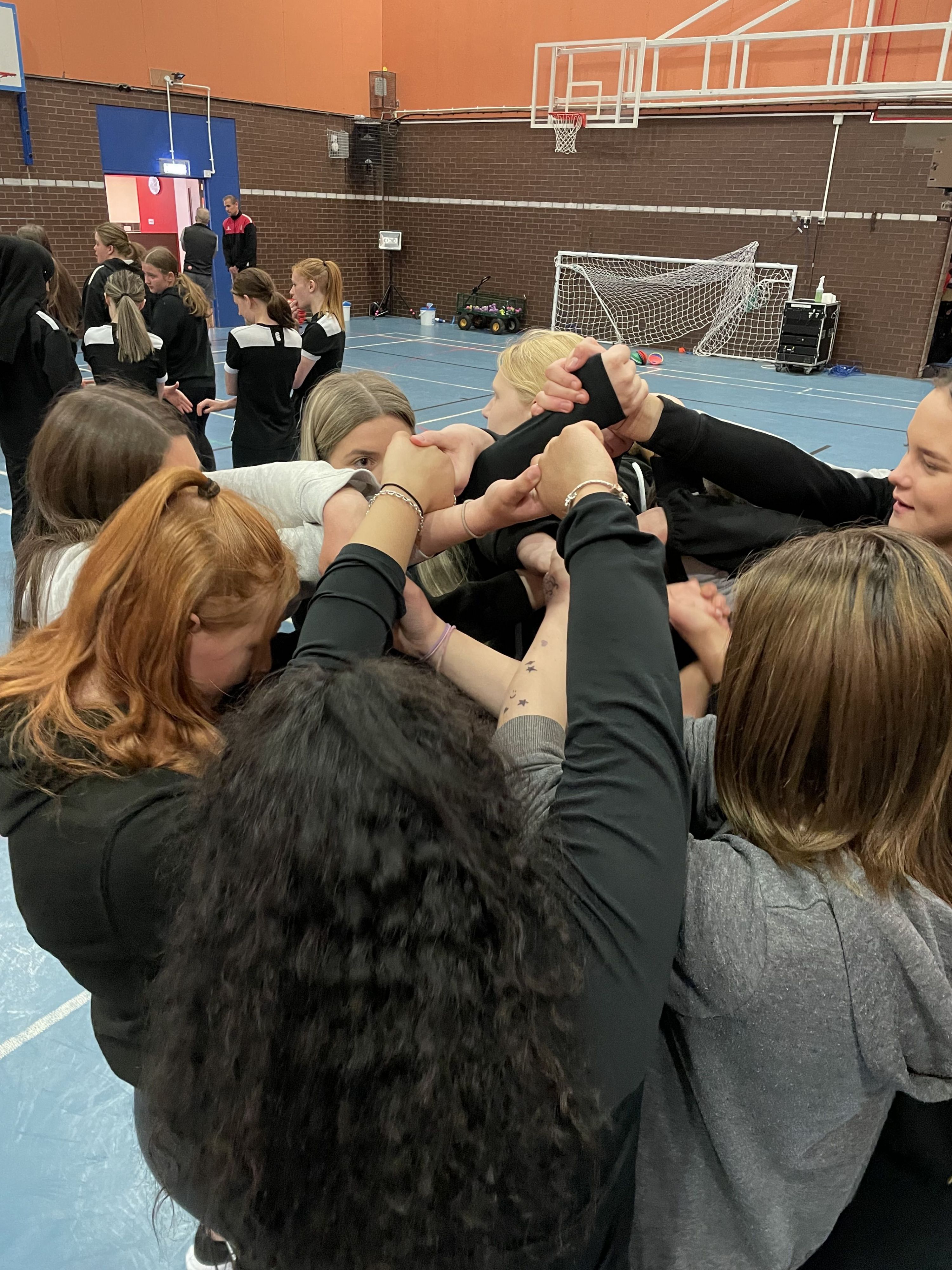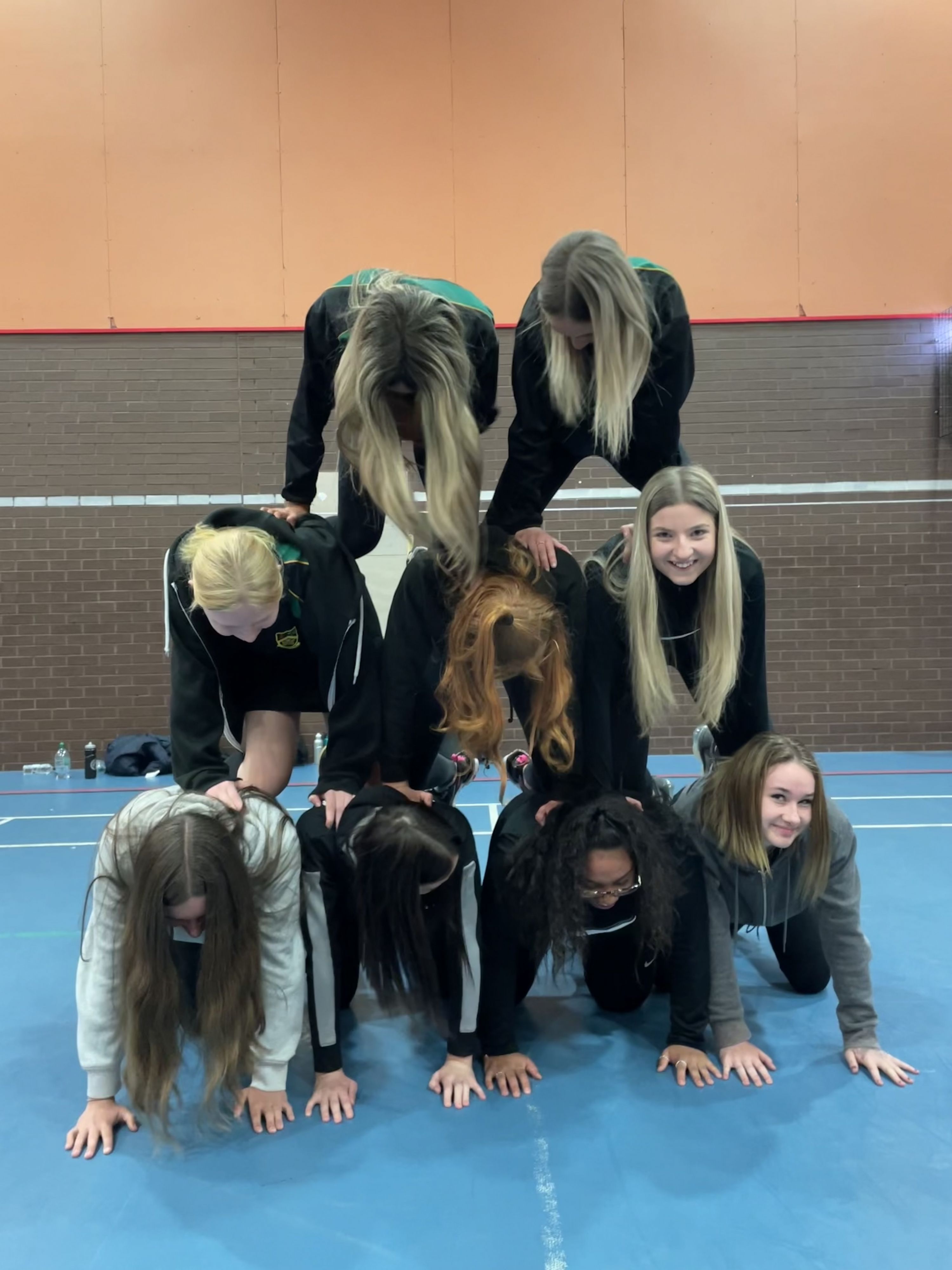 The first activity was UV dodgeball in the Sports Hall, something none of the group had done before. It's safe to say their competitive streaks came out, they were fantastic! A great combination of dodgeball and dancing was involved which definitely got the blood pumping.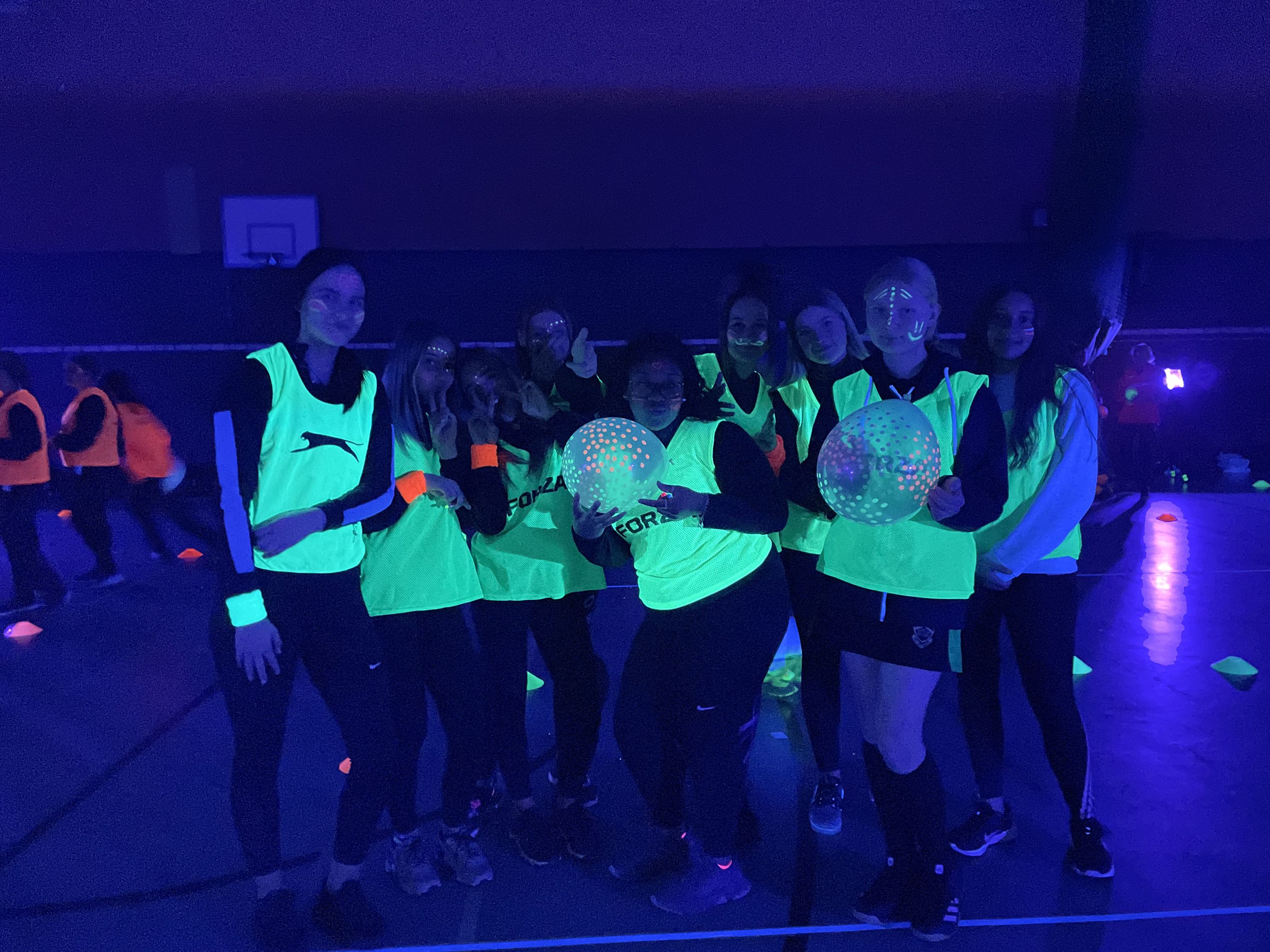 Activity 2 was indoor climbing, where the girls experienced both bouldering and climbing with some fun challenges included too! Here's Grace, the winner of the bouldering challenge!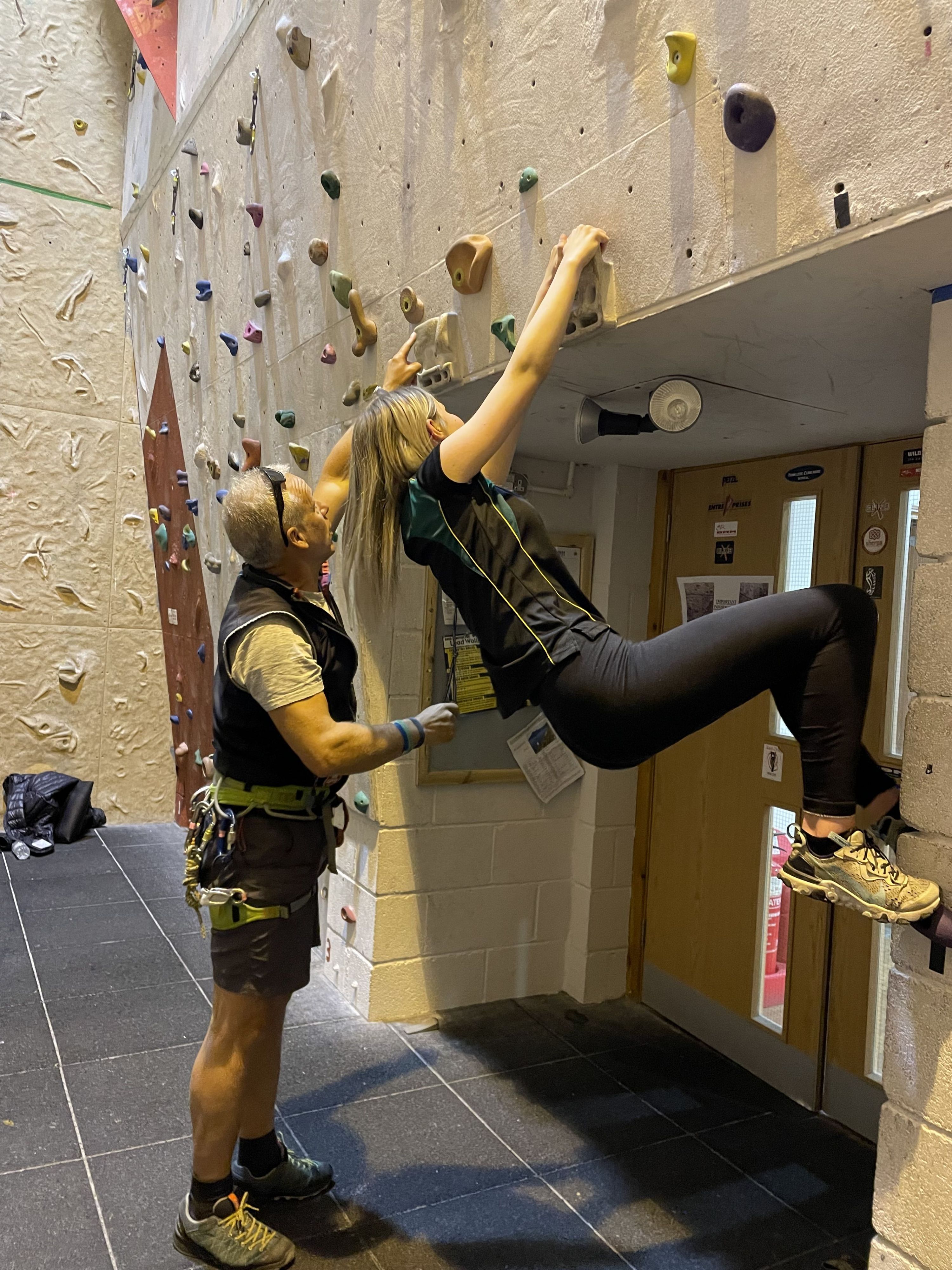 All of the group showed off their strength and composure when climbing the wall and gave it 110%. The most amazing point of the session was seeing how encouraging and caring these girls are, wanting each other to succeed by cheering each other on throughout the climbs.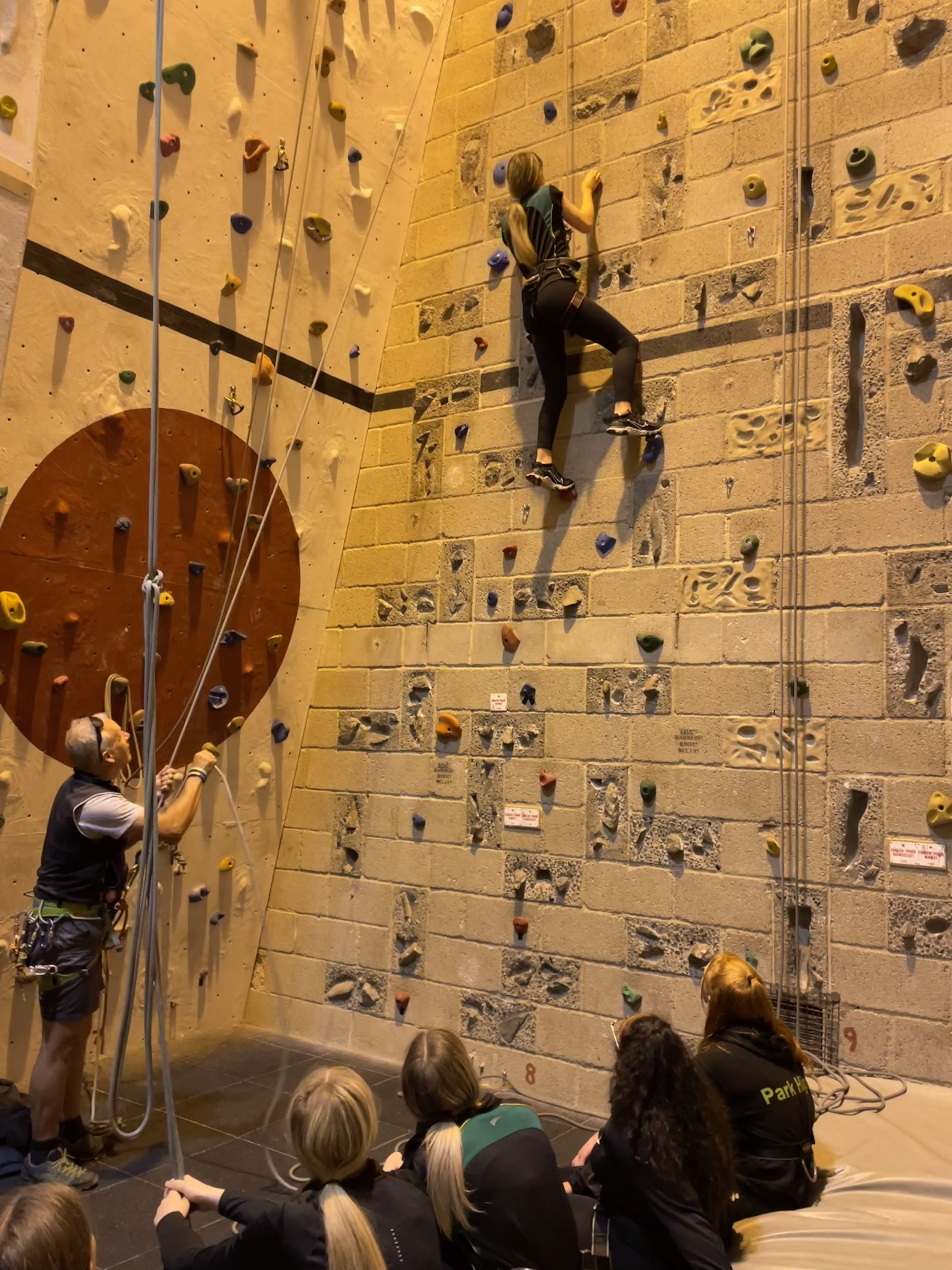 The final session of the day was cardio tennis, none of the girls had ever played tennis before, so we were all unsure of how it would go. However, of course, these girls were brilliant! So much fun, motivation and team work throughout from all girls. I think we have some future tennis stars in the future.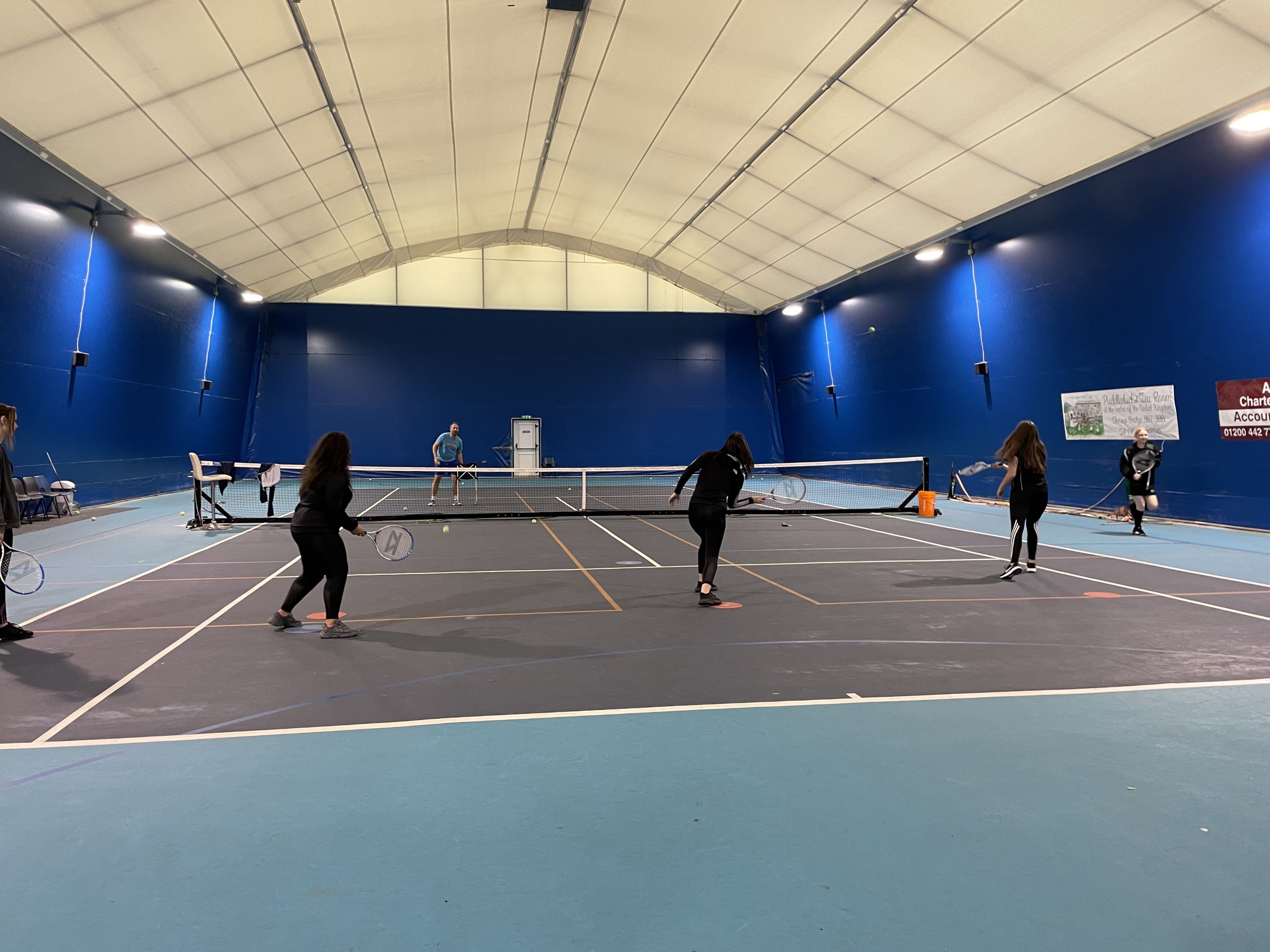 Overall, a super day out with some super students! What better way to end this half-term?