U16 Boys Badminton Pendle District Tournament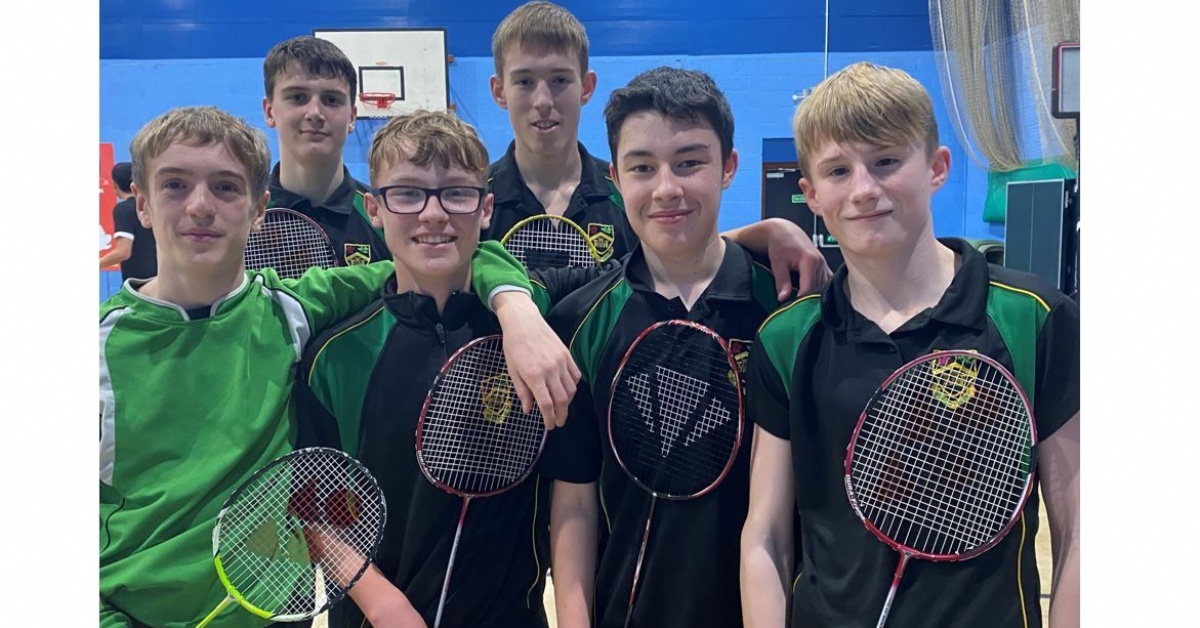 Wednesday evening saw our Under 16 boys taking part in the Pendle District Singles Badminton Tournament. The weekly practice helped the lads to victories over Primet, Pendle Vale College and Fisher More students in the group stages.
Unfortunately, none of the lads managed to progress to the final, but all enjoyed a great tournament.
Pictured: Marcus, Kieran, Darren, Shayne, Zack and Rhys