Week 6 Pupils of the Week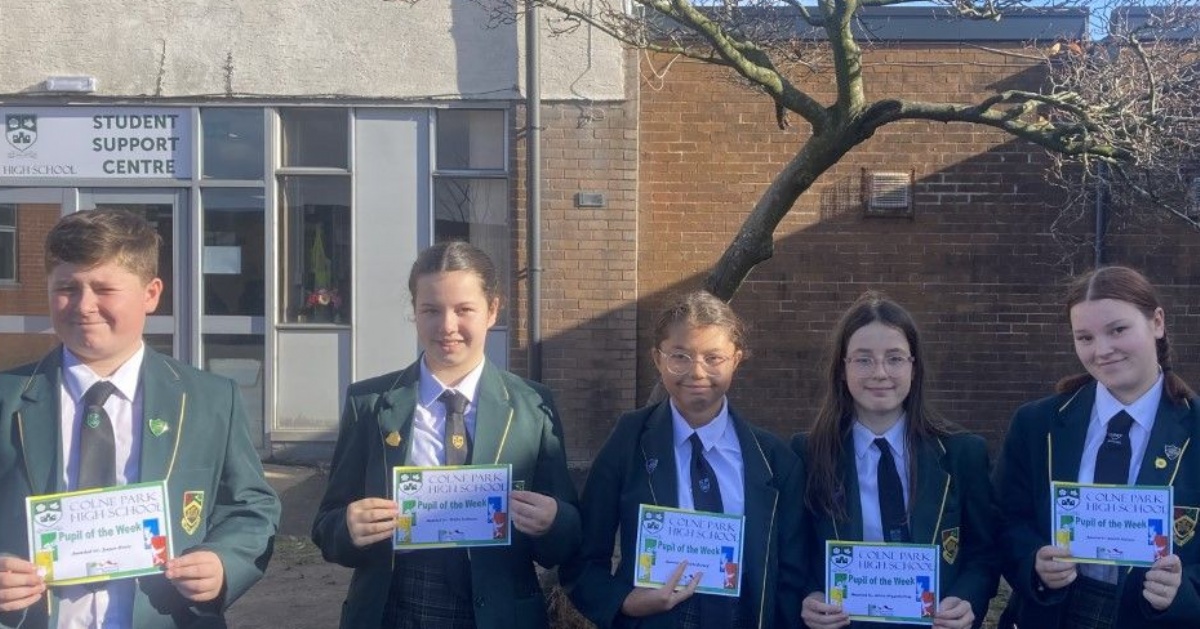 WC 10th October 2022 Pupils of the Week
On the 21st October both Week 5 and Week 6 Pupils of the Week were announced during the Celebration Assembly.
Congratulations to the Week 6 Pupils of the Week. Scarlett Atkinson, Jensen Henry, Lexi Sitaras, Millie Robinson, Alicia Higginbottom and Hollie Barwick received the most credits in their House during week 6. What a fantastic achievement
In next week's celebration assembly Week 7 Pupils of the Week will be revealed.