Year 11 PD Day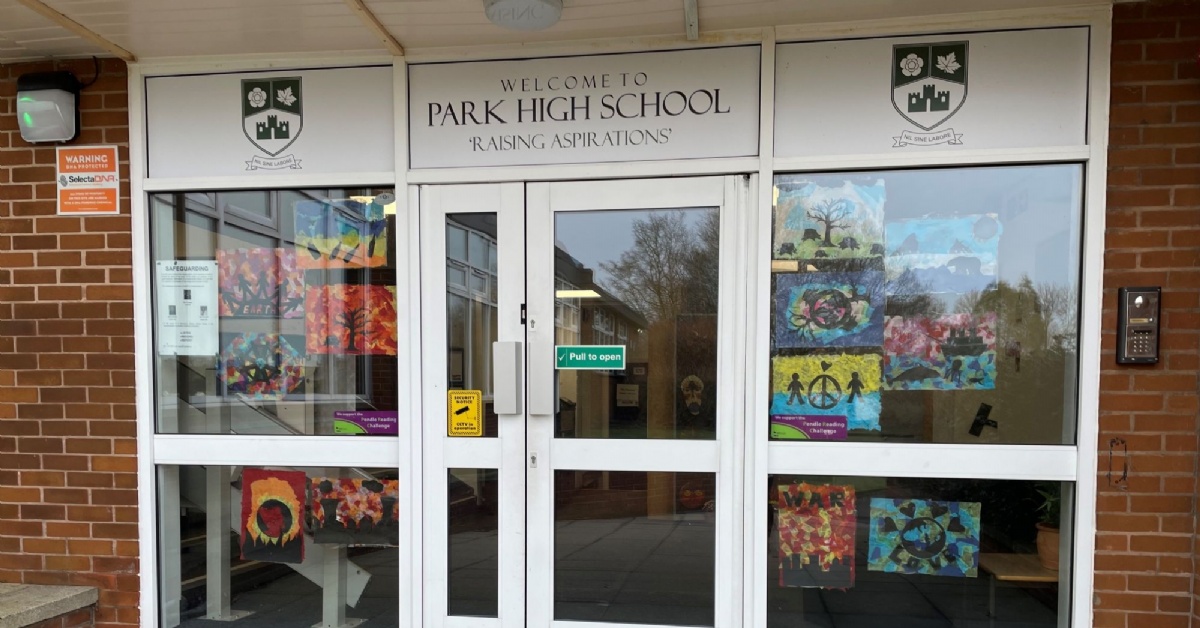 A day of exploring cultures, creating art work and learning new sports!
Year 11 were involved in a PD day that explored different SMSC learning opportunities this included everything from a Taekwondo workshop to producing art work on climate change. The year 11 students found they had some downtime after their mock exams where they could enjoy a range of activities whilst learning more about the world we live in today.
Hala, a guest speaker visited Park to deliver a session on her journey to England and how she travelled from Syria to seek refuge in the UK. The students found out more about the war in Syria and how the UK is supporting those in need. Another visitor, Aniela, a Taekwondo champion also delivered a practical workshop on the sport to year 11. It was fantastic to see our year 11s getting stuck into learning a new sport!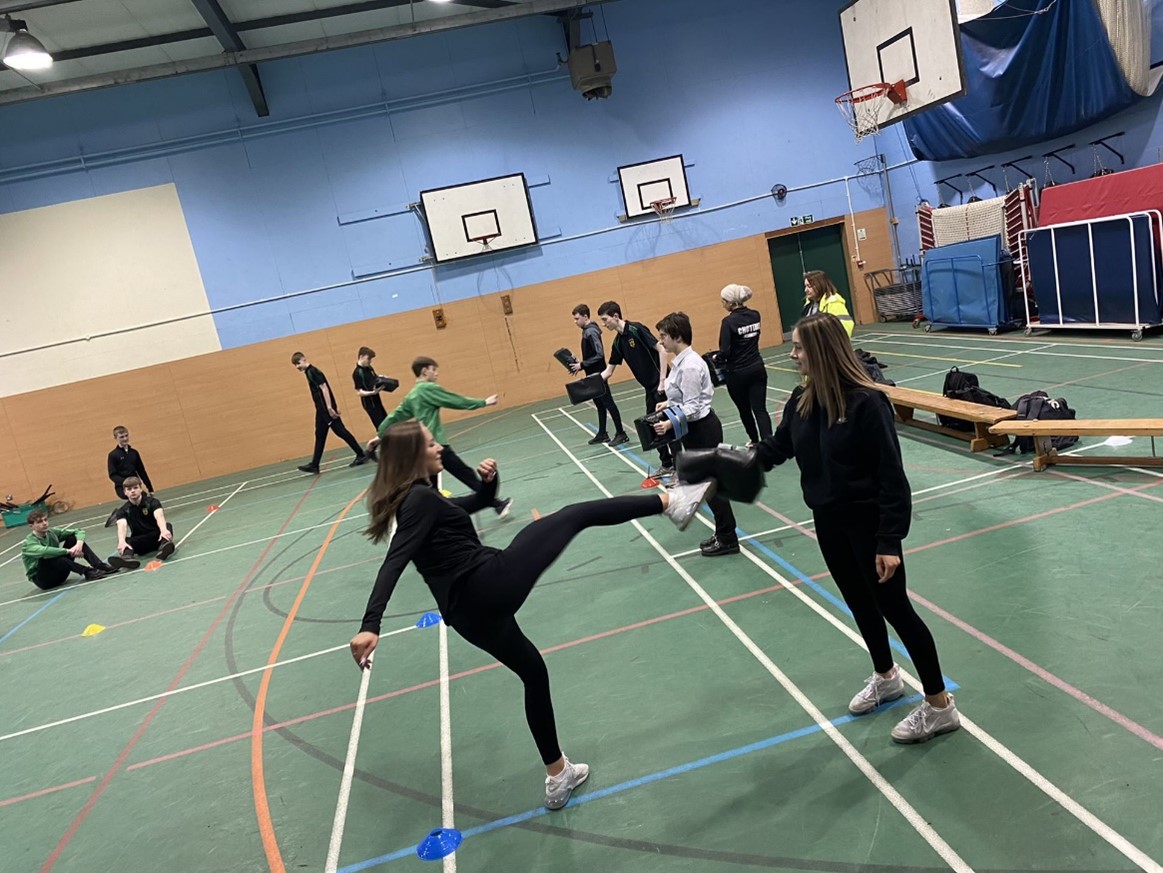 Finally, Mrs. Gibbons was busy in the art room working with different groups throughout the day producing artwork. This work highlights the dangers of climate change and creates awareness of the current affairs in the world, you can see some of the brilliant work presented at the front of school.
Well done Year 11.