Year 3 and 4 Primary Football Tournament.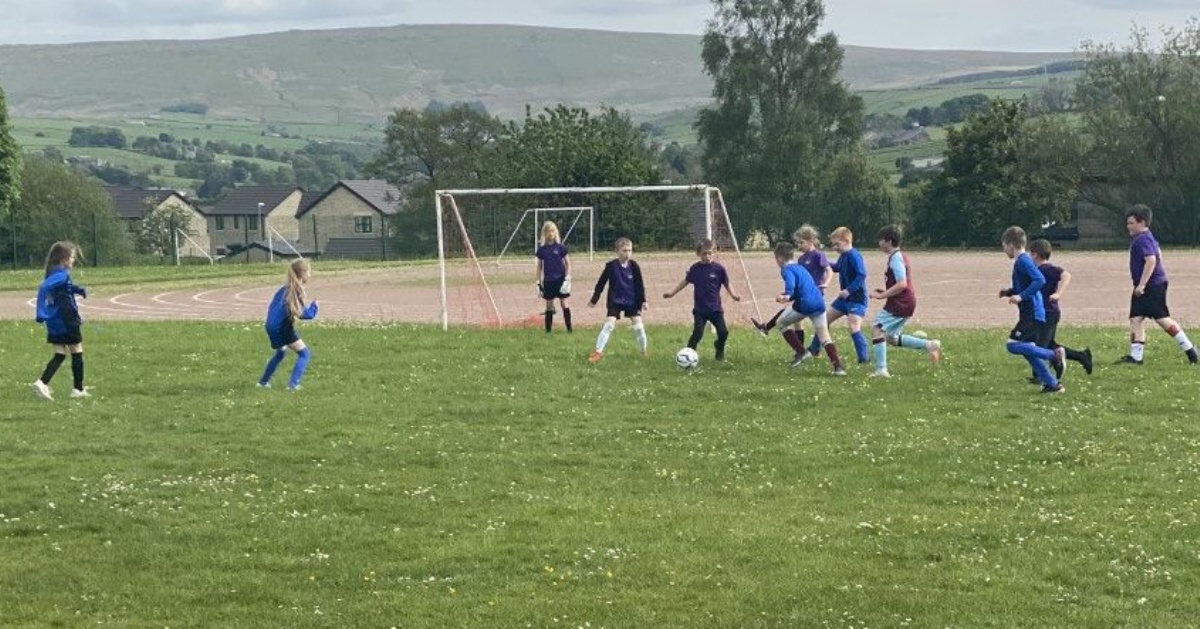 Lord Street victorious in first Trust primary football tournament
Lord Street and Laneshaw Bridge went head-to-head in our first primary football game last night. The standard was extremely high, with all pupils playing some fantastic football and there was great support from the teachers and parents too. Every game was very close with each team winning at least one match. With a convincing win and a draw under their belts, Lord Street Team 1 became champions.
As there is a lot of netball going on at all 3 schools, a tournament will be organised in the coming weeks along with the final activity of rounders for the Year 6's - many of which we are looking forward to welcoming into Year 7 in September - I think we will have some great Park High sports teams having seen the talent!