Year 7 High Aspirations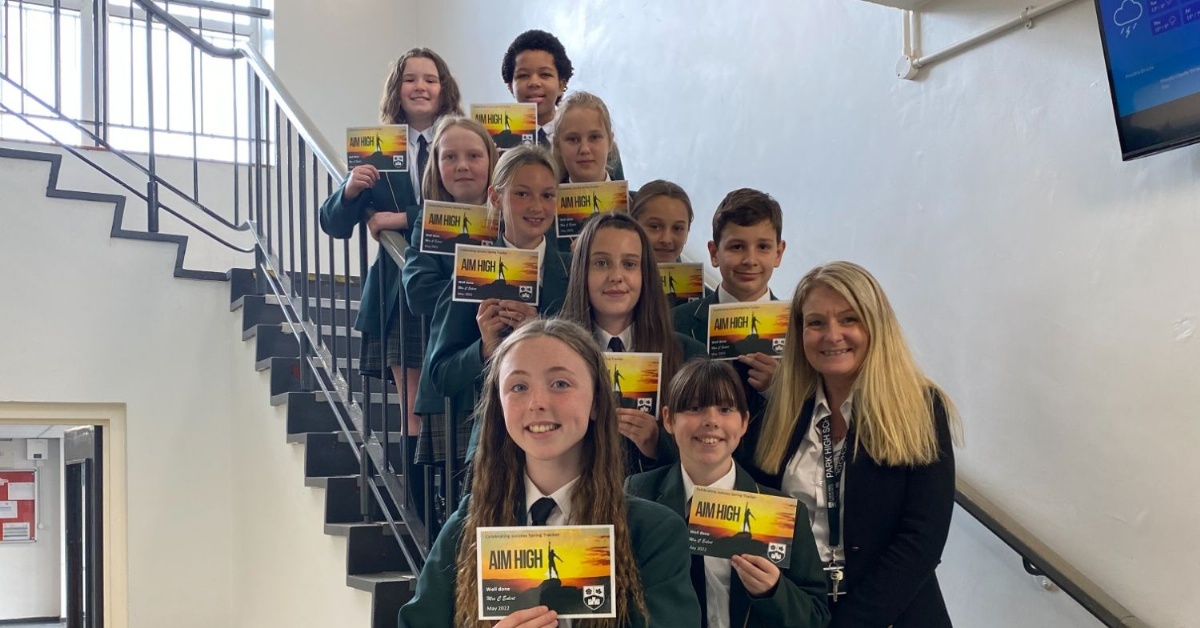 A huge well done to our top 10 Year 7s who met with Mrs Eulert and Mr Allen this morning.
Emilia, Esther, Ava, Jess, Lily, Tasheen, William, Lottie, Meg and Imogen all received their Aim High postcards. We discussed aspirations and the students told us their plans to go to University.
Within this group we have a future Sports Scientists, Radiographer, Photographer, Interior Designer, Business owner, Architect and a Forensic Pathologist.
It was fantastic to hear their plans and aspirations. A huge well done, we are very proud of you!
#AimHigher
#HardWorkPaysOff