Year 7 PD day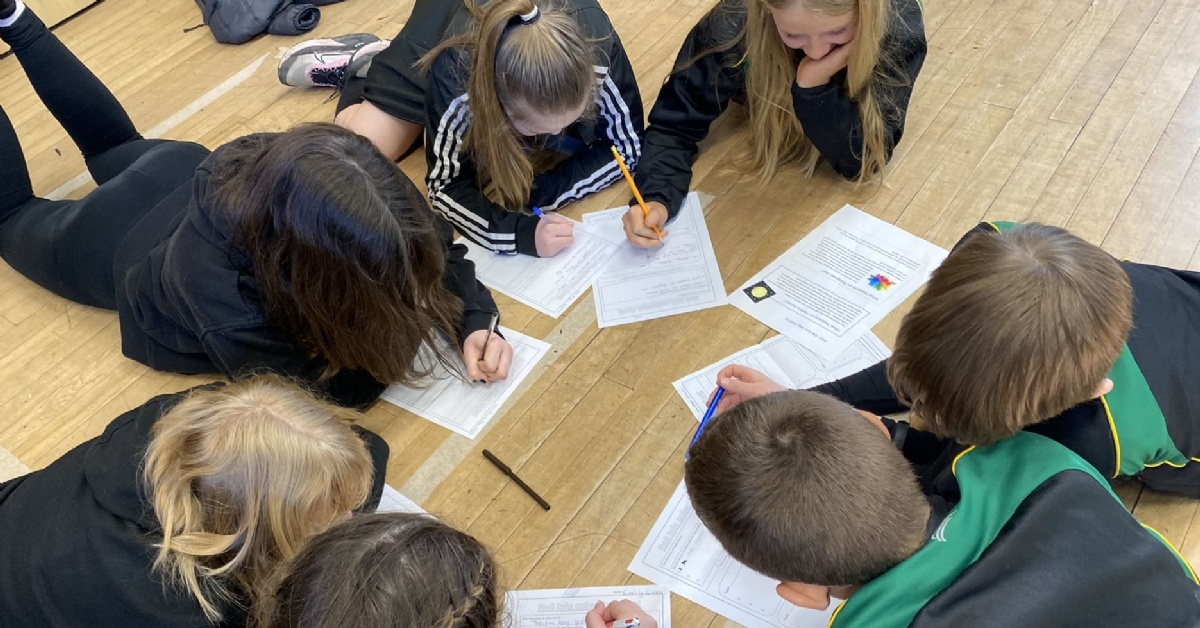 HOLI FESTIVAL CELEBRATIONS
Celebrating the end of Winter and the start of Spring, yesterday's Holi celebrations were wonderful. The Hindu festival is internationally celebrated this Friday, 18th March. However, we couldn't miss out on the opportunity to get involved at Park. The sun was shining, and our Year 7 students emerged themselves into the Hindu spirit, producing Hindu patterns to print onto t-shirts which they wore for the colour explosion at the end of the day. Some beautiful designs here Year 7!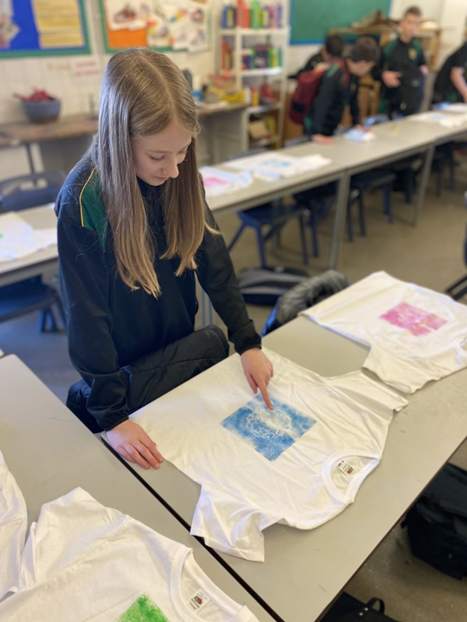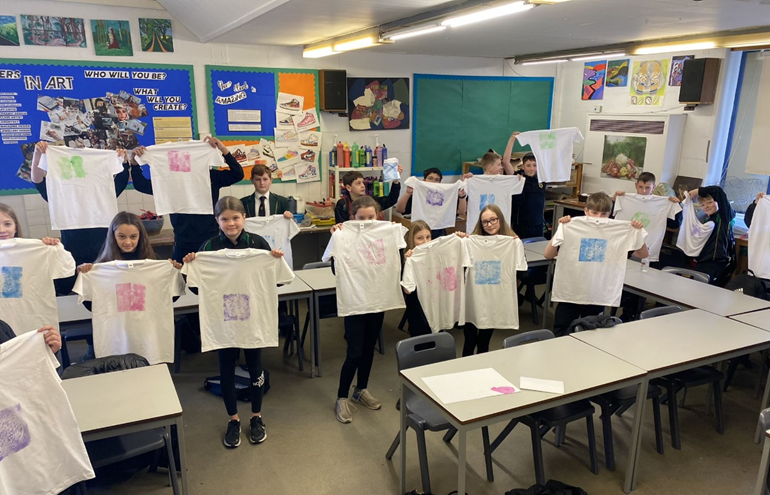 Mr Thompson ran a session on the History of the festival and Hindu religion, our students wrote some fascinating pieces of work on how Holi is celebrated across the world.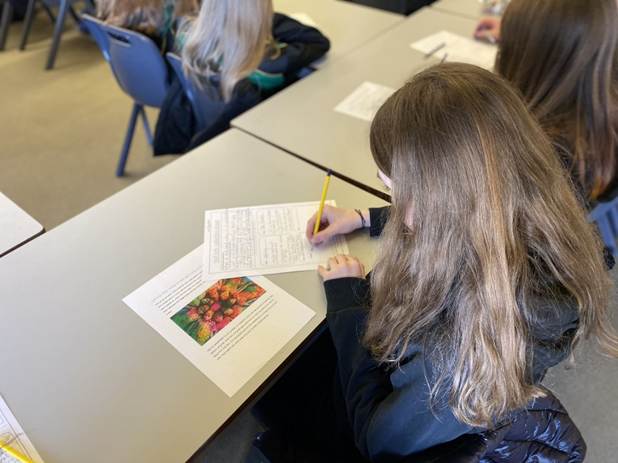 Students were involved in a dance workshop with Miss Wild and Miss Robinson, choreographing Bollywood style dances to Hindu music. We do have some movers in Year 7!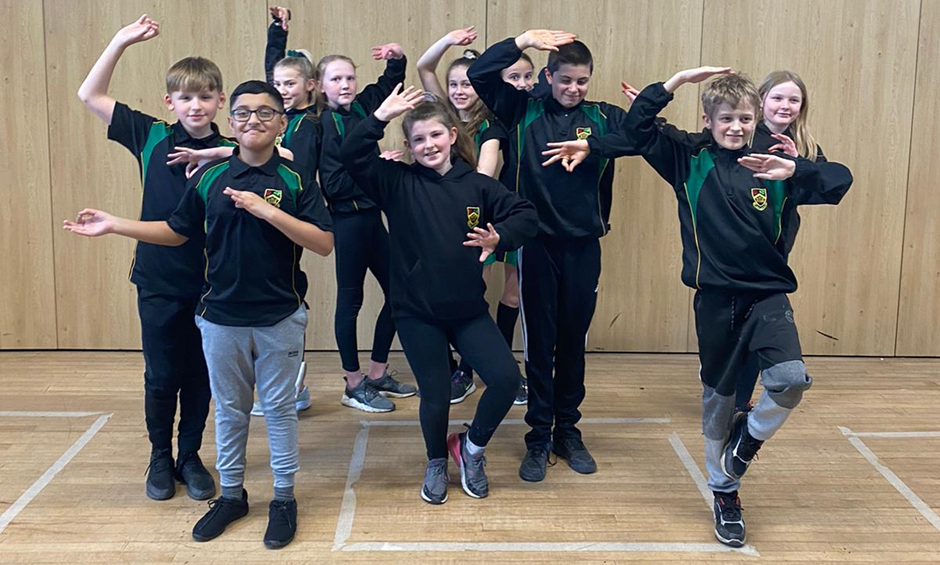 Henna art is a key aspect of the Hindu religion, where people spend time designing and producing artwork on others' hands. Our Year 7s took time out of their busy schedule to relax and produce Mendhi art that they chose to print onto their hands, here are some of the finished pieces.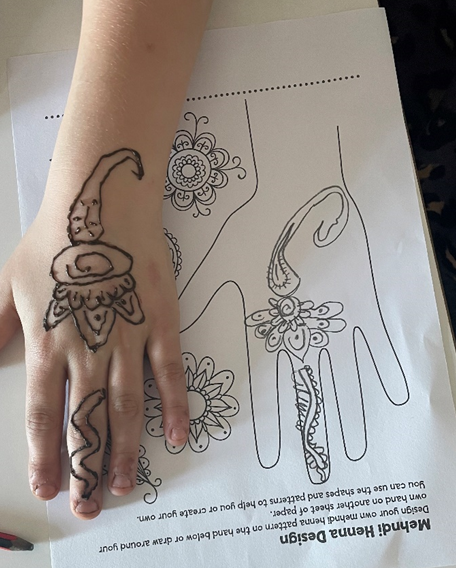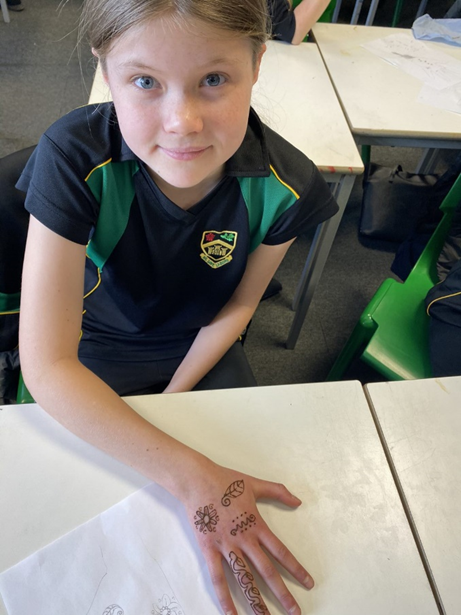 To finish off the day, a traditional Hindu colour explosion celebration where students covered each other in coloured paint. This tradition marks the arrival of Spring, the explosion of colours resembles love and new beginnings, an enjoyable day had by all with the sun shining!