Year 8 Pendle Indoor Athletics Champions!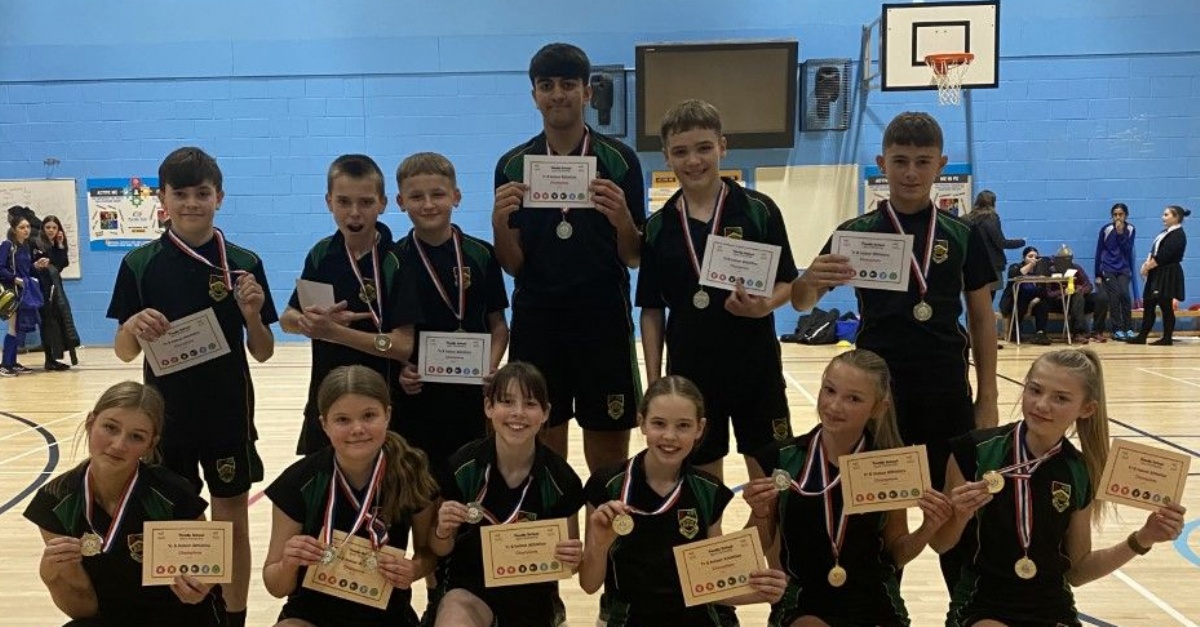 What a night to be proud to be Park!
Boys Pendle Champions - Girls Pendle Champions - Overall Pendle Champions!
After the successes of the Year 7's last week, tonight was time for the Year 8's to take to the stage. The 6 boys and 6 girls who competed for Park tonight were outstanding, with fantastic individual and team performances happening both on the track and the field. The boys fought a close contest winning by only 4 points overall. The girls stormed to be Pendle Champions winning nearly every single event!
County finals and Blackpool - here we come!