Bronnie Live at Park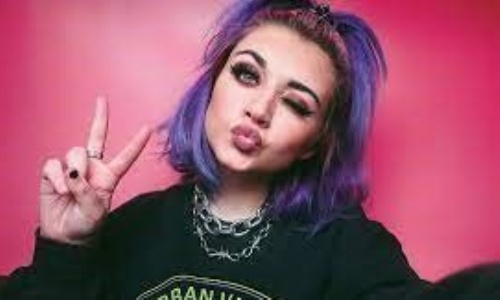 Years 9 and 10 enjoyed a fantastic online performance by singer and songwriter, Bronnie on Thursday 8th July.
She performed her own songs and some old favourites too. Her positive message about battling mental health issues and bullying was inspirational, as was her mantra to always follow your dreams and be kind to others. We then had the exciting opportunity to have a live Question and Answer session with the star, Years 9 and 10 made her really think with their challenging questions, and her answers gave us a great insight into the music industry. Well done Years 9 and 10!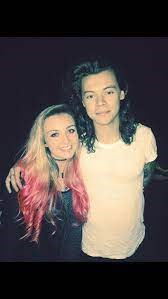 Bronnie told us about how Harry Styles encouraged her to follow her dream.