Mock Interviews – AMAZING DAY!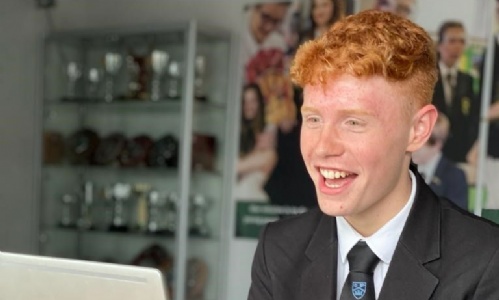 Thank you to all the people who gave up their precious time to conduct interviews on our Mock Careers Interview Day yesterday. It was a huge success and an invaluable experience for our students.
Please don't worry if you were unable to take part due to isolating etc, we will ensure you have the same experience during year 11.
Below are some of the companies that supported us yesterday: