Summer School Part 2...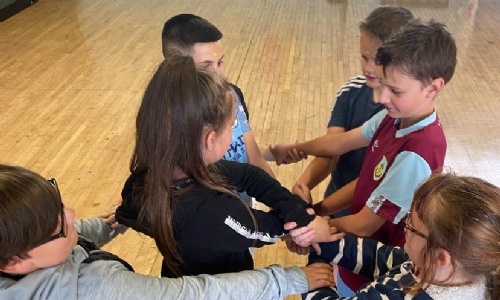 The newest members of the Park Family have been in school for the second part of their summer school, they had a fantastic time!
Here are just some of the activities they took part in:
Orienteering
Team building games
Art & Crafts
Map reading
Park House paintings
Trampolining
Around the world dance
Friendship flowers
Japanese writing
Inter house games to finish each day this week with winner to be announced on first day in. Check out this short video from some of the pupils who took part...