A clean sweep for our Year 8 Netball team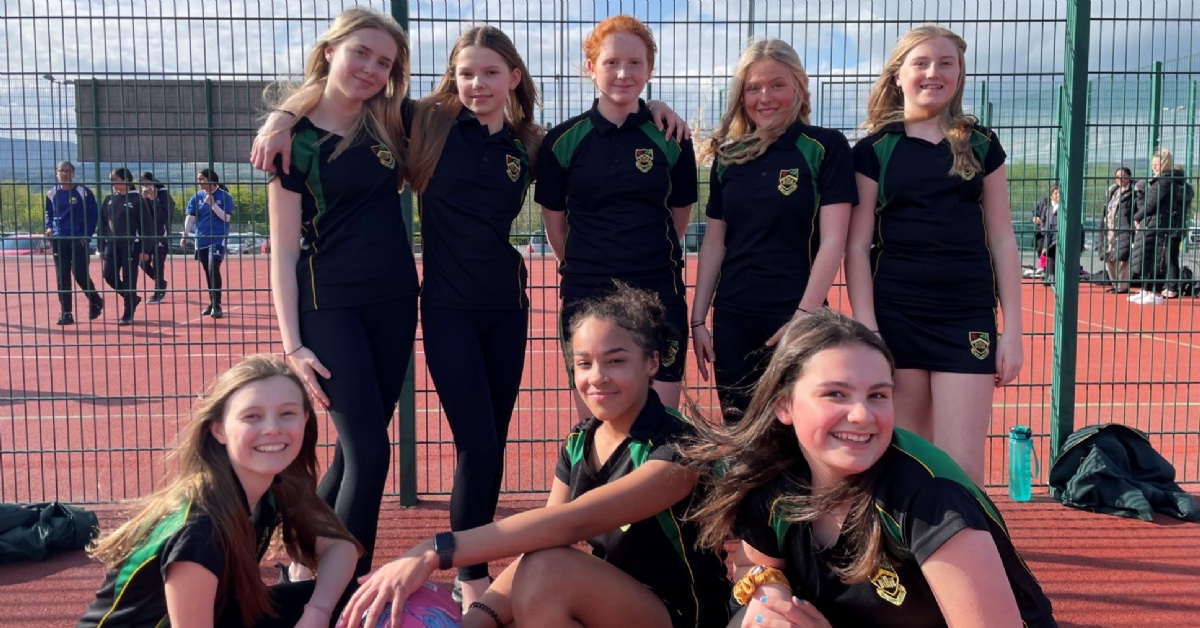 Year 8 netballers travelled to Pendle Vale Academy for the Pendle Schools' tournament last night. The first of three games saw Park take on Fishermore in a high energy battle, Park were flustered to begin with but settled into their rhythm with captain Katie taking control of the central third distributing balls down court well. GA Michelle showed flare and composure in and around the circle providing GS with some outstanding passes with Megan putting the ball away. Game one ended with Park winning 6-2. Park then faced Pendle Vale in their second game where the strength and control of Grace as GK turned over any balls that entered into Park's defensive third, this allowed Leah to dominate the central third and send some powerful overhead passes directly into the circle where Bella was ready to slot the goals away. Game 2 ended 10-0. The third and final game was against Primet who had shown tenacity and battled well in their previous game against Park in the league. The game began very balanced with Michelle scoring 2 goals and then Primet gaining one back. Park were feeling the pressure to begin with, but the girls remained levelheaded and played the game with sophistication, a range of drop passes and 'dinks' into the circle provided Michelle and Bella with loads of opportunities to score some beautiful shots. The third game ended 8-2.
Miss Ratcliffe's player of the tournament goes to Grace!