Open Evening Thursday 12th October 2023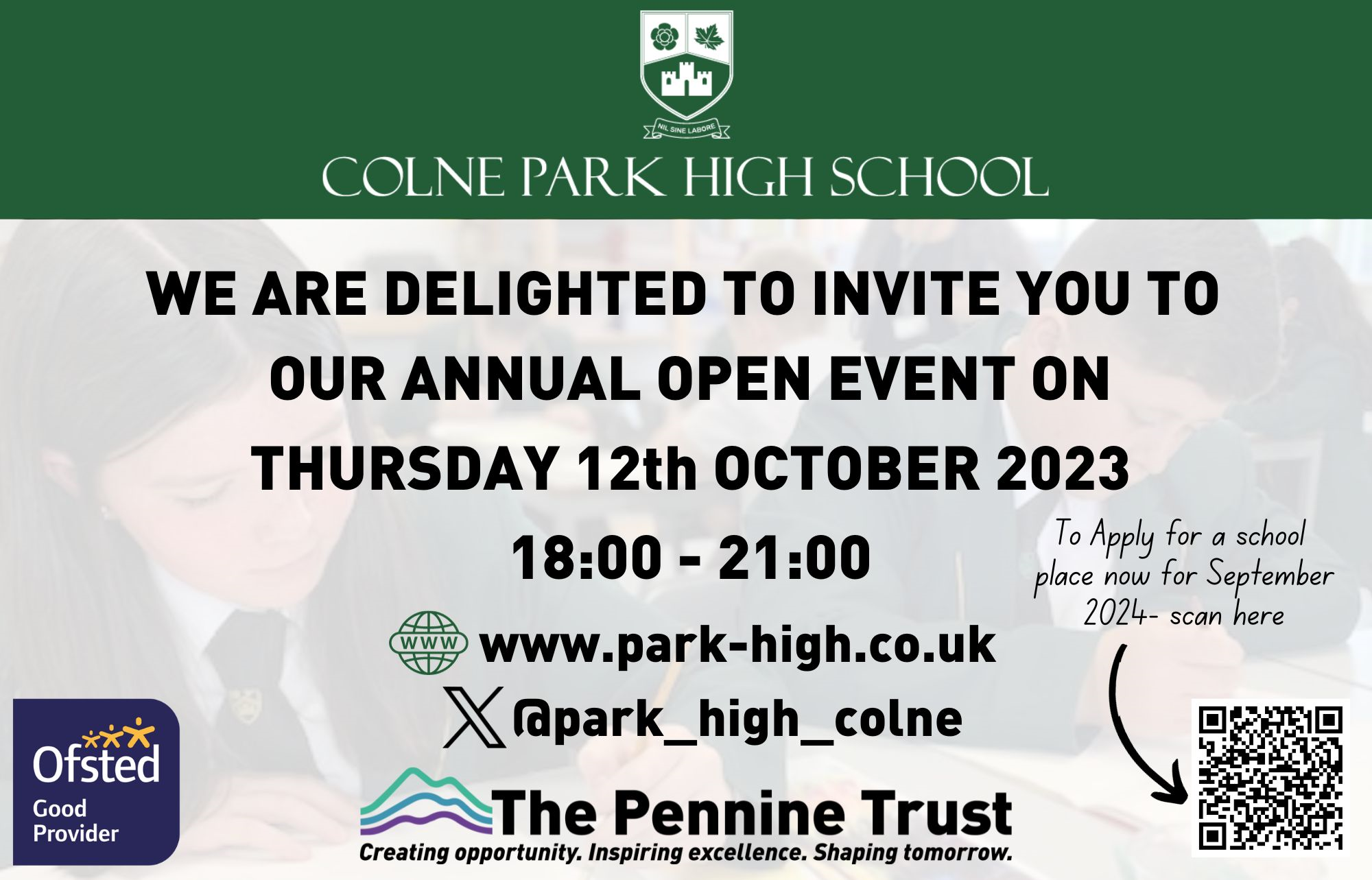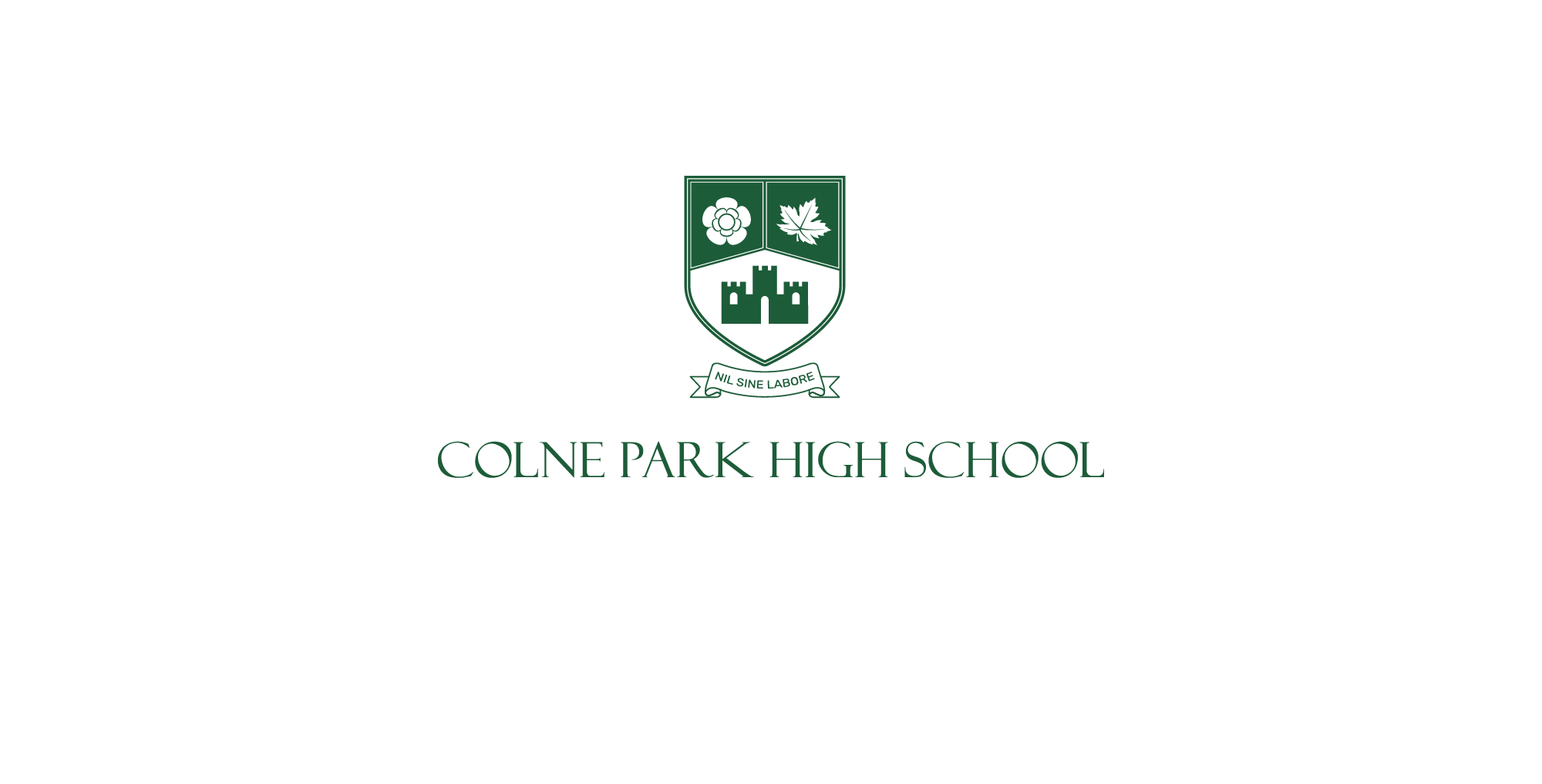 Life@Park High School - a promotional video #parklife
Park Life
Welcome to our Open Evening 12th October 2023
Here at Park we are delighted to be hosting our annual Open Evening once again this year. We are really looking forwards to opening our doors, meeting new families and helping you to make informed decisions about the best next steps for your child's education. In addition, following significant refurbishment, school is looking refreshed and vibrant, but it is the students who really show the school at it's best - they look fabulous in the Park uniform and when you meet them you will see just why we are so very proud of them and keen to show them off!
Please click on the boxes below to gain more information through our virtual presentations, school tour and promotional video (above). Do also have a look through our website where you will find everything you need to know about Park High School.
If, after visiting us on our Open Evening (12th October 6-9pm) you have further questions, please visit the Contact us page of our website which will help to signpost your query to the correct member of staff and team or alternatively please visit Eventbrite here for bookable guided tours which will run from 16th-20th October.
Follow us on Twitter and Facebook to become part of Park life!
With Best wishes,
Park High School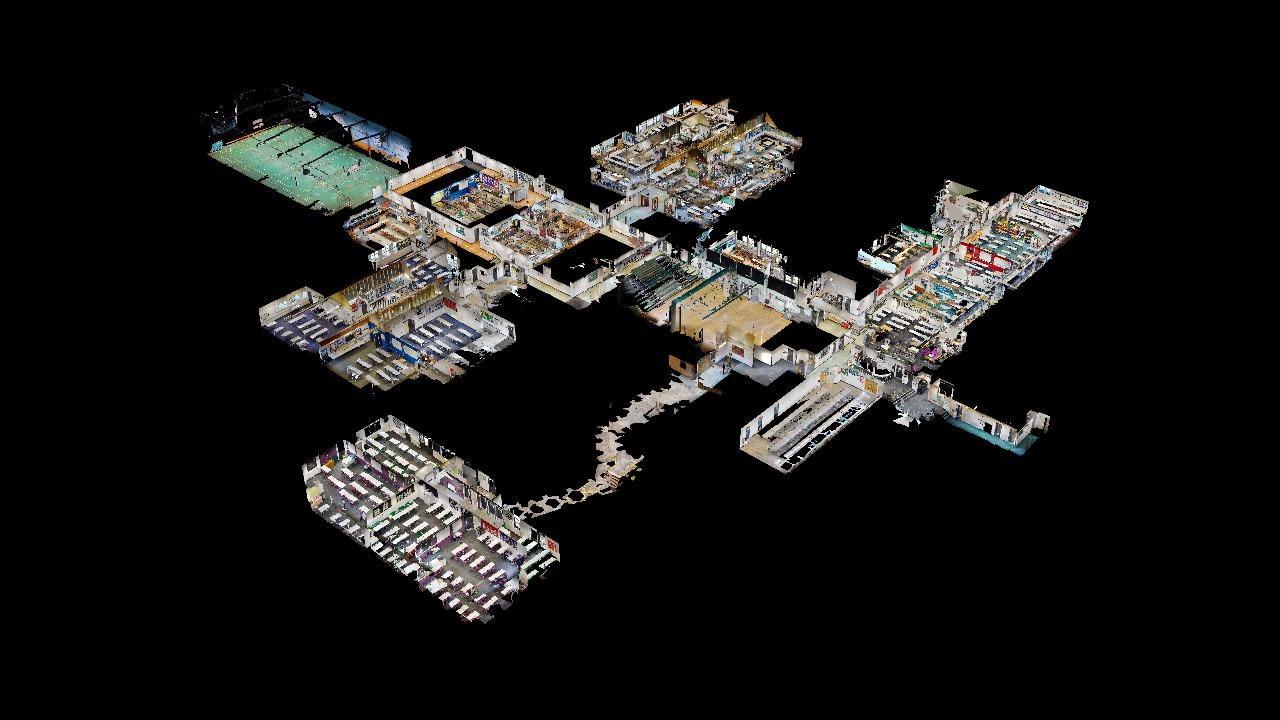 Park High School Virtual Tour
Double Click To Change The Link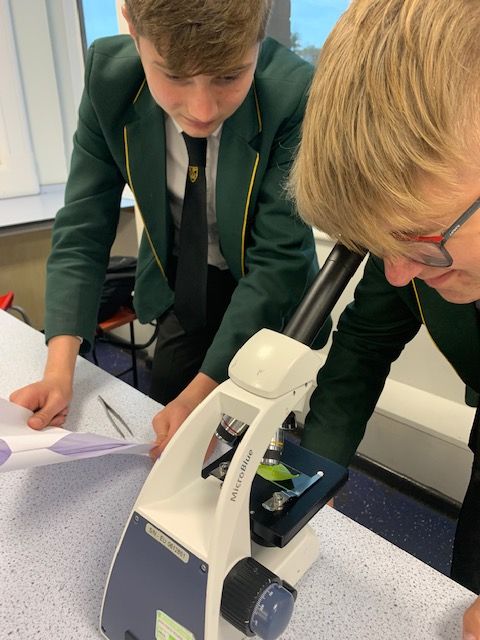 Park High School Guided Tours 2022
Tour booking October 2022