A Spectacle in Neverland...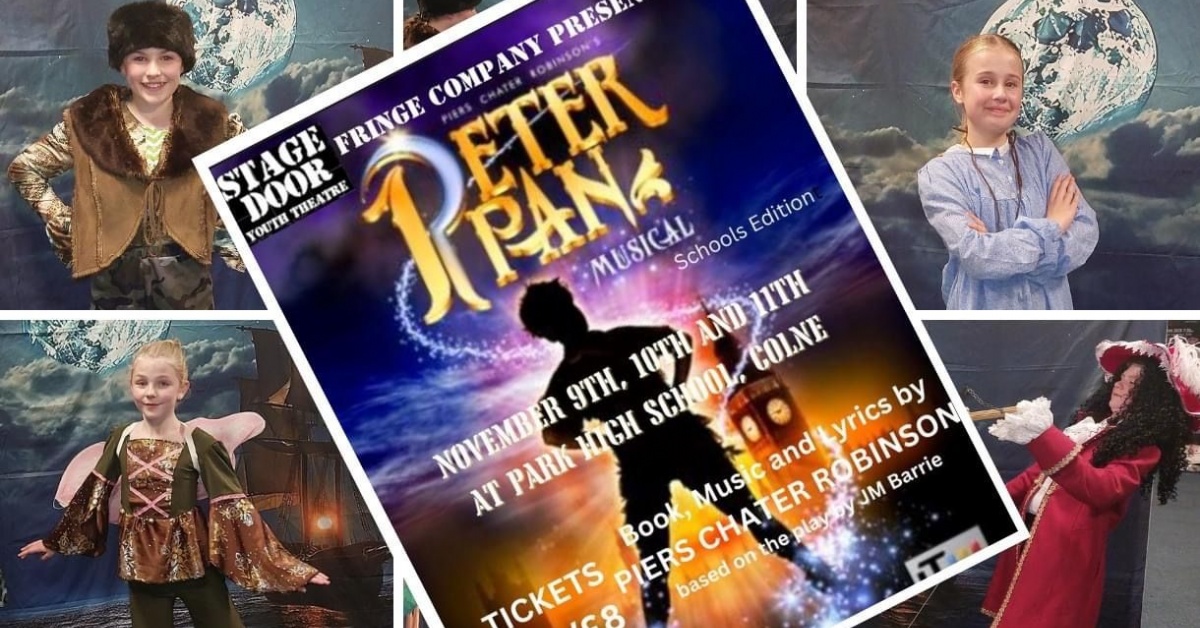 Park High School hosted Stage Door Youth Theatre over the weekend for their production of Peter Pan. Wow what an absolutely fantastic production it was! Several of the talented Park Family were in the cast as well as many more familiar faces behind the scenes backstage in key roles to ensure the audience were taken on a wonderful journey to Neverland.
If you missed this outstanding performance, fear not, Stage Door have many upcoming events -see their Facebook page for more details.