After school academies at Nelson and Colne College for year 10 and 11 pupils.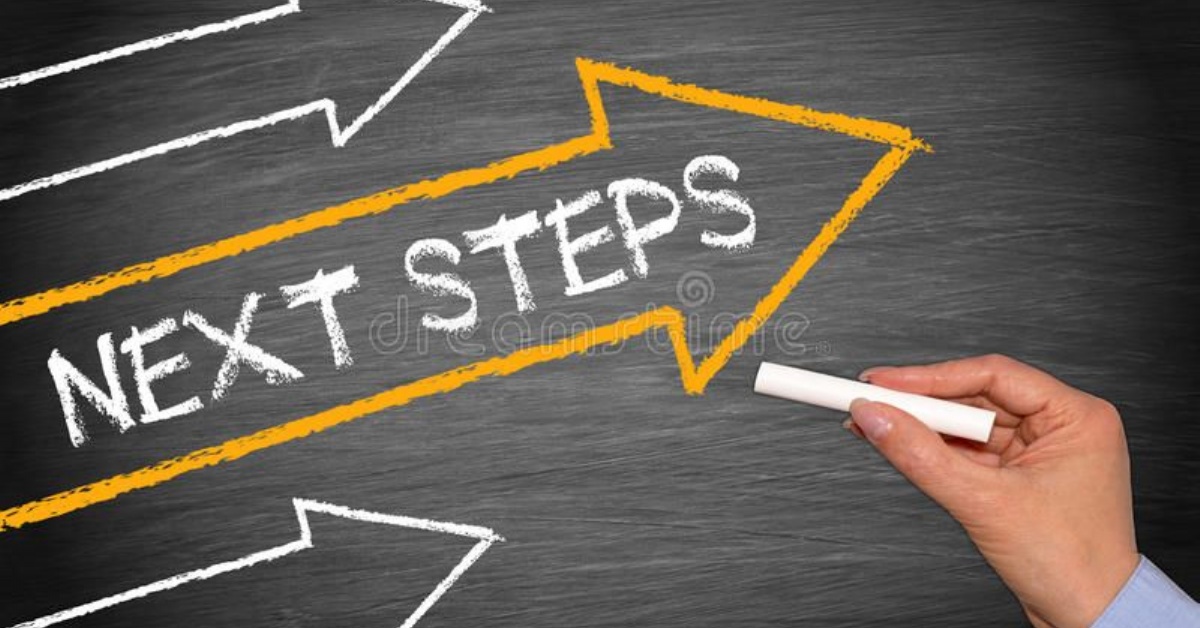 Nelson and Colne College are offering a carousel of hands-on, fun and interactive activities to help decide on next steps post-school and give a taste of college life.
The Academy sessions are designed to help school leavers understand your options and opportunities after school. They will give students a flavour of the subject areas available, through taking part in a range of exciting and interactive activities during our 6-weeks of sessions starting at 4:30pm-6:30pm. There are course start dates available on 23rd Feb and 18th April.
Pupils to find out more and sign up here: School Leaver Academies (nelson.ac.uk)