Another victory over Burnley for Year 8/9 Netball!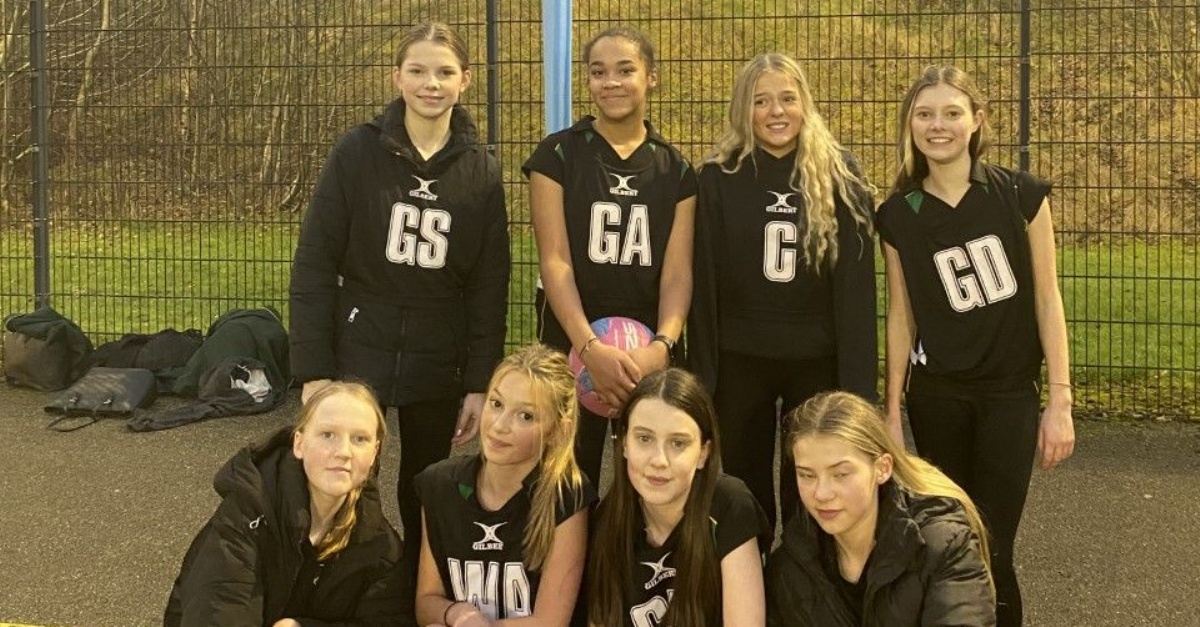 A mixed Year 8/9 Netball team travelled over to Burnley this evening to play against Blessed Trinity.
4 year 8's and 4 Year 9's played in a mixed year group team for the first time this evening to play against Blessed Trinity.
It is always very exciting travelling out of Pendle to gain experience against different teams. Blessed were very competitive and put up a very strong battle in a tough 30 minutes of netball. Our girls however were too much for them. Lottie Hesketh, Michelle Botchway and Isabella Carr landed some great shots, Meg Marrtin, Phoebe Law and Katie Murgatroyd were sharp in mid-court and Ruby Terry and Esther Davies put up a strong defence only letting in 3 shots. The overall score was 13-3 to Park, but the game felt much closer. Blessed Trinity voted Michelle Botchway as player of the match due to her power and accuracy in both attack and defence. Well done Michelle and well done to all the girls as any one of you deserved to be POM!
Thanks again as always to the amazing parents for their support and transport! We really couldn't do it without you.