Boulsworth Dash 2022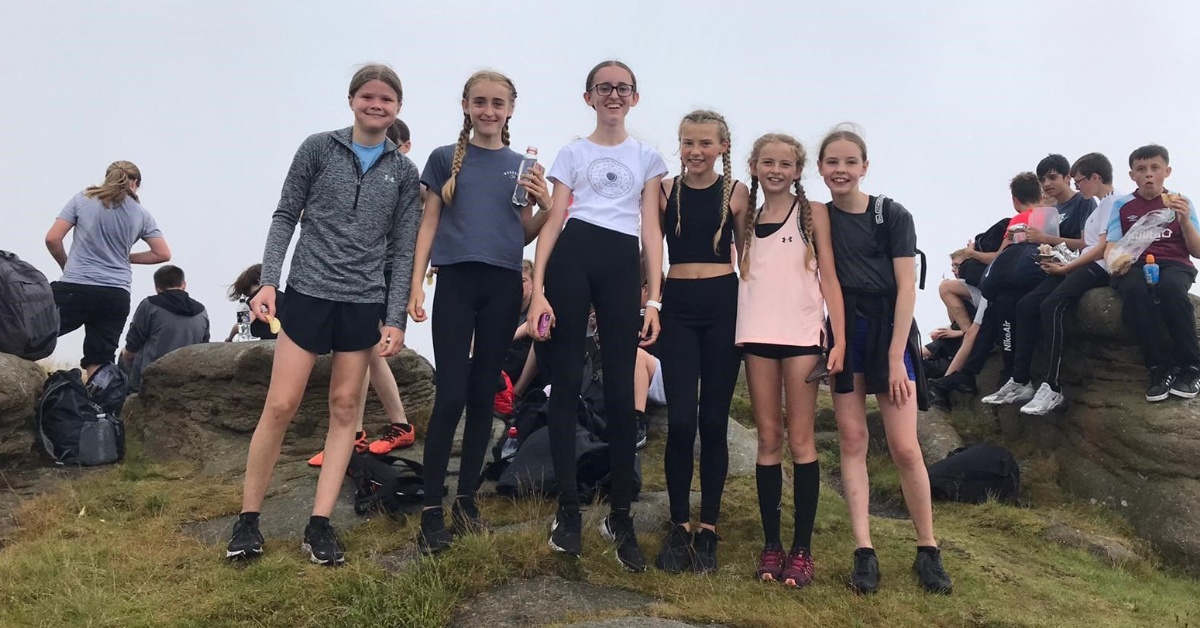 This year has seen the return of our annual Boulsworth Dash, and it was thoroughly enjoyed by staff and students alike!
The Boulsworth Dash is an annual event run by Park High School, where staff and students enjoy our beautiful countryside and wildlife, walking nearly 11 miles from Park High School, up Boulsworth and back via Wycoller.
The first two runners to the bottom of Boulsworth were Callum Singleton and Eli Rushton: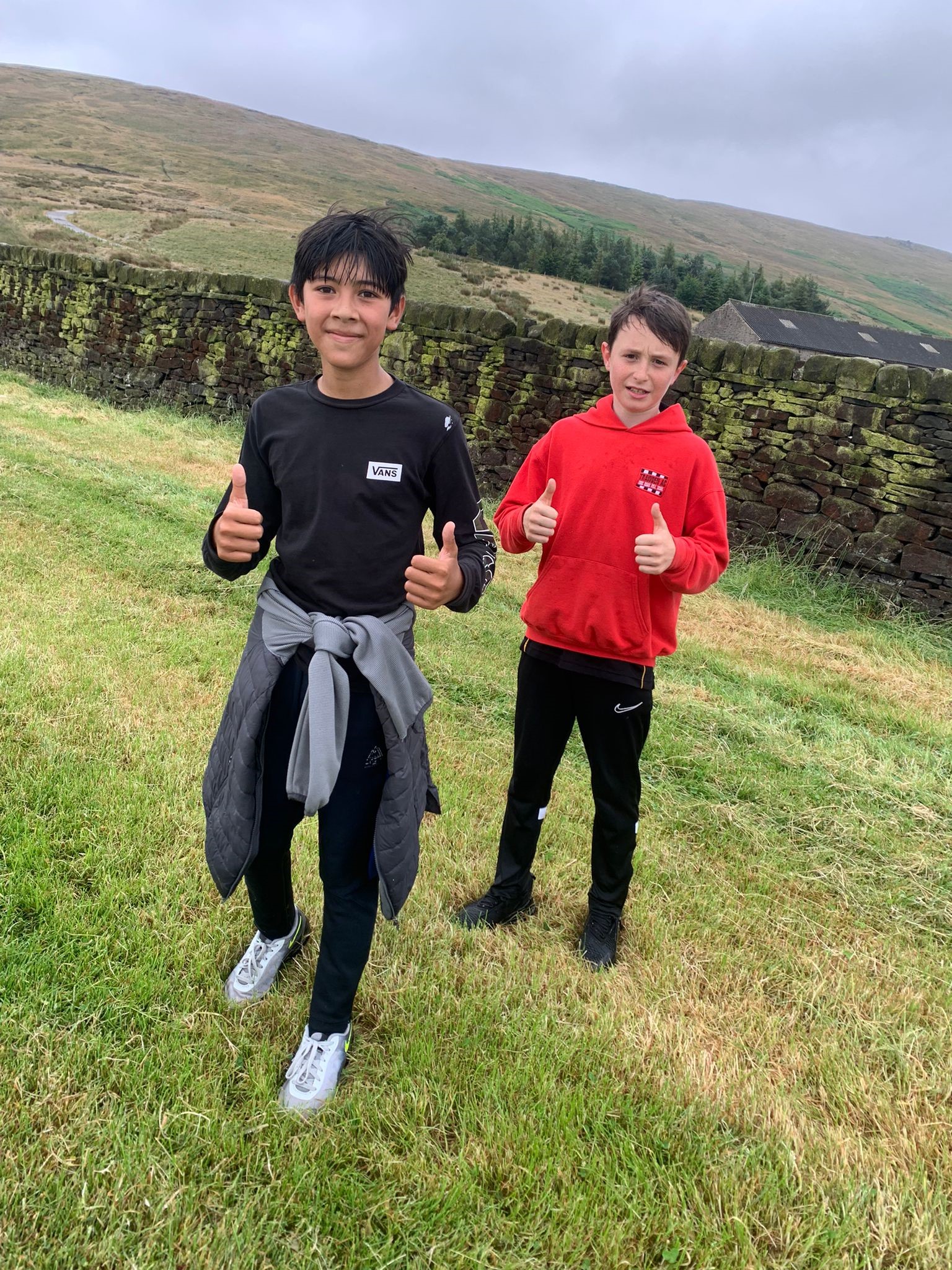 Closely followed by Kyle Ridehalgh: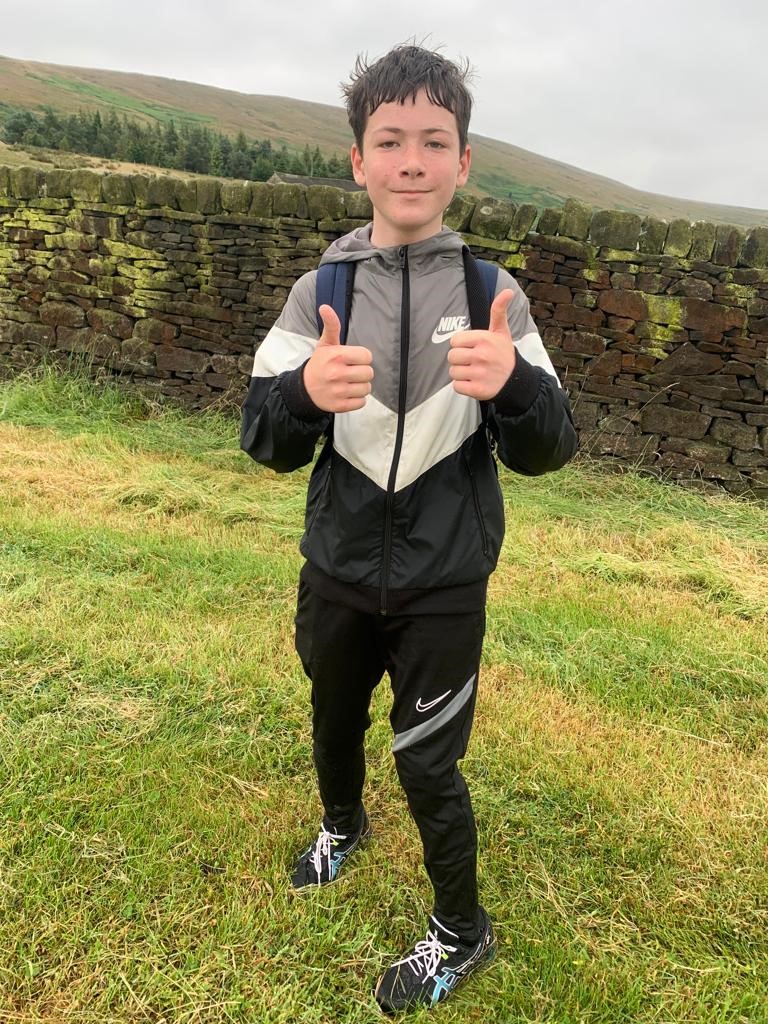 The lead was ever-changing right to the line with the first 3 boys home being Callum Singleton, Alex Slater and Zak Stanworth: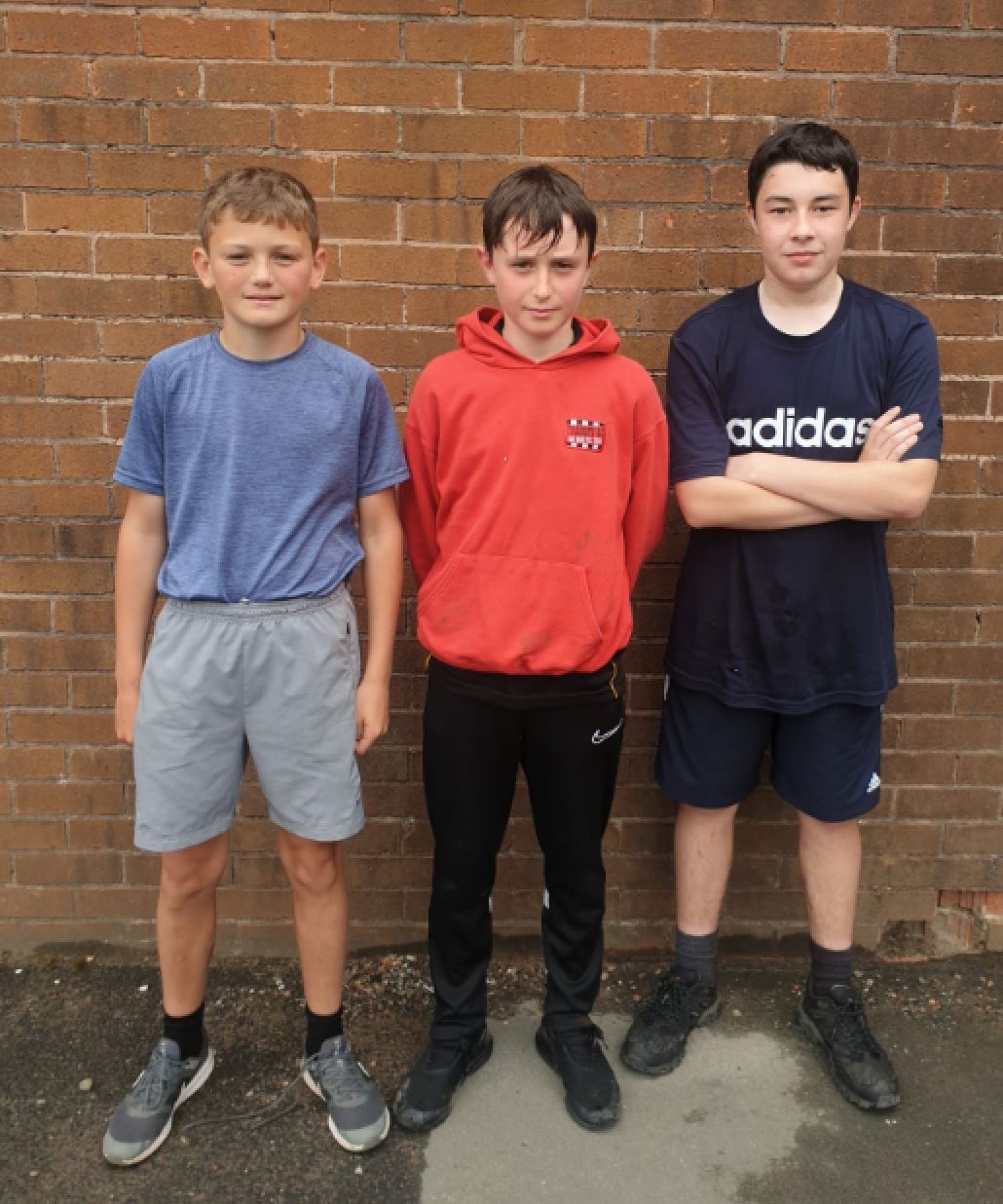 The first 3 girls home were Eva Sumner, Cyra Jackson and joint third place went to Lily Machin-Chambers and Tia Dodd-Plant: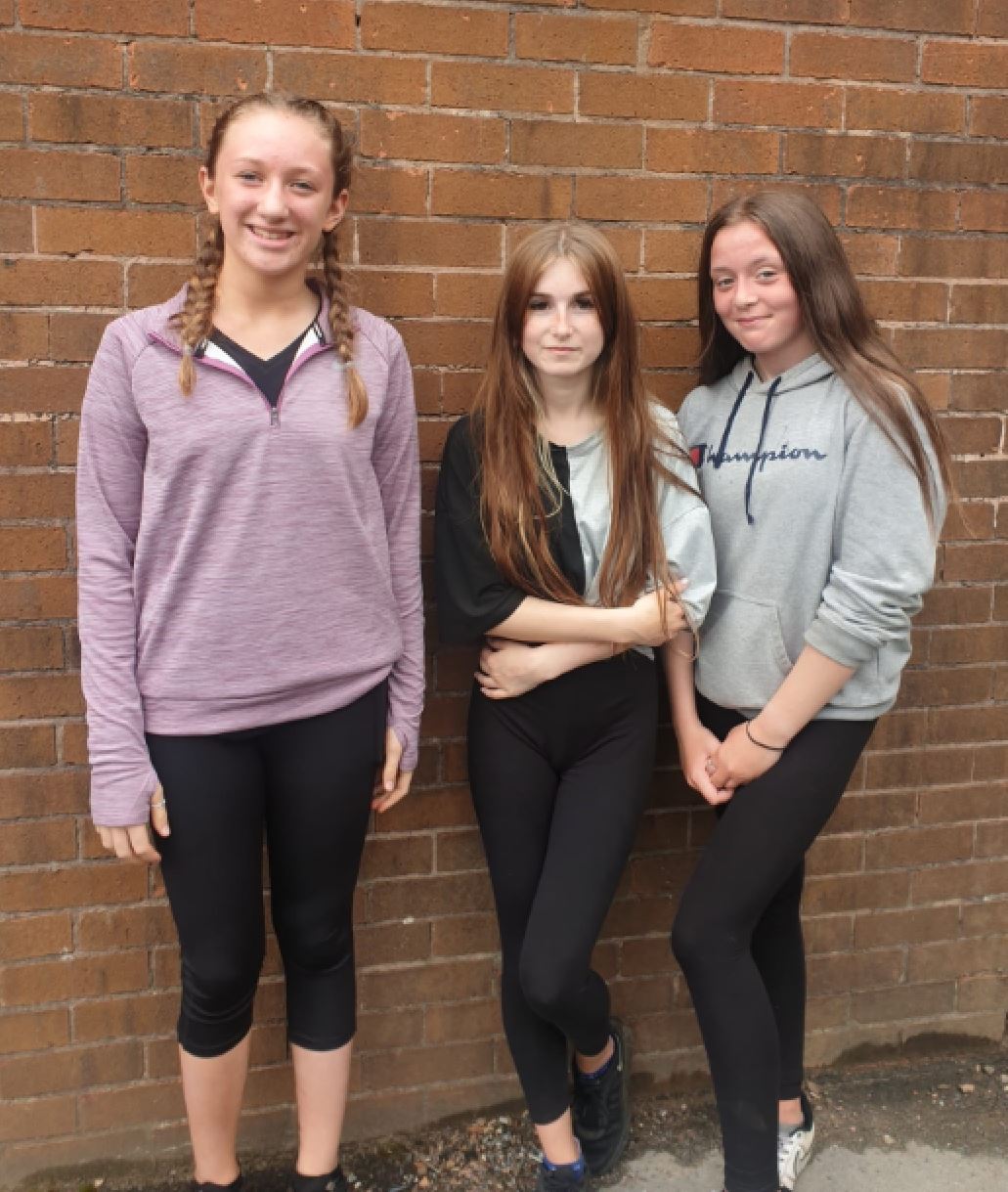 There were also some very proud faces at the top of Boulsworth....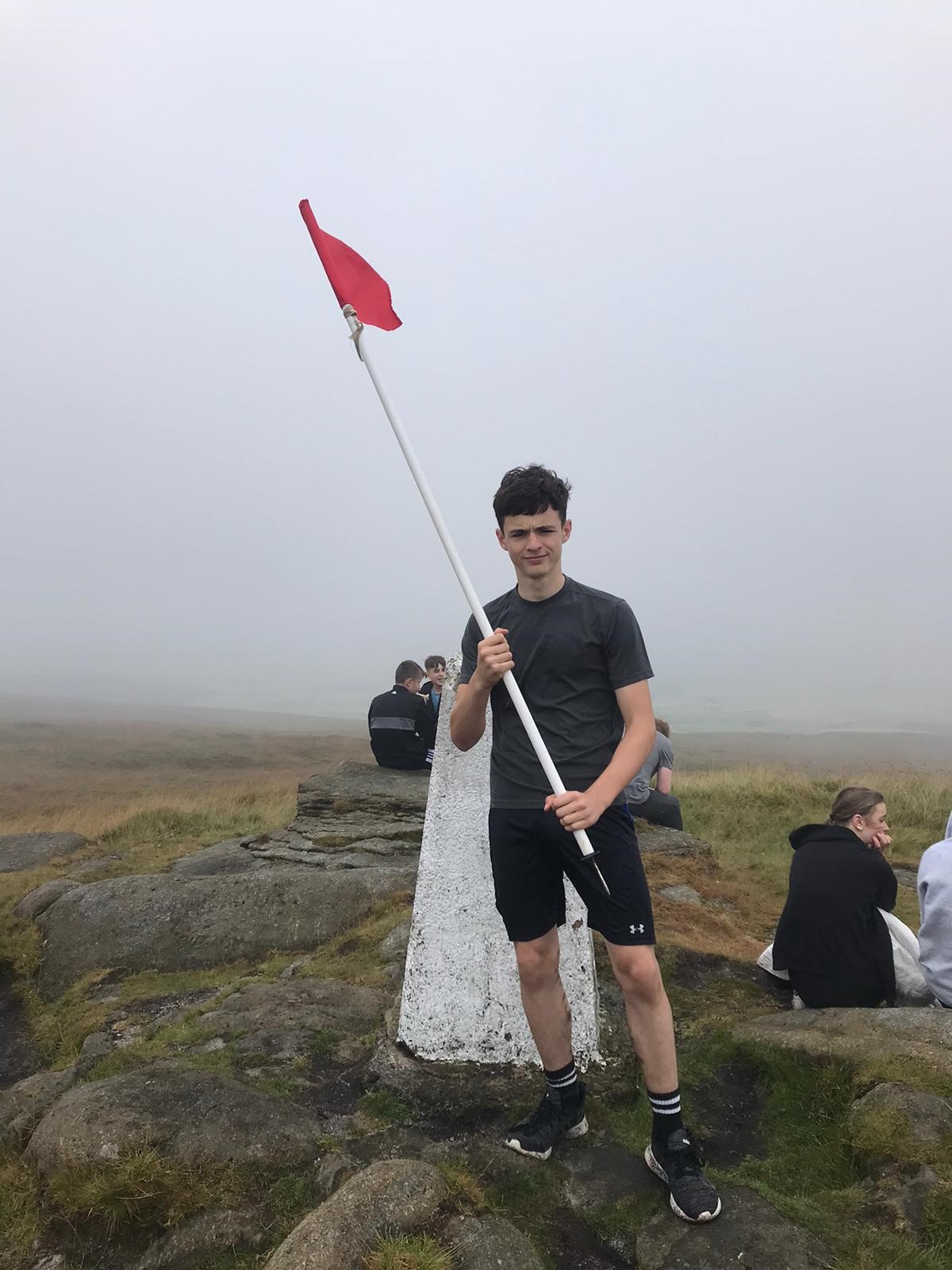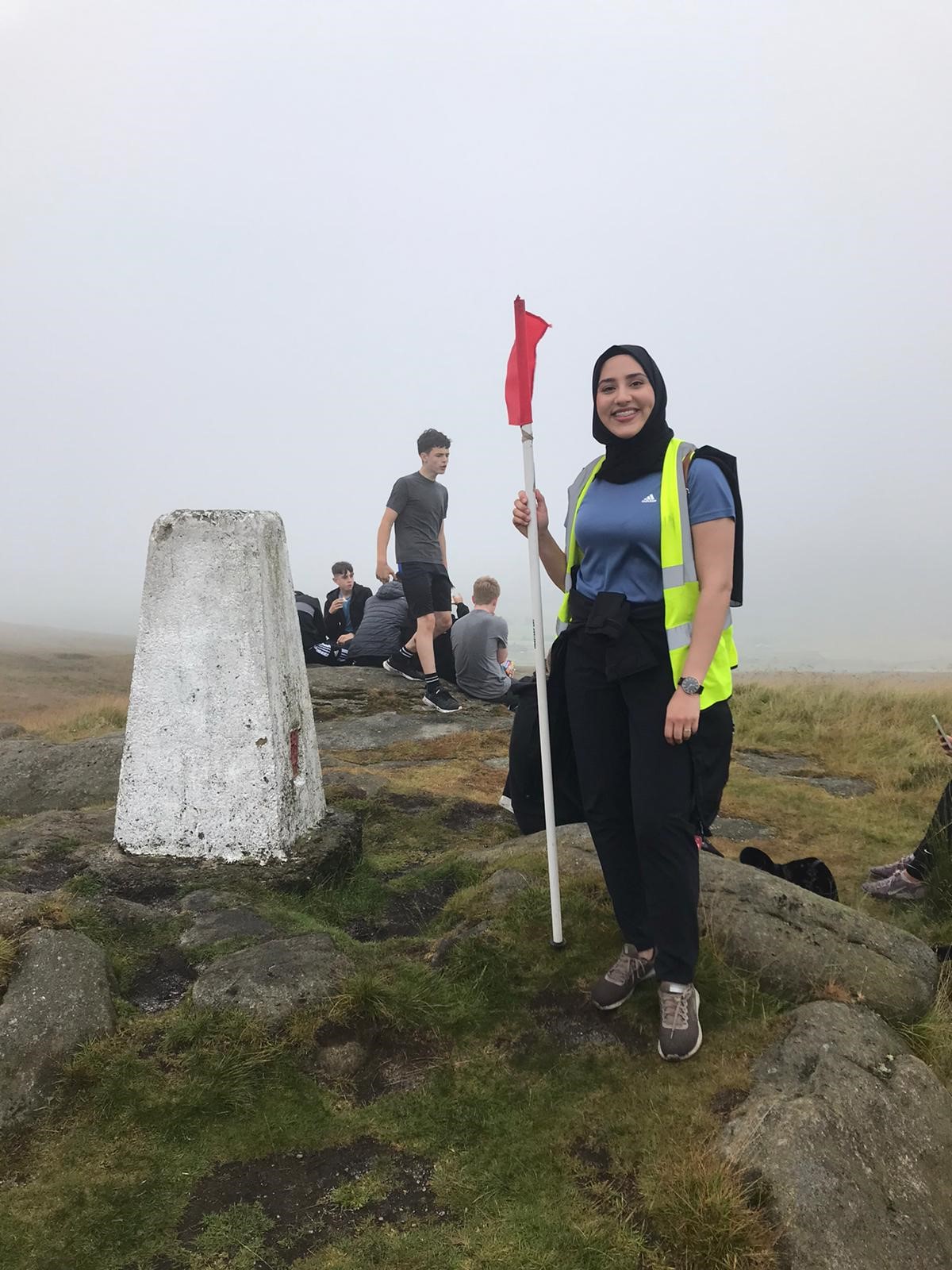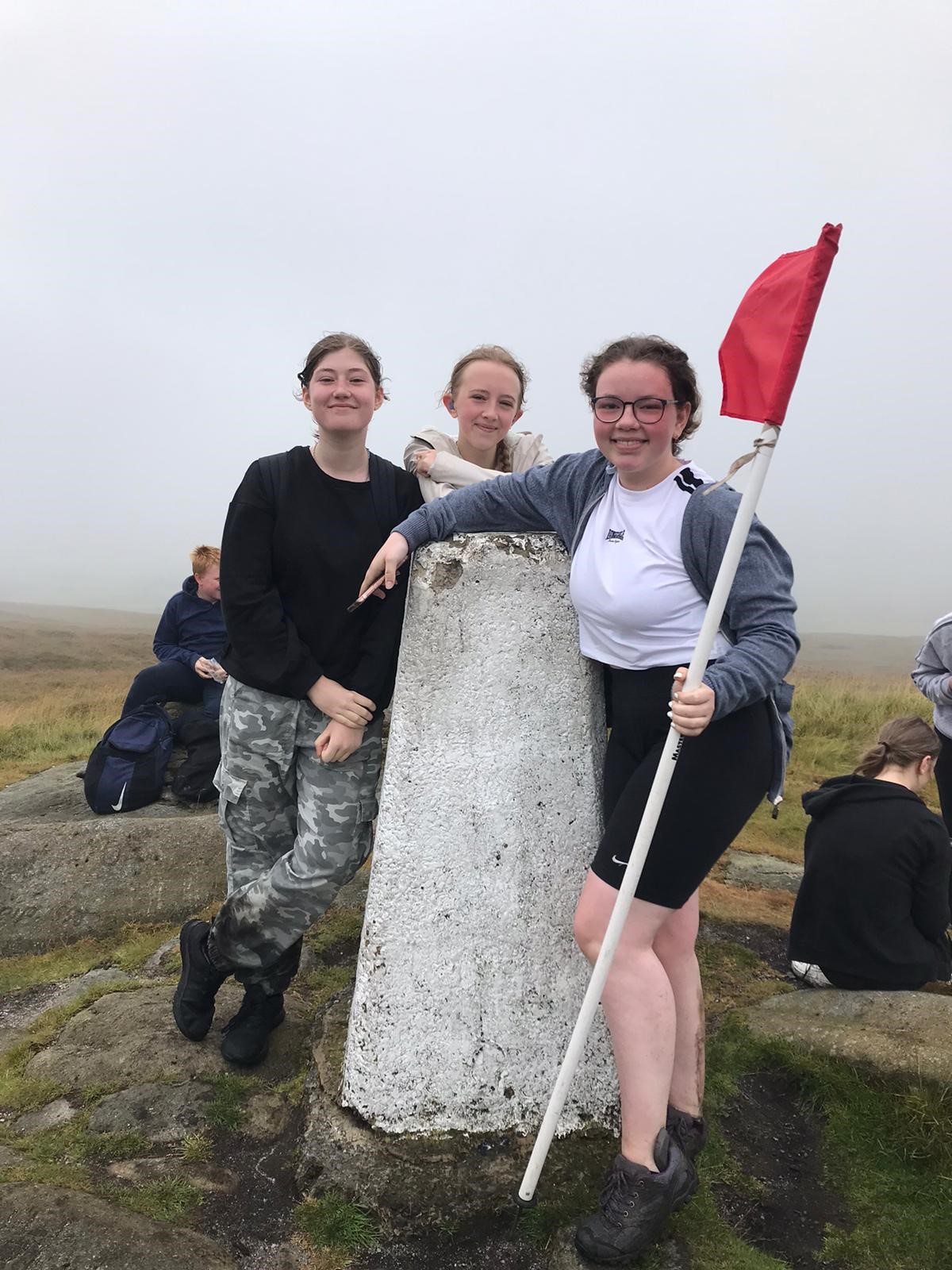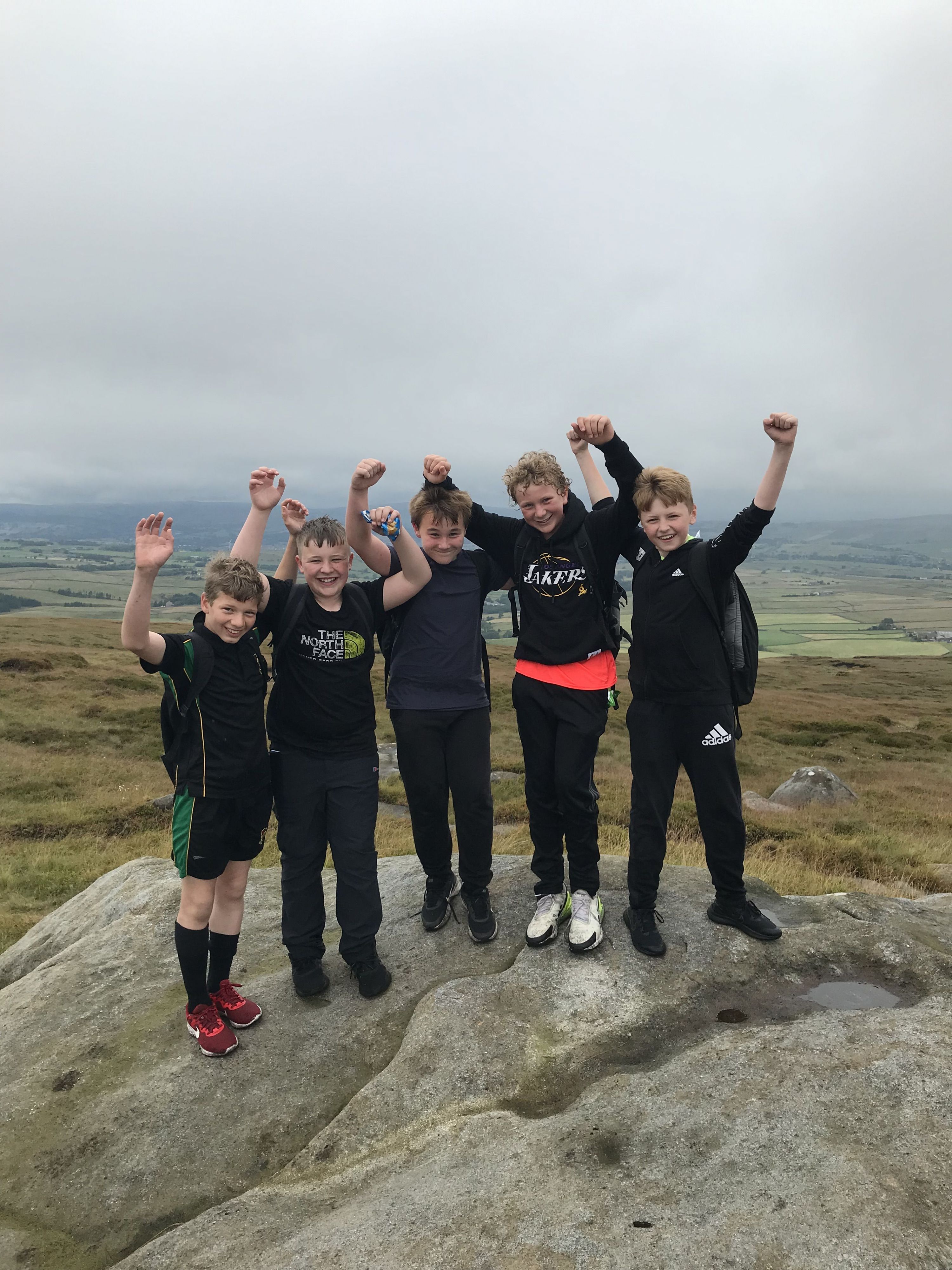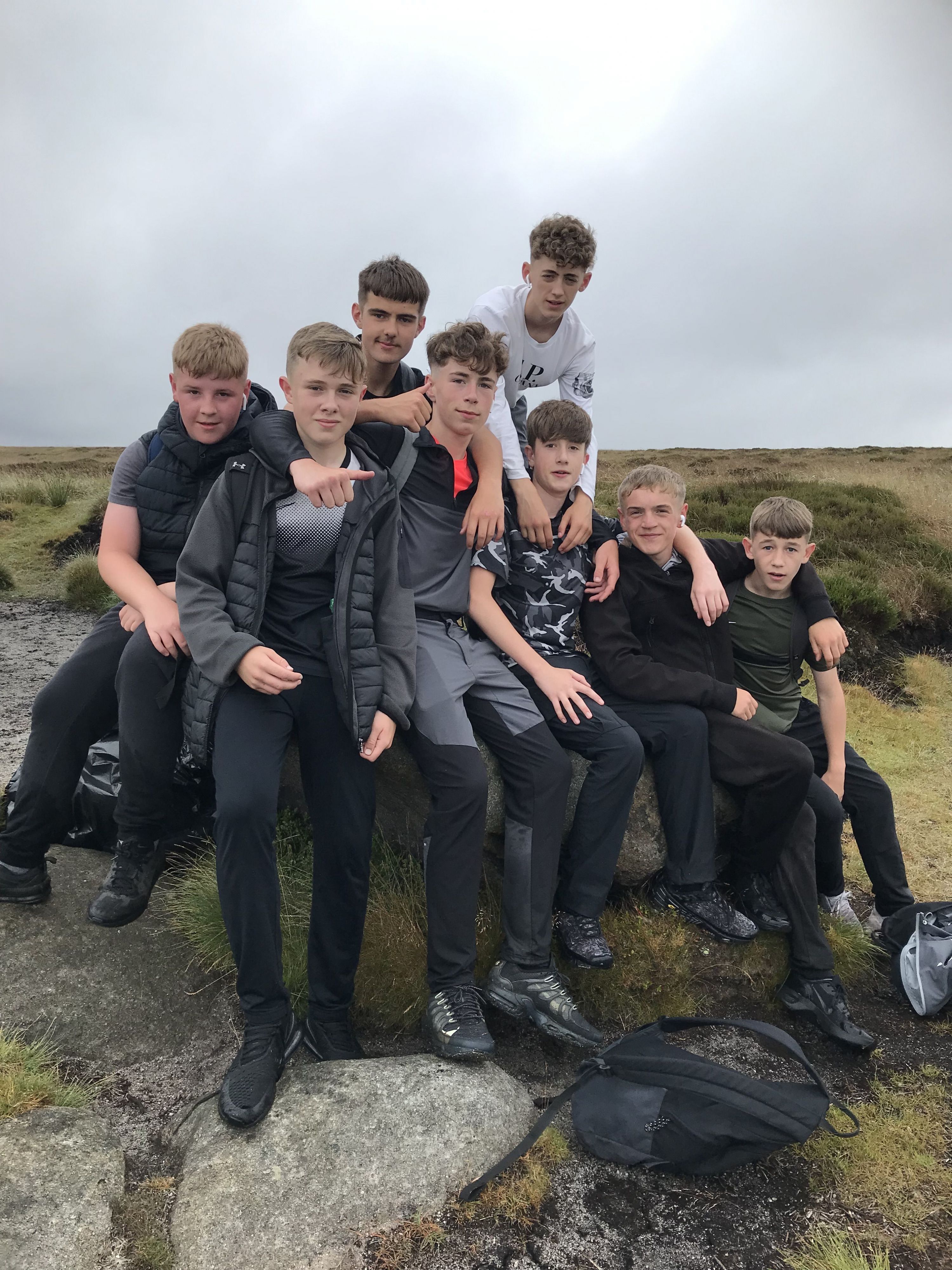 And some very tired faces climbing Boulsworth (sorry Mrs Duxbury and Mrs Coffey)....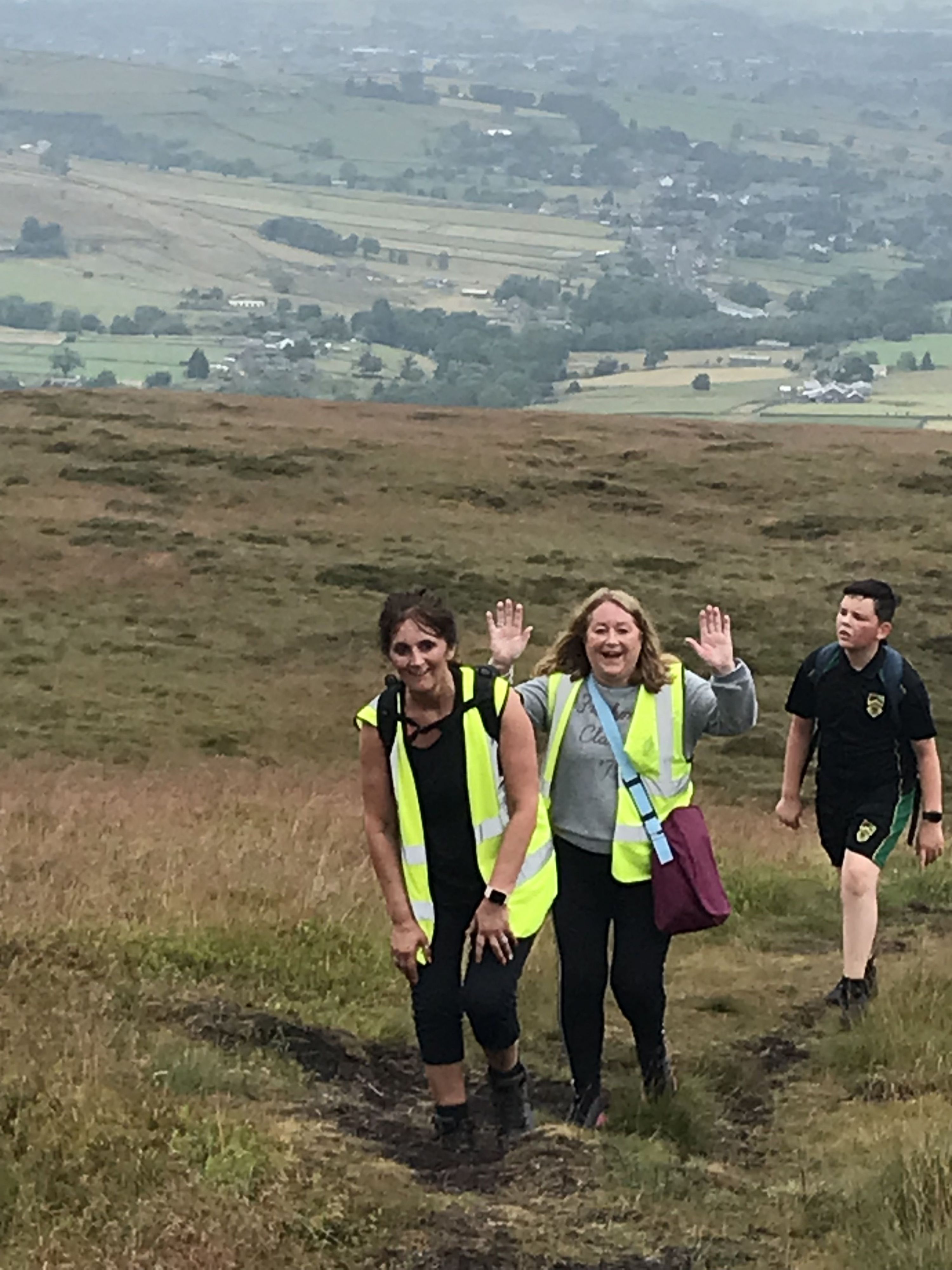 We would like to extend our thanks to all the farmers for allowing us to access their land, to United Utilities for supporting the event and to the local community and shop owners on route - our students had a fantastic time!