Christmas Toys for Charity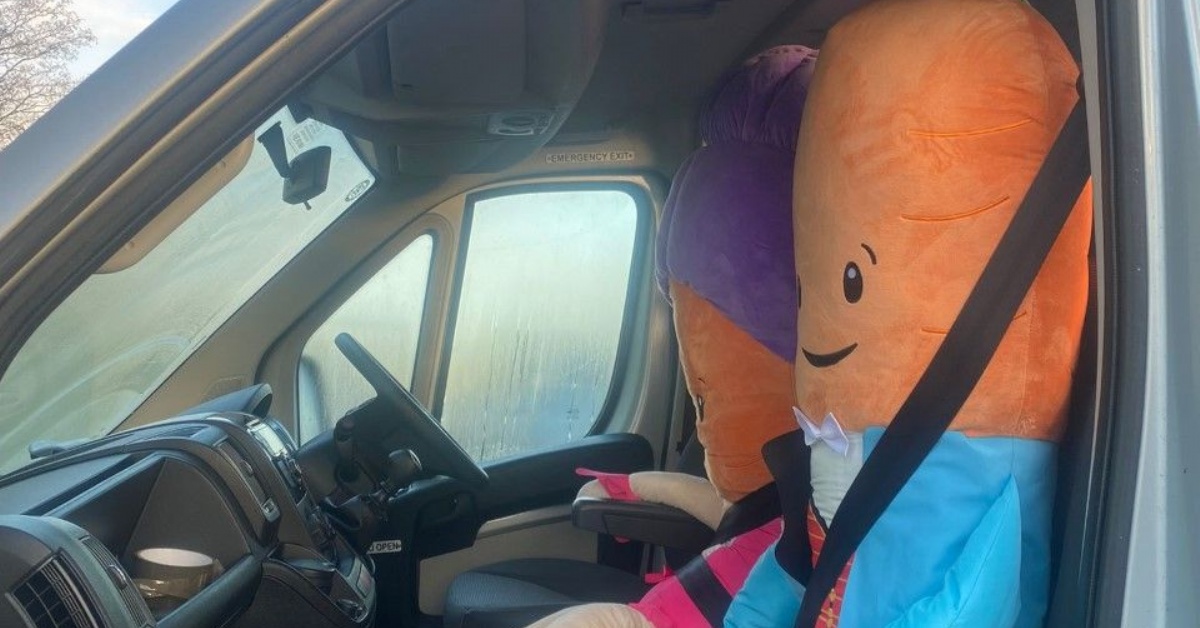 This Term's House Competition has been won by House Phoenix. CONGRATULATIONS!
The mission for the students was to collect as many unwanted soft toys as possible as part of the national campaign to provide gifts to young children who may not get any presents this Christmas. The toys just kept on coming into school and Reception was awash with all manner of bears, unicorns, dinosaurs, cats, dogs and enormous carrots.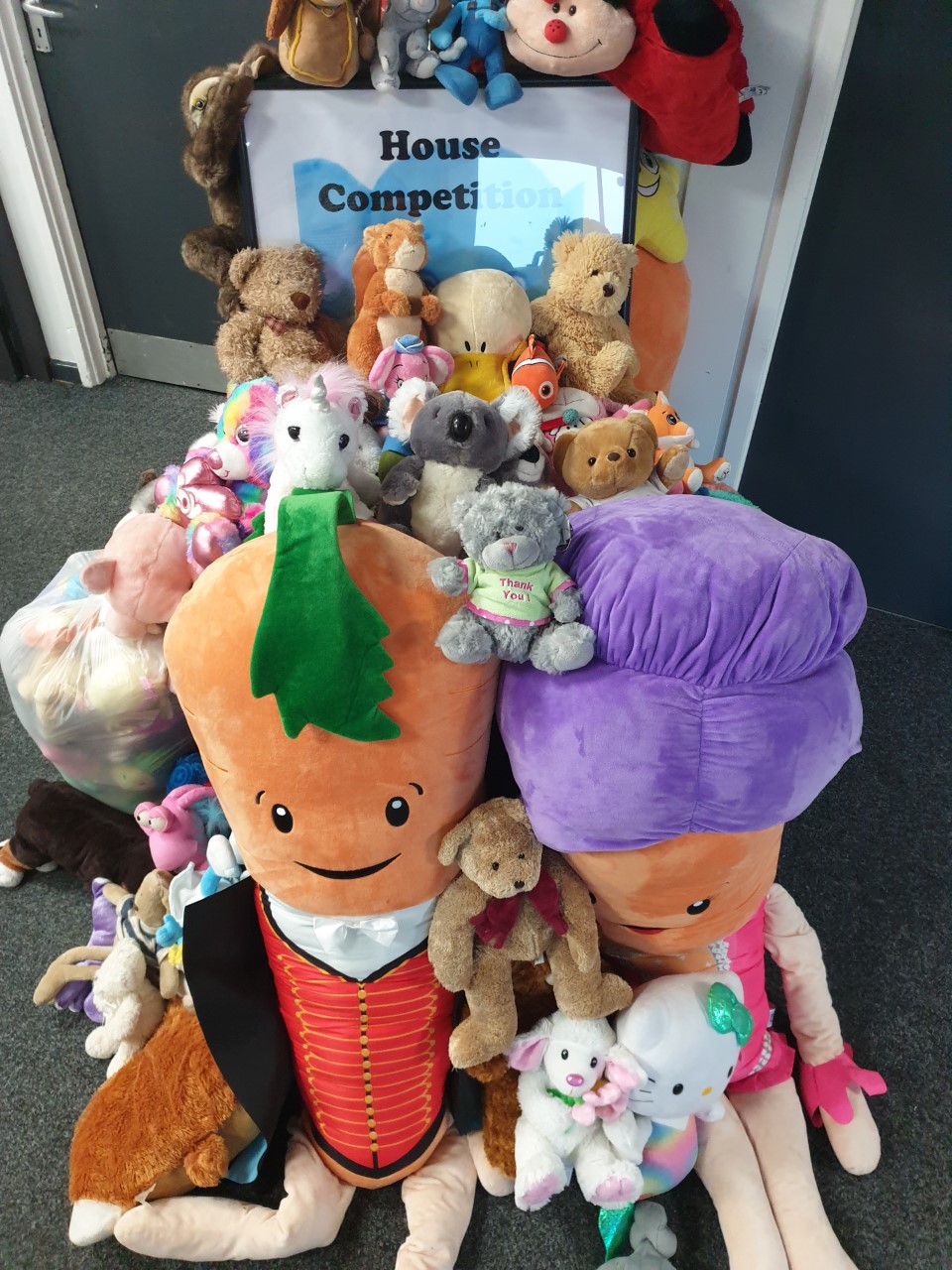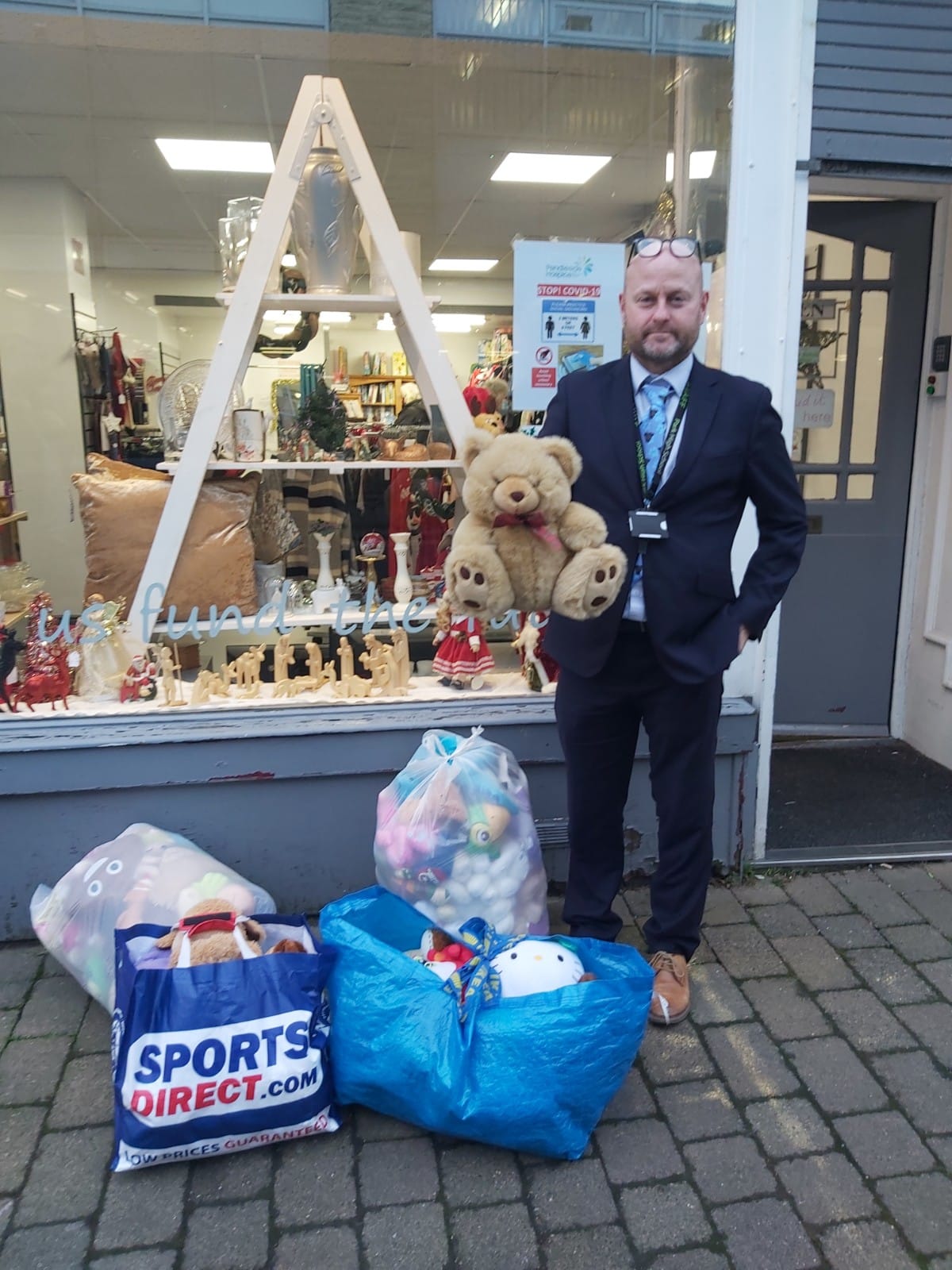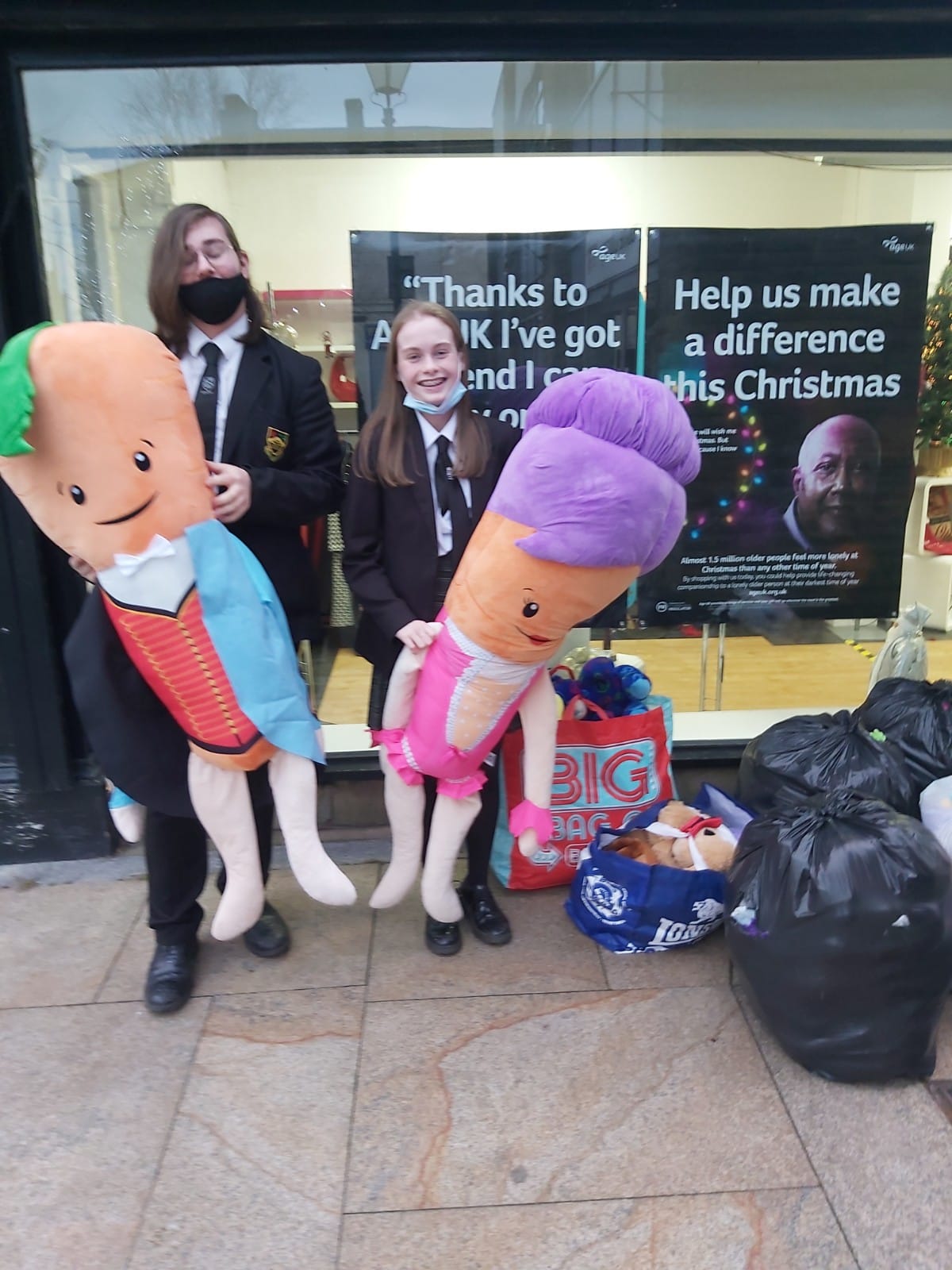 Mr Jackson and students from Park very kindly took the toys to Pendleside Hospice Charity Shop and Barnardos this week and they will be distributed within the local community.
Many thanks to everyone who contributed to this worthwhile cause and Merry Christmas!