Coming Soon - Attendance Text Service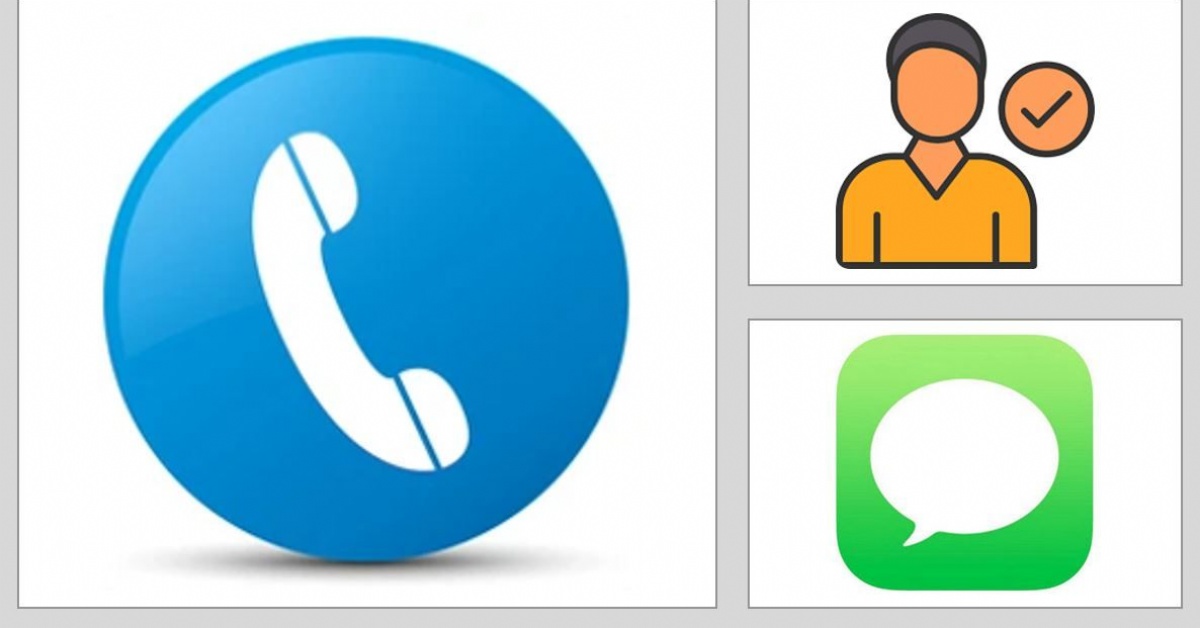 We are pleased to announce the launch of our new "Attendance Text Service". ​
This system will make it easier for you to notify school when your child is absent, and for school to notify parents if their child has been marked absent from school.​
From 5th June 2023 if your child is absent from school, you will be able to notify us via text message on: 07860 054 530. ​
When sending a message to this number please state clearly:​
Your Child's full name​

Form group​

Reasons for absences​
If you prefer to speak to someone about your child's absence you can still call the attendance team on 01282 865 200 (option 1)​
Please note the attendance email inbox [attendance@park-high.co.uk] is for parents to send medical evidence/ appointment evidence not for notifying school of absences. From 5th June 2023 if you email child absences to this address this may not be picked up. ​