Cross Country success for Lottie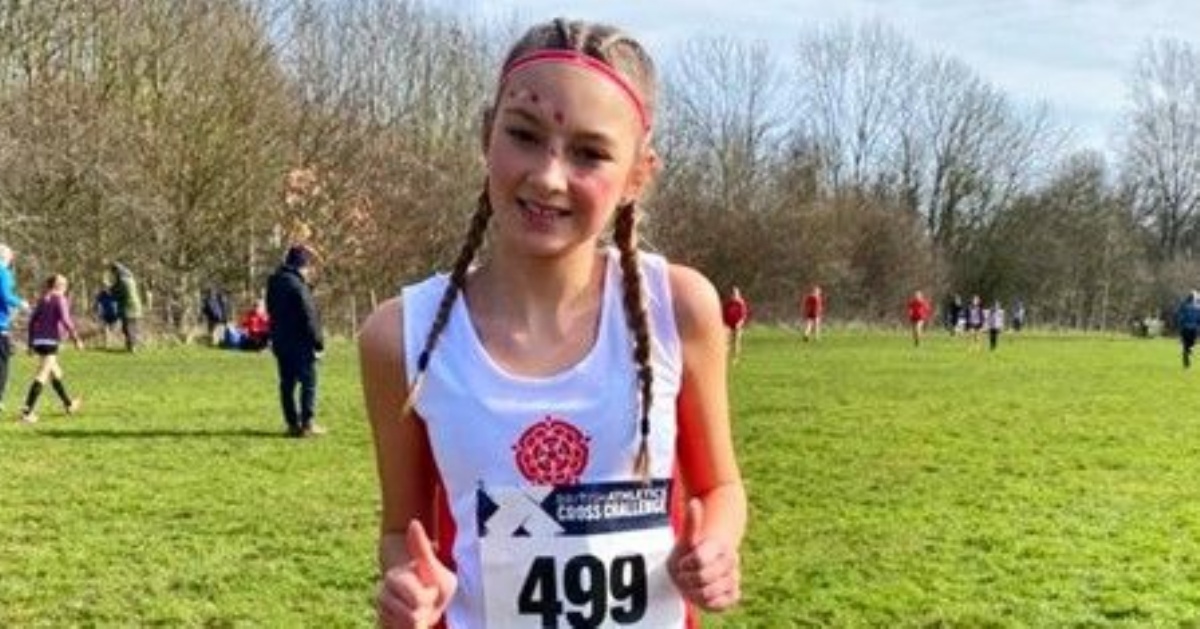 It has been a successful few weeks for Lottie Hesketh.
Over the last few weeks Year 8 pupil Lottie Hesketh has been making Park proud through competing in both the Inter Counties Schools in Loughborough and English schools Cross Country championships in Nottingham.
In the Inter Counties she represented Lancashire against 300 U13 girls from across Great Britain, finishing in152nd position.
In the English Schools competition Lottie was able to experience a little of the lifestyle of an elite athlete as she travelled with the Lancashire team and stayed in hotel all together in preparation for the race. There were almost 350 pupils in the race with Lottie finishing in 241st place. It is worth noting that this was an U14 race, for Year 8 and 9 pupils, so Lottie is at the bottom age of the category.
The PE department and all at Park are very proud of Lottie's fantastic achievements and look forward to hearing about further success in the future. Well done Lottie!