Don't miss out! Last few places left at Summer School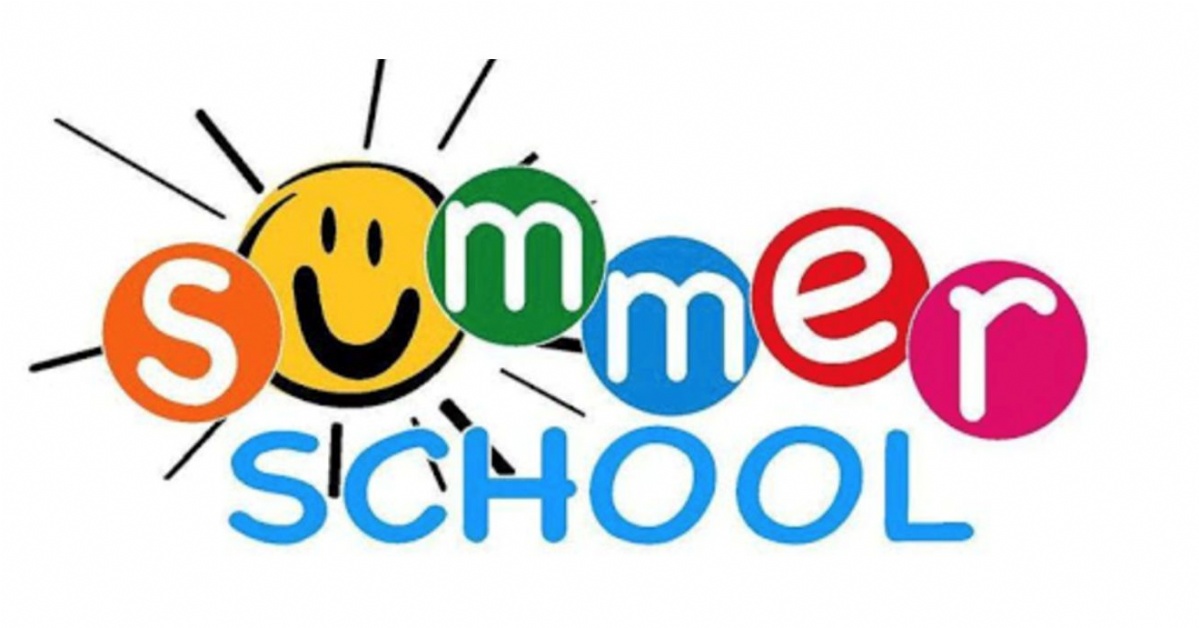 Summer school for our new starters is almost here and there is still time to sign up.
When: Monday 25th & Tuesday 26th July and Tuesday 30th & Wednesday 31st August.
Time: 9am - 3pm
There are still a few places left if you want to be involved in fun, team building activities and sports. Please sign up using the link from the email you received, alternatively email cdavy@park-high.co.uk for a link.
We hope to see as many new starters there as possible!