Football results this week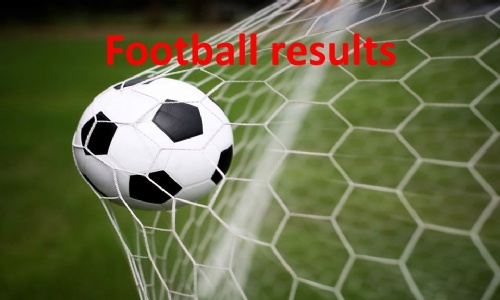 Another week unbeaten for Park teams.
This week saw fixtures condensed into just 3 nights but, again, there were some great performances our pupils as we faced Primet in Pendle League games.
Monday night saw success for the Year 8's and Year 10's. In the Year 8 game there were excellent performances from Hugo Mulligan, Alfie Hartley and Sam Handley but the star man was Jayden Gifford who scored an incredible 6 goals as well as an assist for the one he didn't score in a 7-3 victory.
The Year 10 side had 2 hat-trick heroes as both Shayne Howard and Shay Fleming led the scoring in an impressive 8-0 win.
On Tuesday Year 7 and Year 9 also came away with impressive victories. The Year 7 time got off to a slow start and were still level at half time before an excellent 2nd half performance saw them run out 6-2 winners with notable performances from Alex Slater, Ben Sharples, Imogen Taylor and Oliver Martindale.
The Year 9 side went behind early in their game before winning an end to end game 8-3 with Marcus Cowley, Liam Hopkinson and Rhys Howard scoring 2 goals each.
Finally on Wednesday our Year 11's completed the week with a dominant performance. There were 7 different scorers as well as an own goal as Park finished 10-0 winners with notable performances from Tom Garner, Joe Boyle and Luke Airdrie.
Another week of football and another week of 5 wins from 5 meaning all Park sides are still unbeaten in the Pendle League. No fixtures next week as West Craven, who we were due to play are on half-term. Next games will be away against Fishermore the week beginning 1 November.