Headteacher's blog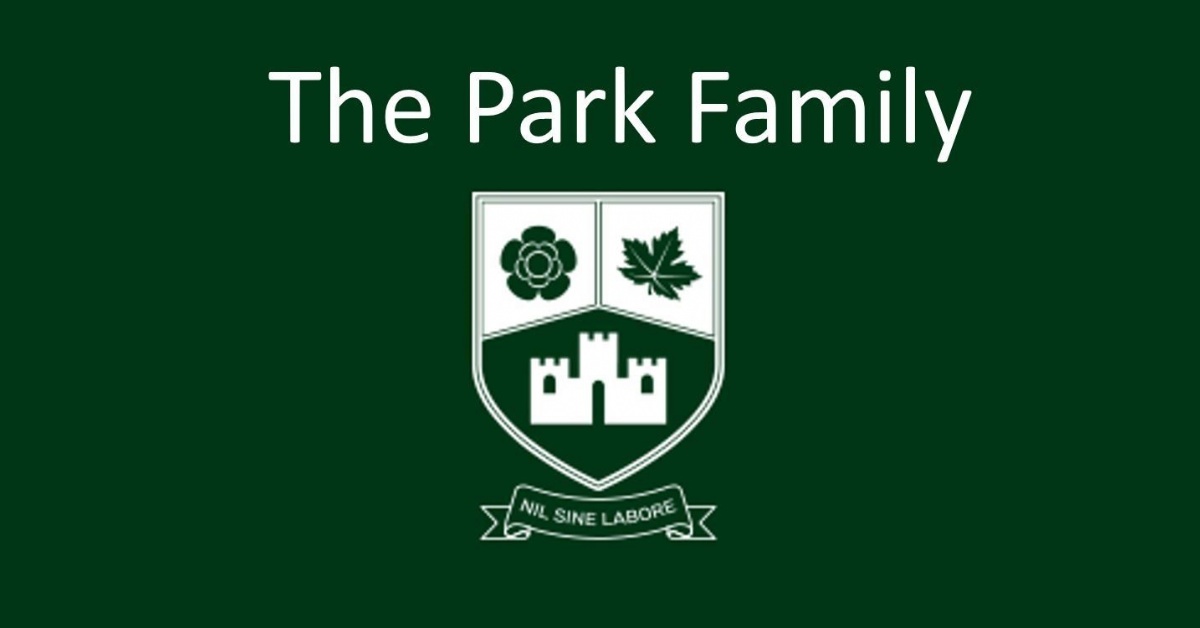 This week the Park family have been learning outside the classroom. Our Geographers were ambassadors for Park High on their field work trip, our Young Enterprise group pitched their business case alongside other students from the North West and our sports teams have experienced amazing success.
We have also been busy appointing some fabulous staff to join the Park family in September. If you, or members of your family are interested in joining us, vacancies at Park can be found here - Colne Park High School - Vacancies (park-high.co.uk)
Have a lovely bank holiday weekend.