High Achieving Year 10 Celebration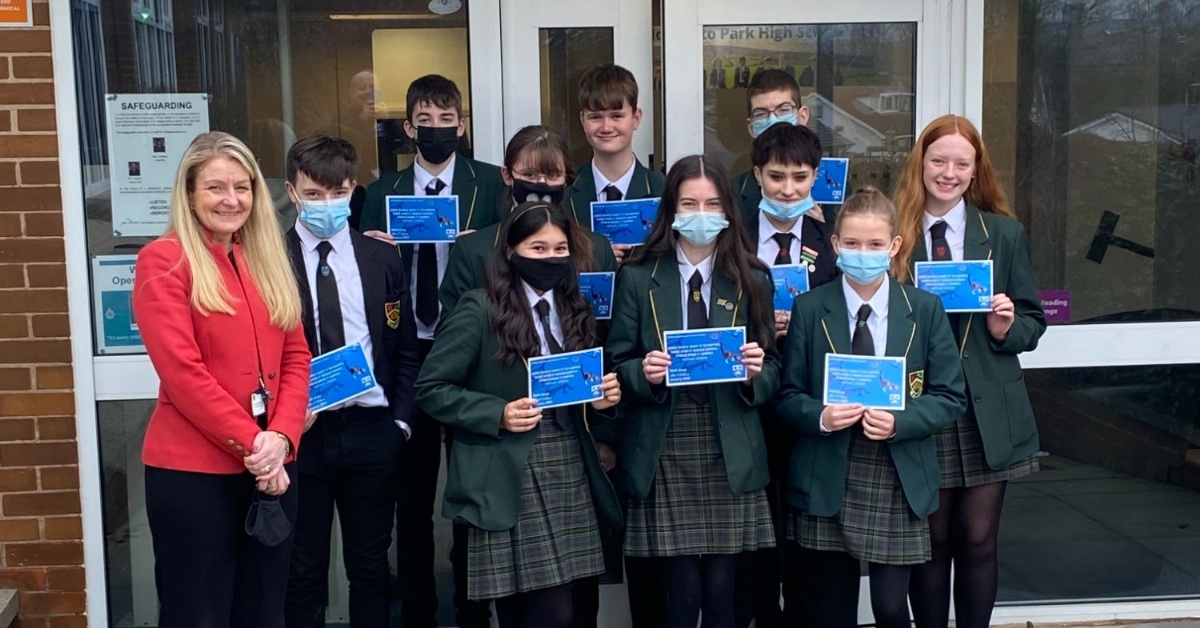 This week we have celebrated with our highest achieving students in Year 10. Each student was given a reward certificate from Mrs Eulert with a quote from the sporting legend Michael Jordan "some people want it to happen, some wish it would happen, others make it happen"
These students are definitely making it happen!
Well done.
Mr Allen