Indoor Athletics County Final!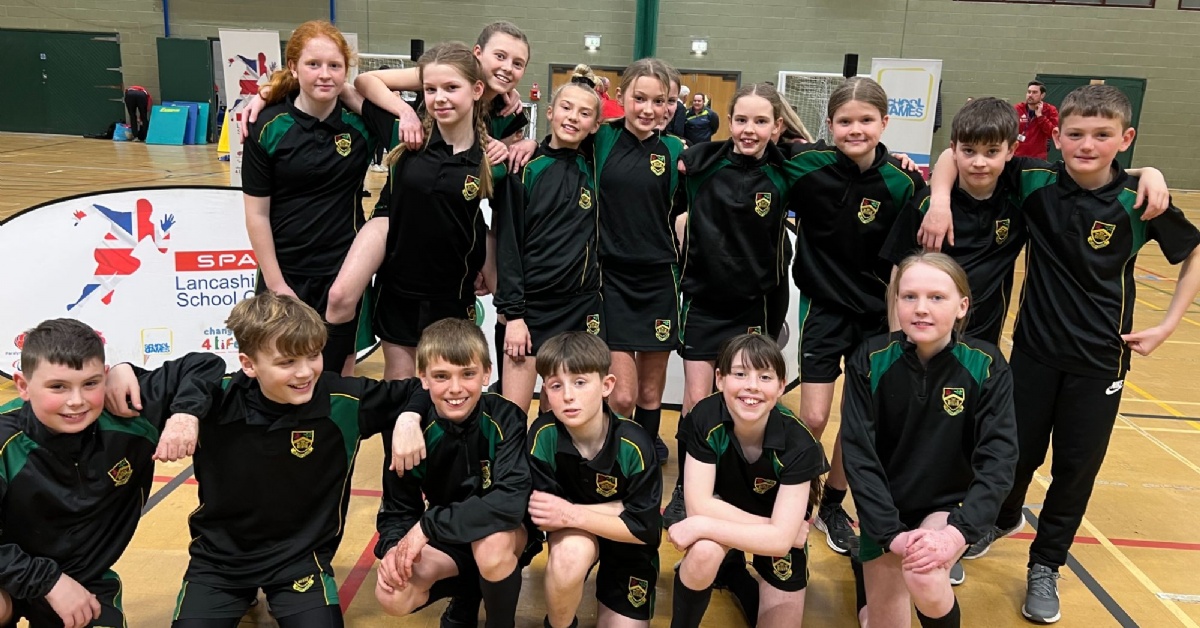 On Wednesday 16th of March, our Pendle schools indoor athletics winners for years 7 & 8 participated in the county final in Blackpool. This was a fantastic opportunity for our pupils, and they certainly made Park proud!
All three teams worked hard to compete in the following indoor athletics events:
In the field - Shot put, Speed bounce, long jump, triple jump and vertical jump.
On the track - Obstacle course, 2 lap, 4 lap, 6 lap, 8 lap paarlauf and the 4 lap relay.
Results:
Year 7 Girls - 12th
Year 7 Boys - 14th
Year 8 girls - 12th
An amazing result for each of the teams, 12th, 12th and 14th in Lancashire!
A very tired team after participating in different athletic events for 4 hours!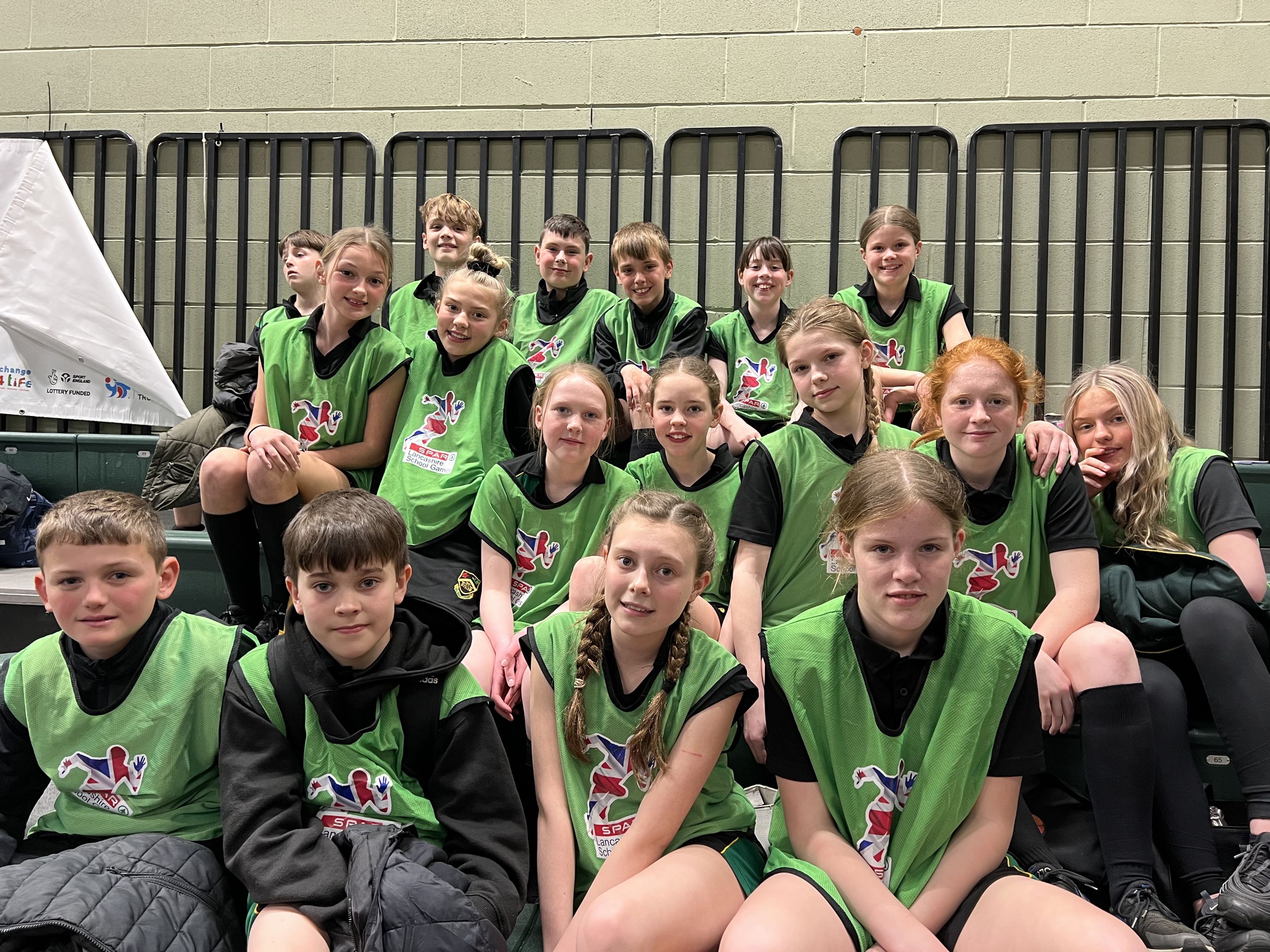 #Proudtobepark