Inter Schools Athletics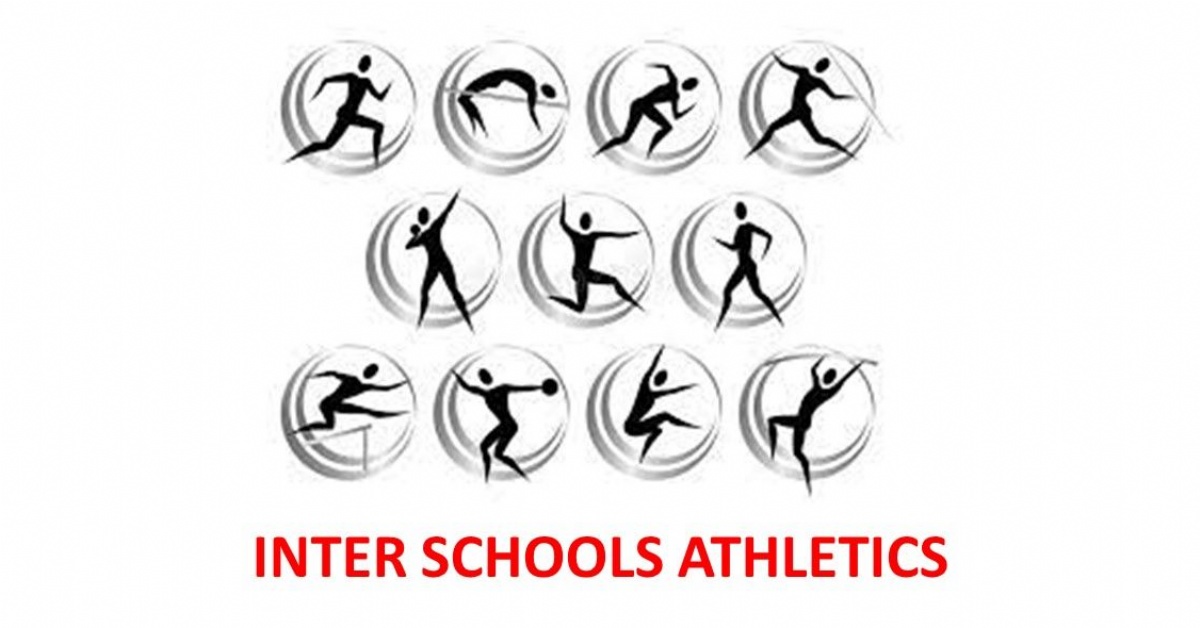 Details for the Inter Schools Athletics Championships.
The Pendle Inter Schools Athletics Championships will be held tomorrow, Wednesday 29 June, at Seedhill athletics track. We are hoping for some good weather conditions for our pupils to perform in and are really looking forward to watching some more outstanding performances. Pupils have been briefed on the arrangements but for any parents who are not sure...
Pupils should arrive at school in full PE kit and clothes which are suitable for the weather which may be a combination of rain and sunshine! On arrival at school at 8.40am pupils should go straight to the lower school dining room to be registered. We will then transport pupils to the venue where they will remain for the rest of the day. Pupils should bring a packed lunch and plenty of drinks to stay hydrated.
The event is due to finish at approximately 3pm at which point pupils will either be returned to school on the minibus or make their own way home - parents should have indicated on this their reply slip.
Parents and family members are more than welcome to come and watch and a timetable for the day is shown below...