Key Stage 4 Presentation Evening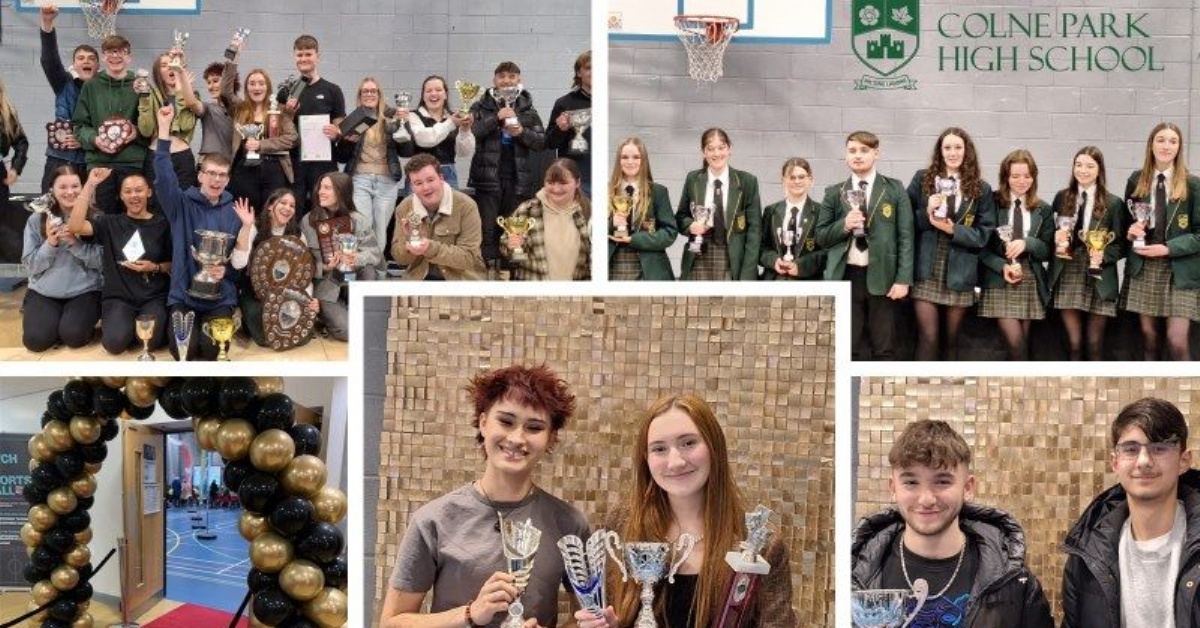 Celebrating student successes; past and present!
Our annual Key Stage 4 awards celebration was held on Thursday at Nelson & Colne College. The evening was an opportunity to acknowledge the hard work and effort which both our current and former Year 11 students have applied over the last year.
It was an honour to listen to former Park High School student Clare Hartley share her experiences with us on the evening, whilst also giving careers advice to the students and their families. The sky is the limit for our current Year 11 students!
Well done to our former Year 11 students who have collected awards and GCSE Certificates - it was lovely to celebrate with you for the final time.