Lord Street V Laneshaw Bridge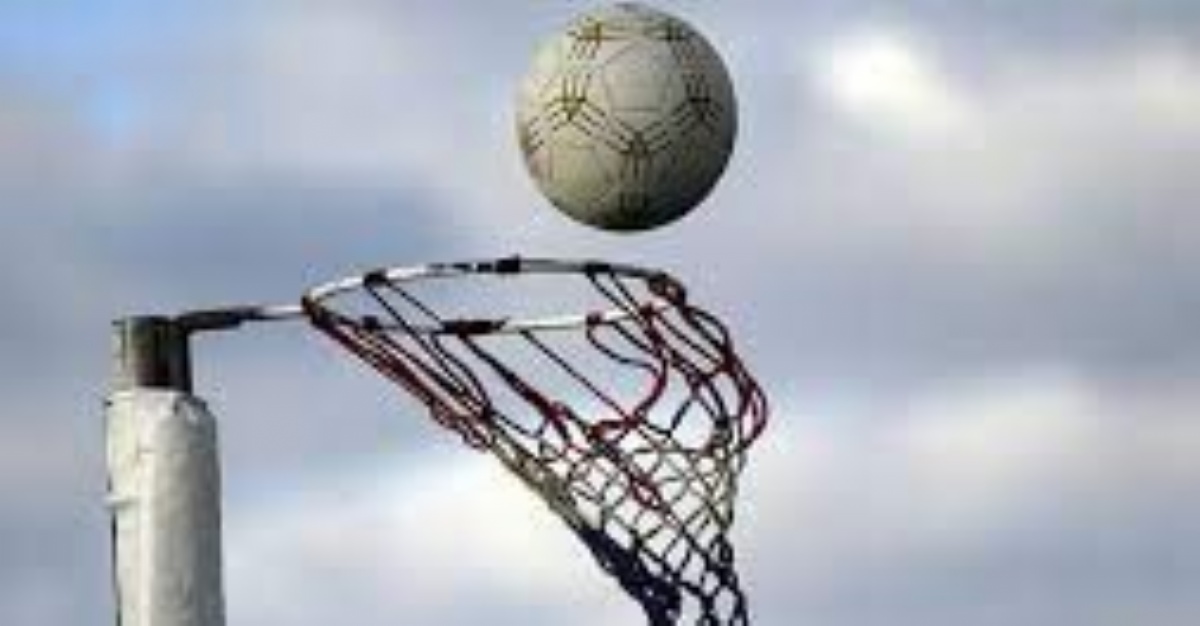 Lord Street Primary beat Laneshaw Bridge Primary 3-1 in a Netball match held at Park High School.
Both schools brought a team of Year 5 and 6 netballers to Park High School on Tuesday evening. I was so impressed by the standard shown by the girls and even more so when I found out they had only been playing for a few weeks!
I will definitely have my Year 7 netball team sorted for next year!
Lots of fun was had by all. And again a big thank you to Amelia Redfearn who was a fantastic and a PE teacher in the making - refereeing the event.