Macmillan Coffee Morning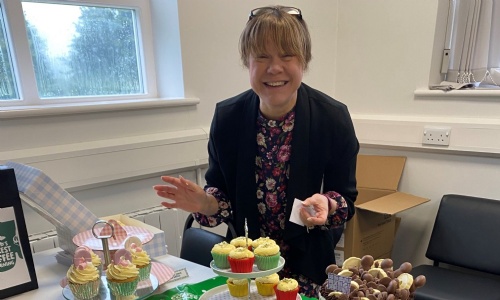 Step aside Paul Hollywood, who needs Great British Bake Off when you have the staff of Park High.
Thank you so much to everyone who baked, bought or ate cake and biscuits on Friday. It was a truly delicious day! We raised over £100 in school and I know people have pledged to donate online also. A fantastic fundraiser for a fantastic organisation. Congratulations to Mr Rigby Wilson and Mrs Huntingdon who share joint 1st place!