Mastering microbits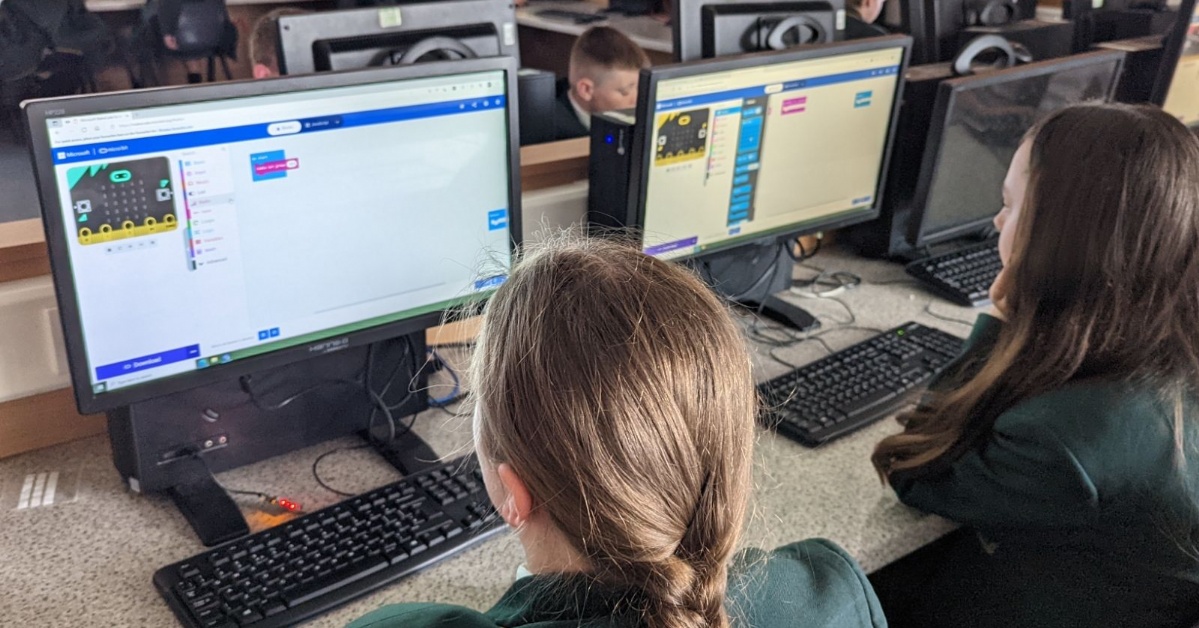 Year 7s are having fun mastering their fundamental programming skills using the BBC #microbit #MakeCode #Computing #programming
As part of our Computing curriculum, Year 7 are getting stuck into creating their first programs using micro:bits. They have shown great enthusiasm for this project and have been spreading the love through sharing positive affirmations using the micro:bits LED's.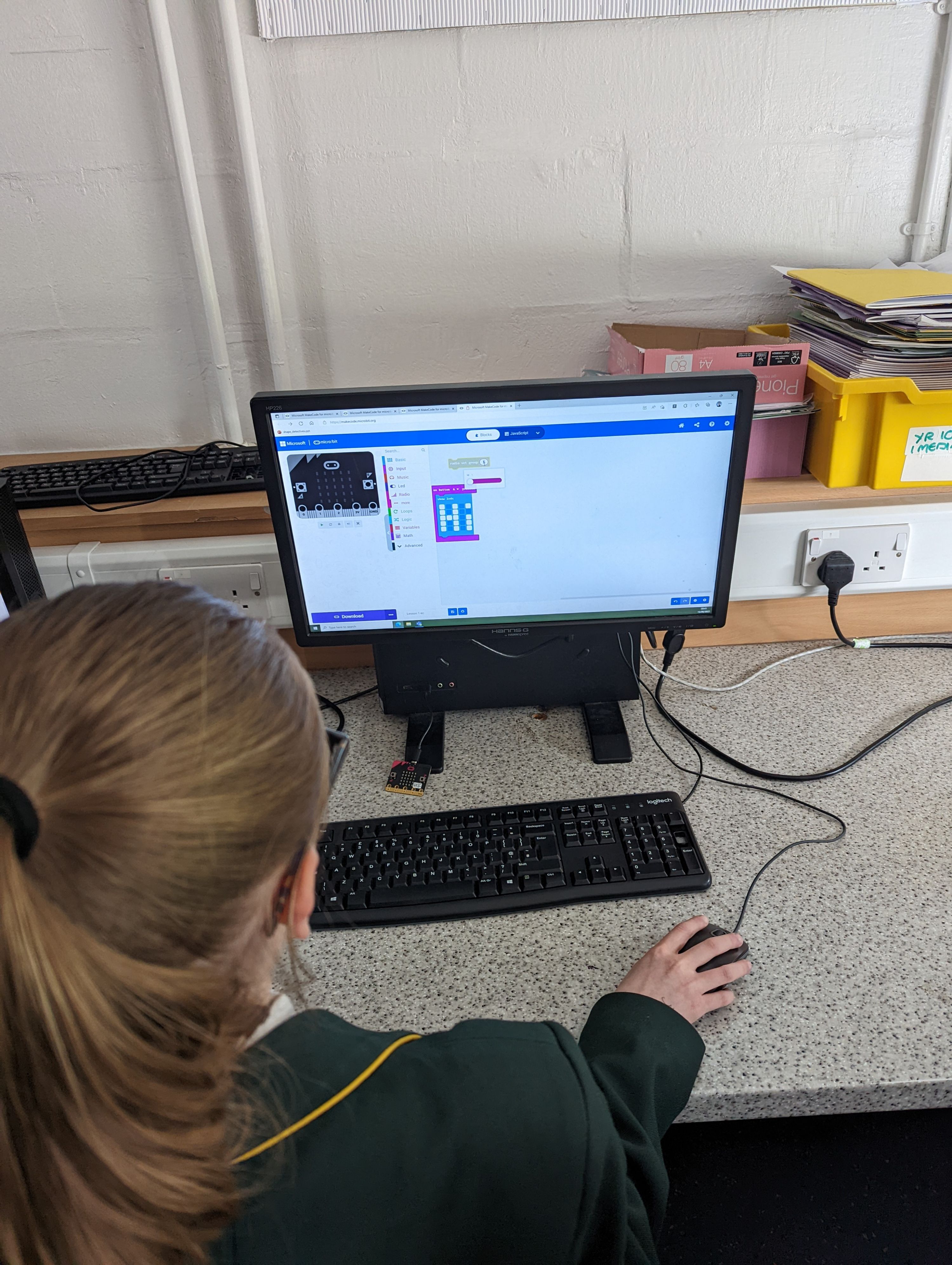 It's safe to say the classroom was a glow with hearts and messages of kindness.
If you want to have a go at a project at home, try the following challenge! Bring it in and show us, there may be a prize!