Netball News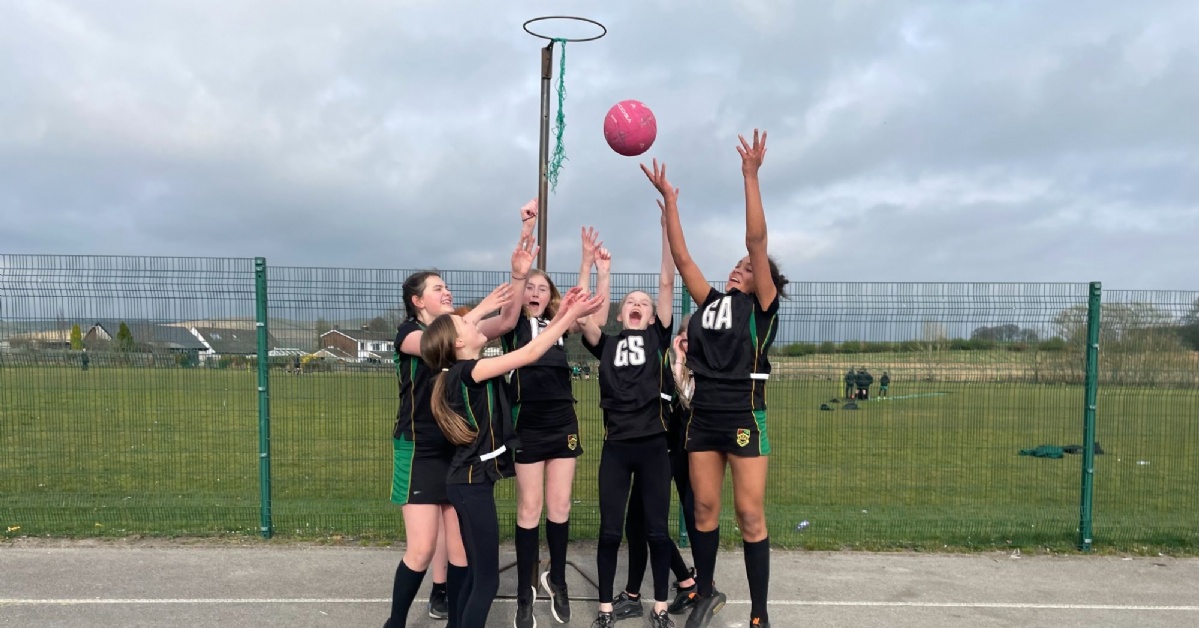 Year 7 and 8 Netball results from Monday 28th and Tuesday 29th March.
Two nights on the bounce for both our Year 7 and Year 8 netball girls this week!
On Monday evening the two teams travelled to Pendle Vale Academy and playing away did not face either of the teams.
Year 7 were straight out of the blocks, playing confidently as a team. Lottie and Jessica played some fantastic netball as GA and GS putting plenty of shots away. Not to mention the composure of Esther and Emilia in defence on their toes for any Pendle Vale attacking balls that came their way. The final score for Year 7 was 10-1. Lottie was nominated as player of the match.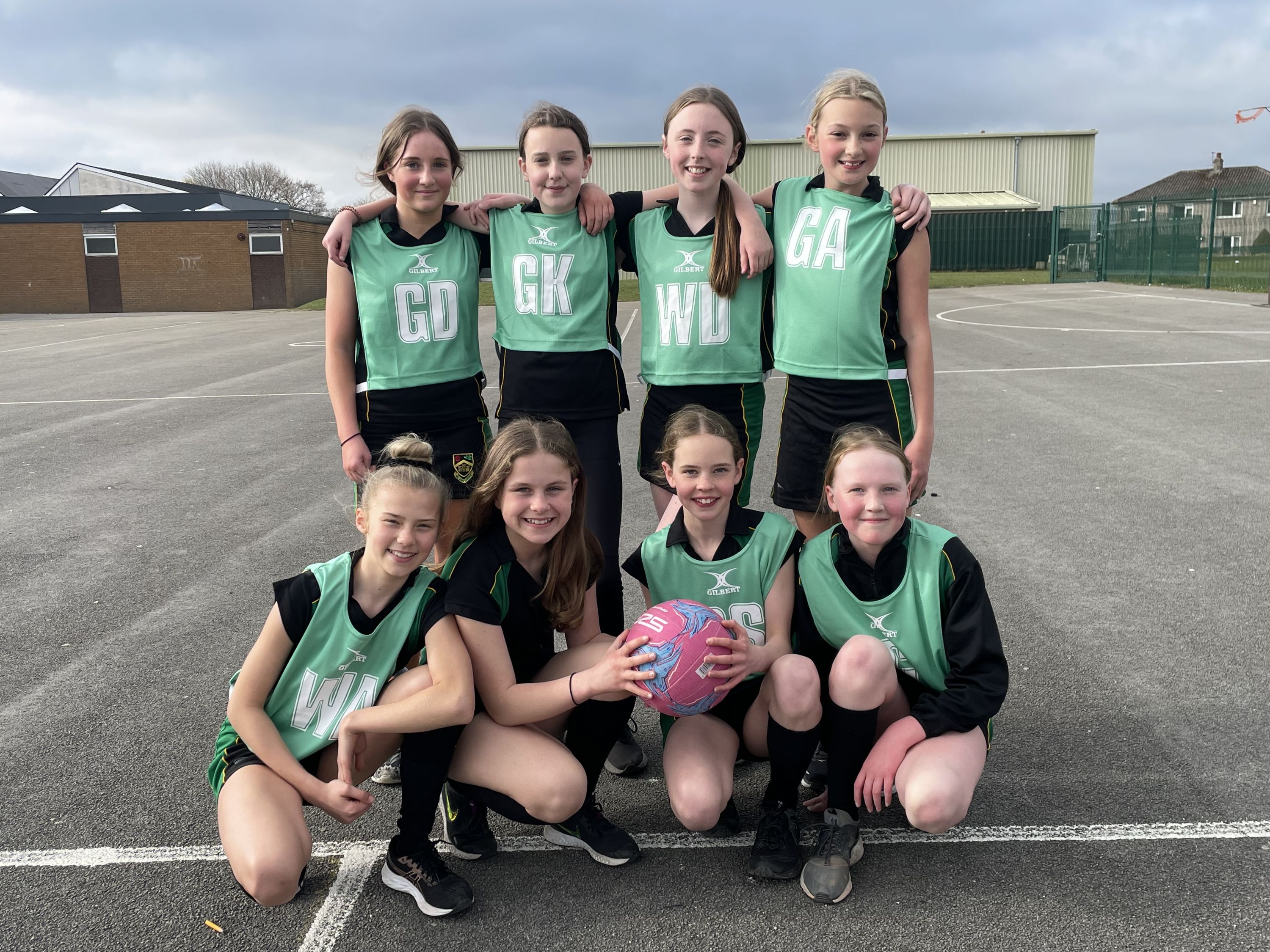 Year 8 got off to a slower start with the game starting a little scrappy. After 5 minutes the team settled down and began playing with composure, captain Katie showing her leadership and vocal skills off to calm the team down. Megan's shooting practice at home began to show towards the end of the first half with plenty of shots flying through the hoop. A big shout out to Ruby as WD who has just arrived back to school after being poorly but still brought her fierce and competitive attitude to the game! The Year 8 game ended in Park winning 15-3. Player of the match was Katie.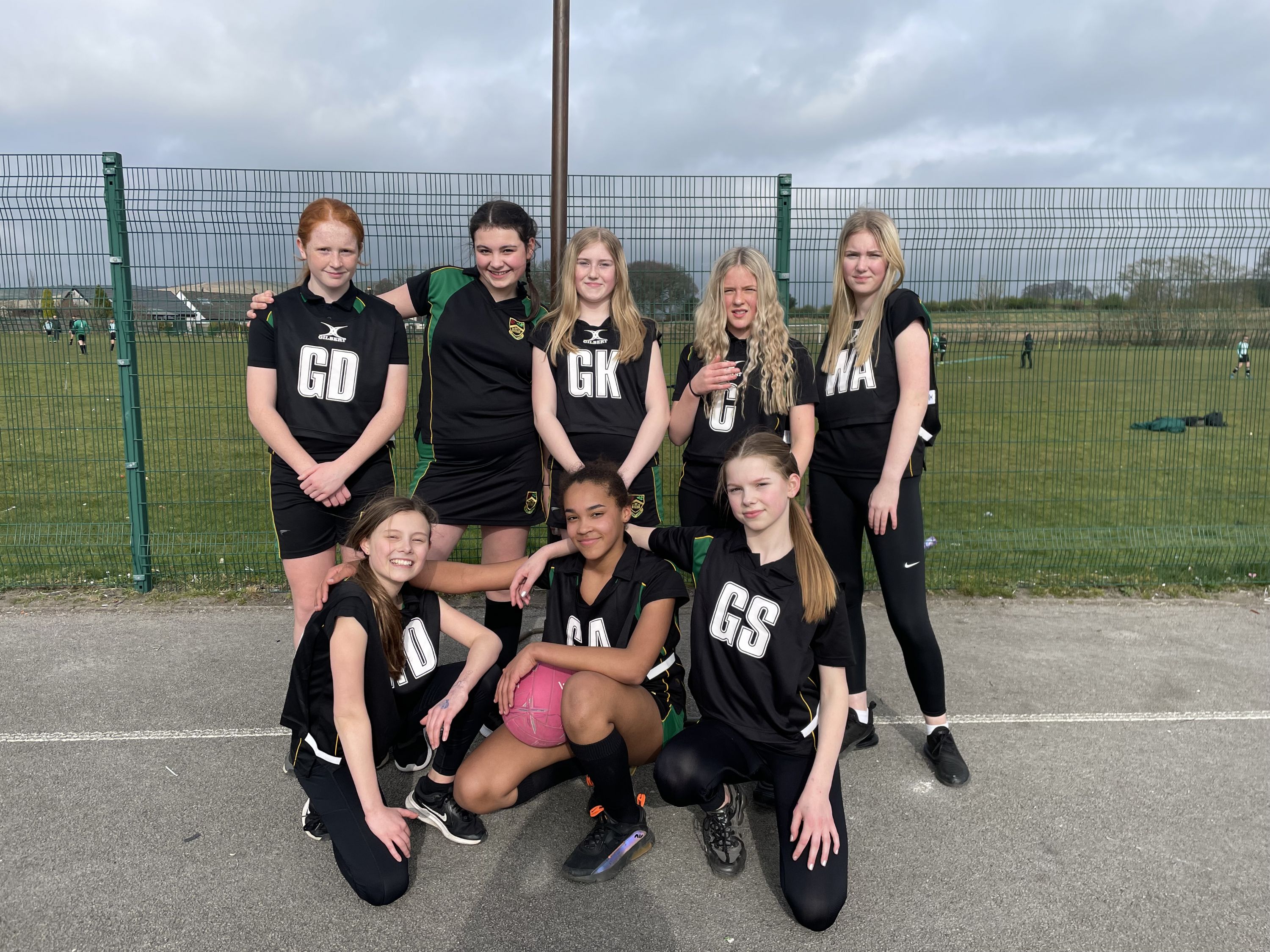 Tuesday night's game was hosted by Park against Fishmore, nerves ran high in both teams ahead of the game as Park needed to win to succeed in being Pendle netball league champions.
Year 7s nerves showed in the first quarter of the game with Park making some mistakes, Lilly Phoebe and Meg all played some beautiful play through the centre third to make some good attacking breaks. The nerves were completely shaken off by the second half and Park came into their own with the girls showing their skill and flare as a team. Miss Parker's player of the match was Lilly, the game ended 10-0.
Year 8 showed finesse from the get go, with Bella playing WA and feeding plenty of balls into the circle for both Michelle and Megan to put away convincingly. Fishermore made some positive breaks but our GK Grace was exceptional and picked up everything that went into Park's defensive third. The score at half-time was 16-1. Megan came on as WA in the second half and provided lots of strong attacking deliveries down court. The game ended 25-2, player of the match was Megan.W.
A night to remember for both teams as they became 2022 PENDLE SCHOOLS NETBALL LEAGUE CHAMPIONS!