Netball victory over West Craven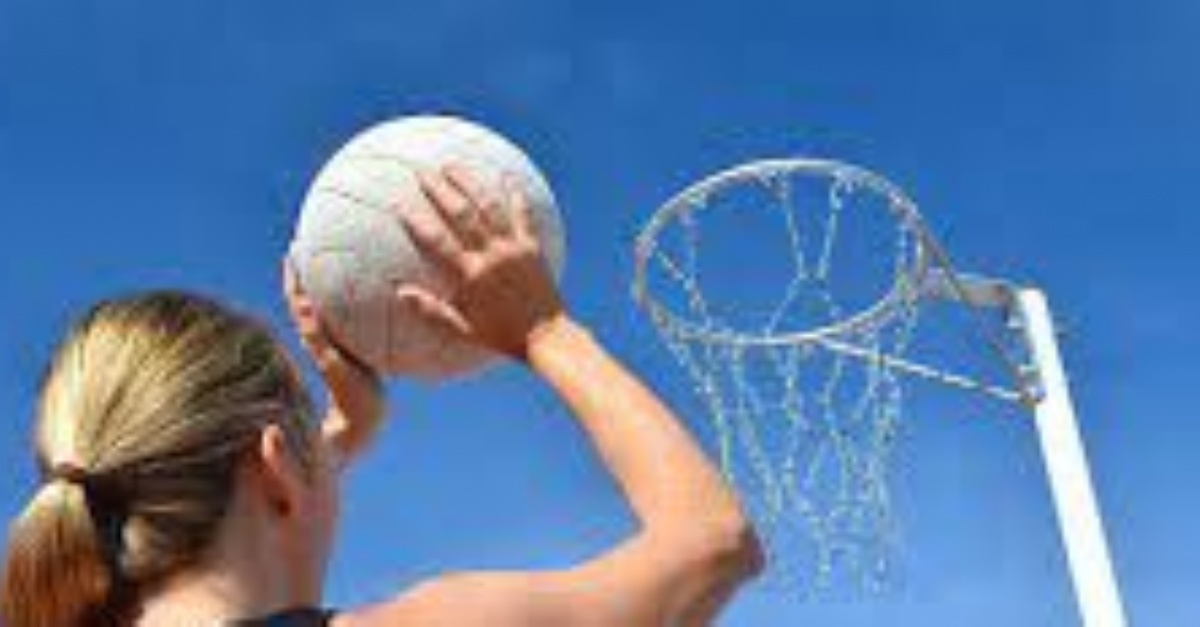 Victory over West Craven for Year 7 and 8 Netball Teams!
The Year 7 and 8 Netball teams played against West Craven last night on a beautiful sunny, spring evening. All girls played brilliantly, with the Year 7's winning 20-2 and the Year 8's battling it out to win 7-3. Well done to all the girls involved and in particular to Phoebe Law in Year 7 and Michelle Botchway in Year 8 who were awarded the player of the match!
Pendle Vale and Fisher More games to come next week!