Outdoor First Aid for Staff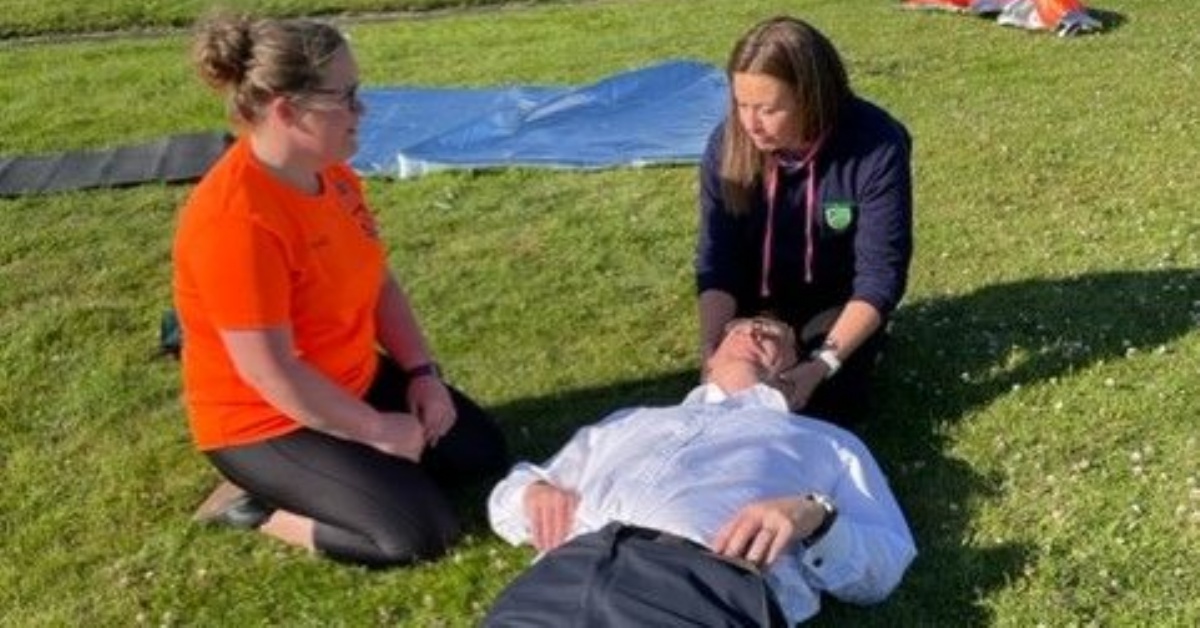 Staff have been busy up-skilling their first aid to be able to deal with first aid situations in an outdoor setting.
Many of our Park Family staff have embarked on their Lowland Leader Training to be able to lead group walks with students taking part in the Duke of Edinburgh Award Scheme. Staff have thoroughly enjoyed their first aid training with Alan. This evening, he has set them many interesting and challenging outdoor first aid scenarios to assess their competence. We are pleased to say that all staff have passed with flying colours!